Live Lyrics Are Being Tested in a New Casting UI on Youtube Music. Some users have already received the updated Casting UI, which includes live lyrics for YouTube Music, as was previously hinted.
One Reddit user reported today seeing a different user interface when casting YouTube Music from an Android phone to a Chromecast Ultra. The album art, song title, and artist are now off to the right, and the text is aligned to the left instead of centered on the screen.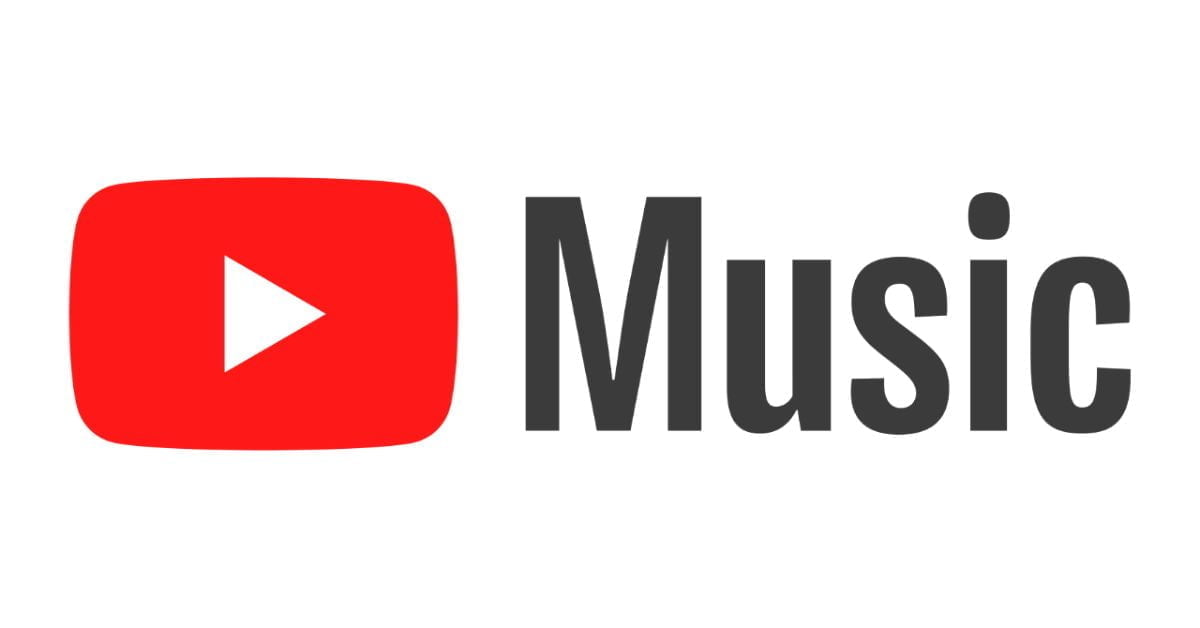 This makes room for lyrics that scroll in real-time, highlighting the currently playing verse in white. The background is still a hazy representation of the artwork. Just as the song finishes, a "list of credited songwriters" appears. When lyrics aren't available, the user interface reverts to its traditional centered layout, as pointed out by U/PmMeYourChromebook.
Casting YouTube music with real-time lyrics is still in its early stages. To no avail, we attempted to launch Cast sessions on both the original Chromecast and the Chromecast with Google TV.
After expanding coverage through a partnership with MusixMatch, YouTube Music promised users "even more Lyric features in the future" in October. Google reported a "positive impact on lyrics consumption rates" after the service went live.
In a poll conducted earlier this month, YouTube asked its free users what features they would like to see added, and "improvements to lyrics" was one option. As of late 2018, Google Play Music offered this, and Spotify picked it up this year; both use the same lyrics backend, which would be helpful on the Nest Hub and other Smart Displays.
YouTube Music tests live lyrics with newer Casting UI https://t.co/GzOZfaB2N0 by @technacity

— 9to5Google (@9to5Google) December 23, 2022
YouTube Music's Now Playing screen does not dynamically highlight lyrics as the song plays like Apple Music and Spotify.
It will probably be available on mobile devices, too, though it's unclear if Now Playing will be redesigned to feature lyrics more prominently or if users will still have to click the middle tab first.
Recent changes to Android's user interface have seen the dislike button hidden and left-aligned text introduced.
Please keep visiting Techballad.com for updates. Keep our site bookmarked so you can quickly return to check for new content. Like Tesla's $300 Airpower Charger Rivals Apple