Xiaomi Could Enter The Desktop PC Market Soon. Xiaomi is planning to expand into several new industries in addition to the smartphone and IoT markets. They have had great success with their smartphone division. To further its entry into the electric car business, the corporation plans to manufacture its first artificial intelligence-powered vehicle.
Right now, the firm is getting ready to enter the desktop PC market. In the past, the company has developed some high-quality Windows laptops.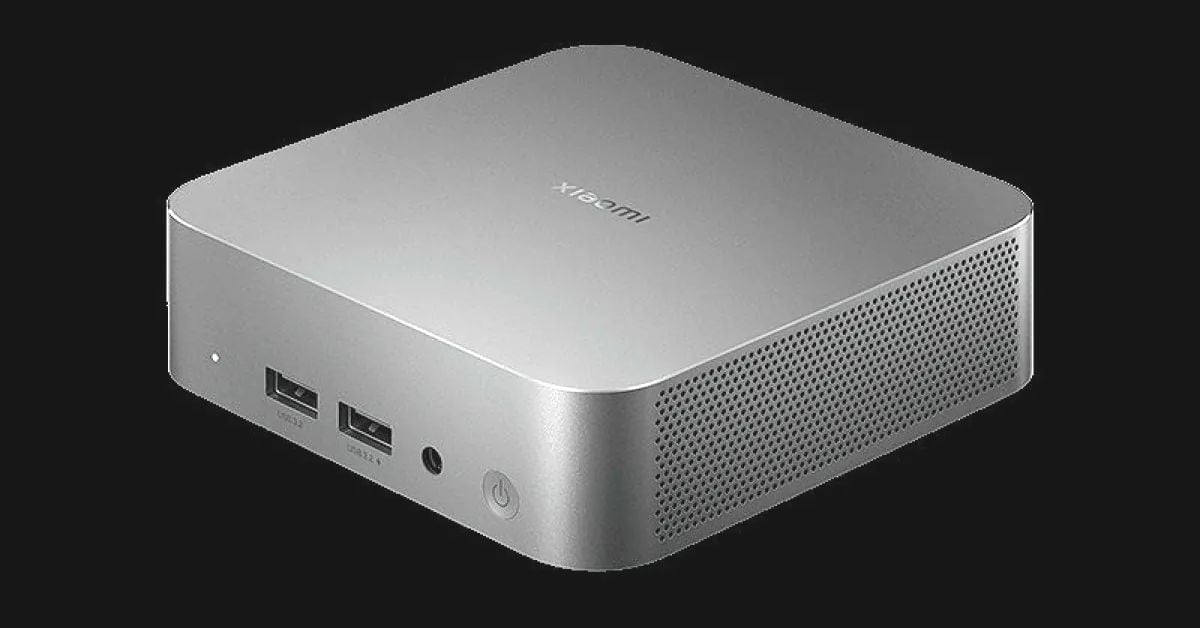 The Xiaomi event on December 1 was rumoured to be when the two designs would be shown off for the first time. The passing of former Chinese Communist Party general secretary Jiang Zemin has forced organisers to postpone the gathering.
As we wait for the new date to be determined, it appears that two PC designs were shown off to select people a little early. First, let's tackle the former. A simplified model of the Xiaomi Host Mini PC, which appears to be an SFF device, has been demonstrated.
Leaks Suggest #Xiaomi May Enter Desktop #PC Market Soon https://t.co/rLmsesvW4n pic.twitter.com/g6NUOSVKr5

— Lowyat.NET (@LowyatNET) December 4, 2022
As such, the shown system is powered by a single 100W XM22AL5X PSU. It's unlikely that Xiaomi will sell it as a fully-featured kit, therefore details on the other hardware that will be included in the box have been kept under wraps.
Let's go on to the other system, where we have much more information. It's a compact computer that looks like a cross between a Mac Mini and an Intel NUC. A 45W MD Ryzen 7 6800H APU with a Radeon 680M RDNA2 GPU, 16GB of RAM, and a 512GB SSD are rumoured to be powering it. It is said to cost CNY 3999, which is equivalent to around $570.
Please keep visiting Techballad.com for updates. Keep our site bookmarked so you can easily return to check for new content Like Motorola Edge 30 Fusion in Viva Magenta