Scalebound has been trending on Twitter after a reported leak purportedly revealed the games that will be showcased at the forthcoming Xbox event on June 11. This year's Xbox Showcase will occur on June 11 at 10 a.m. PT. Those curious about Xbox's future should tune in.
However, some of the big announcements could likely be leaked in advance. Even if E3 2023 has been called off, several events are still happening in the coming months that are very similar to E3. The May 24 PlayStation showcase, the June 11 Xbox showcase, and the June 12 Ubisoft Forward event are all confirmed.
Through Summer Game Fest, there will be additional activities so players can anticipate more exciting news shortly. This time of year always seems to bring an influx of "leaks" to the internet. Although some of these leaks are accurate, most are made up.
Fans should take with a massive grain of salt the claims made by one such "leak" that it reveals the whole lineup for the Xbox Showcase on June 11. It states that Forza Motorsport 7, Midnight, Fallout: New Vegas 2, Halo "Tatanka," Halo 3 Anniversary, Cyberpunk 2077 downloadable content, Avowed, Starfield, Fable, State of Decay 3, Hollow Knight Silksong, Overdose, Everwild, Quake, Hellblade 2, Scalebound, Contraband, Killer Instinct, Wolfenstein 3, Forza Motorsport, and Midnight will all be present.
Tweets for you to peruse are included below-
Xbox 6/11/23 pic.twitter.com/Be23gKi4Am

— Xbox Curator (@xboxcurator) May 19, 2023
Despite the apparent inauthenticity of the leaked lineup, many have taken it at its value, leading to a surge in interest in Scalebound. Those excited by the cast should know that several indicators show it is false.
Starfield is holding its event after the Xbox Showcase concludes, Hollow Knight Silksong is misspelled and claimed to be a timed exclusive, and the canceled Scalebound is alleged to be a shadow drop to go through the list in order. In reality, Turn 10 is developing Forza Motorsport at Playground Games, while "TBA" is mentioned as the developer for the Midnight game.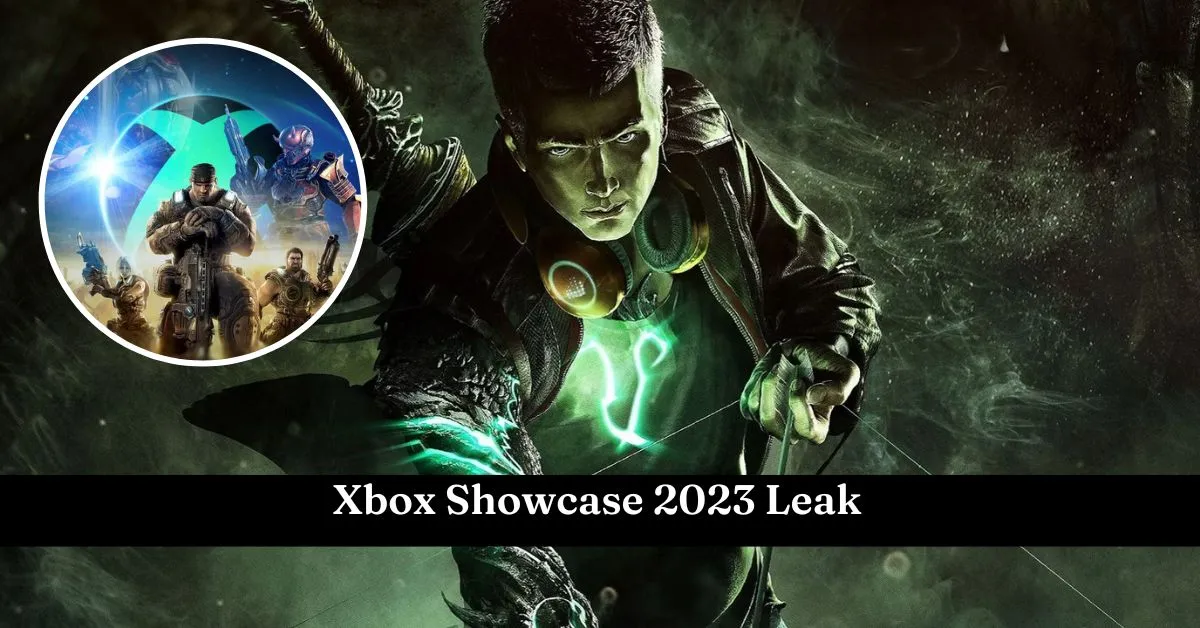 Other red flags include a reported shadow drop for the rumored Halo battle royale "Tatanka," which doesn't even have an official title, and the assertion that Halo 3: Anniversary is coming, even though 2023 is not a notable anniversary year for the 2007 first-person shooter.
It's also doubtful that Xbox will get exclusive access to Cyberpunk 2077 DLC for three months, as depicted in the graphic. Even though there's a little chance (1%) that this is legit, it's probably not. Xbox players must watch the June 11 Xbox Showcase to discover what's coming. If you liked this post and want to be notified when we publish similar content, please follow us on Twitter.