Xbox Series X Exclusives: Microsoft received criticism from fans and critics for their last generation exclusive portfolio, prompting the company to take action. Microsoft has been patiently laying the groundwork for the future success of its first-party library and Game Pass subscription service.
Microsoft plans to release the most varied lineup of Xbox games with the help of its 23 first-party studios. However, the benefits of these purchases may not become apparent for some time, particularly if you're after next-gen exclusives.
Although many titles have been confirmed to be in development, we do not anticipate any of them being released in the near future.
Seth Parmer's latest (3 November 2022) revision: Now that the year is almost at its end, we thought it would be a good idea to update this list with the latest games exclusively available for the Xbox Series X/S. (and PC).
We removed any currently available games from the list to highlight the upcoming current-gen titles coming to Xbox.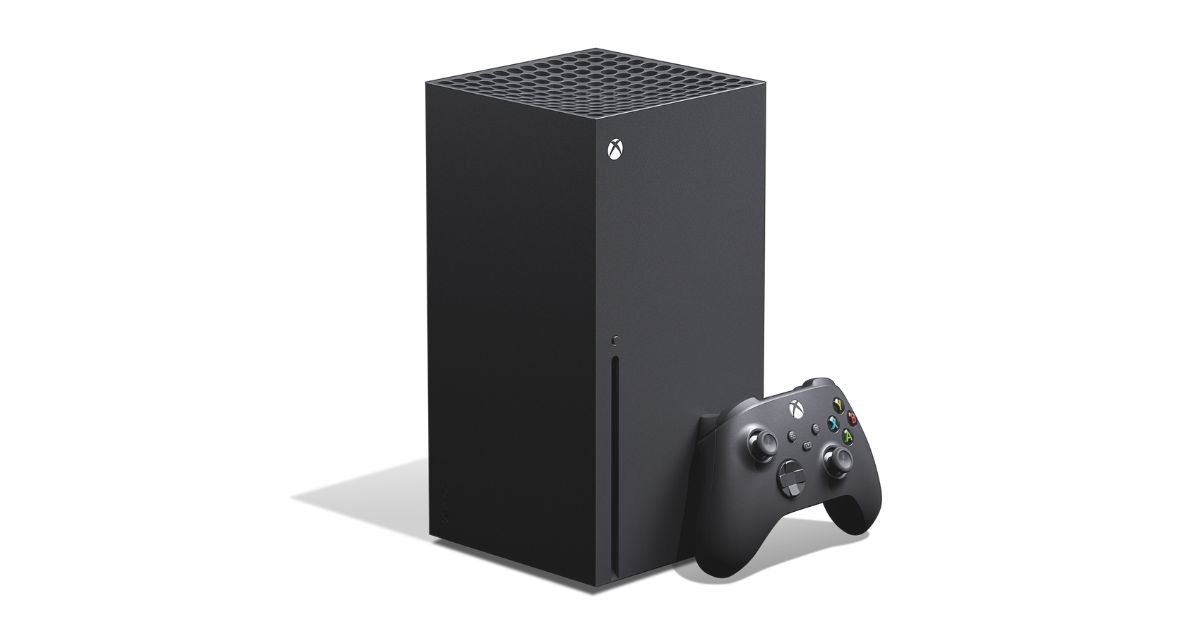 Avowed
Obsidian has been diligently working on Avowed since its reveal in 2021, so much so that the studio has been relatively silent on the subject, leaving fans to wonder when we will next see the project and if it will be released at all.
There has been no news about Avowed besides a leaked screenshot that made the rounds on Twitter. Nothing is confirmed or set in stone now, so we will all have to wait and see what Obsidian does next. It will likely appear on Geoff Keighley's end-of-year The Game Awards show.
Starfield
Bethesda Game Studio has pushed the release of Starfield, an ambitious role-playing game originally planned for this year's holiday season, to the first half of 2023.
No matter when it comes out, The Elder Scrolls and Fallout fans will be excited to check out what these developers have cooked up for the current generation of game consoles.
The world of Starfield is vast, complicated, and intimidating, but that's part of what makes it so exciting. Whether they succeed or fail, it's encouraging to see a AAA studio take a risk, and we can only hope this enables other developers to do the same.
Fable III (4K60 Back Compat) on Xbox Series X!
Nothing better than having 4 Generations of games on my Xbox! pic.twitter.com/Fgy2NGwfGy

— colteastwood (@Colteastwood) January 5, 2023
Fable
For a good reason, Fable hasn't been shown or discussed much since its reveal in 2020. The Playground Games crew is unwilling to show off their game "until it's ready," We have the utmost respect for that decision.
Even though it will be a while before we can see anything, it's great that the team is working diligently on it without being sidetracked by the need to create trailers that may not accurately portray the final product.
We don't know when the next Fable will come out or what year it will be released, but we're excited to see what Playground Games does with the series.
Forza Motorsport
In 2017, Turn 10 Studios released their final game, Forza Motorsport 7. The six-year gap between Forza Motorsport and their next game, titled Forza Motorsport, will be the longest in the studio's history.
During that time, the team worked hard on a current-gen exclusive game for the Xbox One and PC. With its stunning visuals and real-time ray tracing, Forza Motorsport is sure to be one of the most talked-about upcoming racing simulation games.
Nothing beats a good Forza game, especially one in the Motorsport series, and we can't wait to see what Turn 10 has in store for us in the new year.
To New Xbox Series X|S Owners:

The underrated Xbox One title Mad Max is 60FPS & 120FPS Boost!

That with the not so known First Person Driving Mode, pretty awesome experience pic.twitter.com/V18dvYN2q9

— Jamie Moran (@JamieMoranUK) January 5, 2023
Senua's Saga: Hellblade 2
Another exclusive Xbox Series X/S title, Senua's Saga: Hellblade 2, has no release window or date. Nonetheless, if the gameplay trailer shown at last year's The Game Awards is any indication, the wait shouldn't be too long.
If Team Ninja needs to skip 2019 to make another smashing game like the original Hellblade, so be it. Given the threatening tone of both of the game's reveal trailers, Team Ninja's claim that "Hellblade 2 will make Hellblade look like an indie game" is both encouraging and concerning.
The Elder Scrolls 6
Todd Howard confirmed a pre-production version of The Elder Scrolls 6 in 2018, and it remains in pre-production now and will remain so until after Starfield is released. No information about the game's setting has been revealed.
Still, given Bethesda's history with Starfield and other intellectual properties, we can assume this will be a PC and Series X/S exclusive. This game won't be released until at least 2027, and that's being generous.
Ark 2
Studio Wildcard revealed Ark: Survival Evolved 2 at the 2016 Game Awards, two years after the first game was released to critical acclaim. The only difference is that this version stars Vin Diesel, who is, in equal parts, weird, calm, and tremendously dumb.
Ark 2 is exclusive to the current generation of consoles and aims to improve the gameplay and visuals.  There is no set a date for the 2019 release of Ark 2, but we know it will be sometime in the year.
A lot about the project is still a mystery, but we should learn more about it soon and see a gameplay trailer if it is scheduled for release in 2023.
Please keep visiting Techballad.com for updates. Keep our site bookmarked so you can quickly return to check for new content. Like PowerWash Simulator Revs Up for Nintendo Switch Release