Xbox, which is owned by Microsoft, has announced plans to implement a power-down mode that will require players to comply. Microsoft has announced its campaign for building a more sustainable future of gaming in a news post on the company's website.
The company claims that it aspires to become a zero-waste company, and one of the ways it plans to accomplish this goal is by mandating that players enter an energy-saving shutdown mode. According to Microsoft, the amount of carbon dioxide prevented by the use of the shutdown mode for one year by two gamers is equivalent to planting one tree.
Continue reading:-
Xbox will force gamers to power down to fight climate change, touting the first 'carbon aware console' https://t.co/xCQV60VzbL

— TheBlaze (@theblaze) January 23, 2023
Microsoft has the ambitious goal of becoming a carbon-negative, water-positive, and zero-waste company by the year 2030. According to Ars Technica, Microsoft began distributing the update on January 23rd and continued throughout the month.
When it detects that it has not been used for some time, an Xbox will enter Sleep mode. However, this consumes a significant amount of power; the Shutdown mode is designed to address this problem.
How exactly does the Shutdown Mode function?
Gaming consoles continue to perform tasks such as downloading games, charging peripherals, and keeping the game where users left it even while in sleep mode, which is referred to as standby.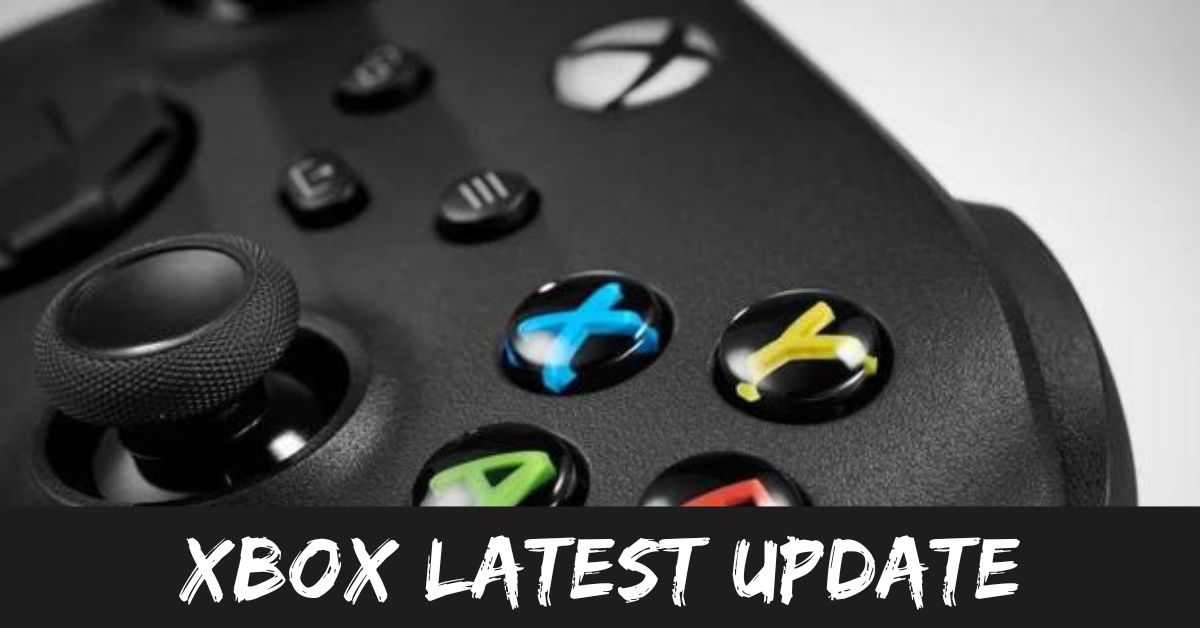 Microsoft has announced that all Xbox gamers will soon have the ability to update their systems in order to make their consoles carbon aware. According to what's written in the post, Your console will wake up at a time when it can use the most renewable energy in your local energy grid.
According to Microsoft's claims, the Shutdown Mode will consume 20 times less power than the sleep mode does. On the other hand, this will preclude the possibility of turning on the system remotely.
When using this mode, the time it takes for your console to start up will also be increased. It is necessary for players to adjust their active hours in the system settings of their Xbox in order to ensure that their console always has the same reaction time.
"Every small step we take has larger collective impact – and choosing shutdown (energy saving) can have real, meaningful impact. For example, for every 2 consoles that switch to Shutdown (energy saving) for one year, we will save the equivalent amount of carbon removed by 1 tree planted and grown for a decade," the post said.
Final lines: We hope you have found all the relevant information about the Xbox Latest Update: Gamers Join the Fight Against Climate Change. Stay tuned with us here at Techballad.com for more latest news and information.
Frequently asked questions
What is Xbox energy saver mode?
Possibility of powering down (energy saving)
To conserve power, your console will power down when you enter shutdown mode. most efficient in terms of power usage. Green refers to being gentle on the planet. It may take the console up to 45 seconds to boot.
Is Xbox Eco Friendly?
According to the standardized UL 2789 Environmental Claim Validation (ECV) Procedure for evaluating the recyclability of electronic products by material type, Xbox Series X|S consoles have recently been evaluated and found to be 97% recyclable in OECD countries.