Microsoft established and owns the Xbox video game brand. The brand includes five video game consoles, as well as apps (games), streaming services, an internet service called Xbox network, and a development arm called Xbox Game Studios. The Xbox brand was initially established in the United States in November 2001, with the release of the first Xbox system.
The Xbox 360 was introduced in November 2005 as the successor to the original Xbox, competing alongside Sony's PlayStation 3 and Nintendo's Wii as part of the seventh generation of video game systems. As of June 2014, 84 million Xbox 360 systems have been sold globally.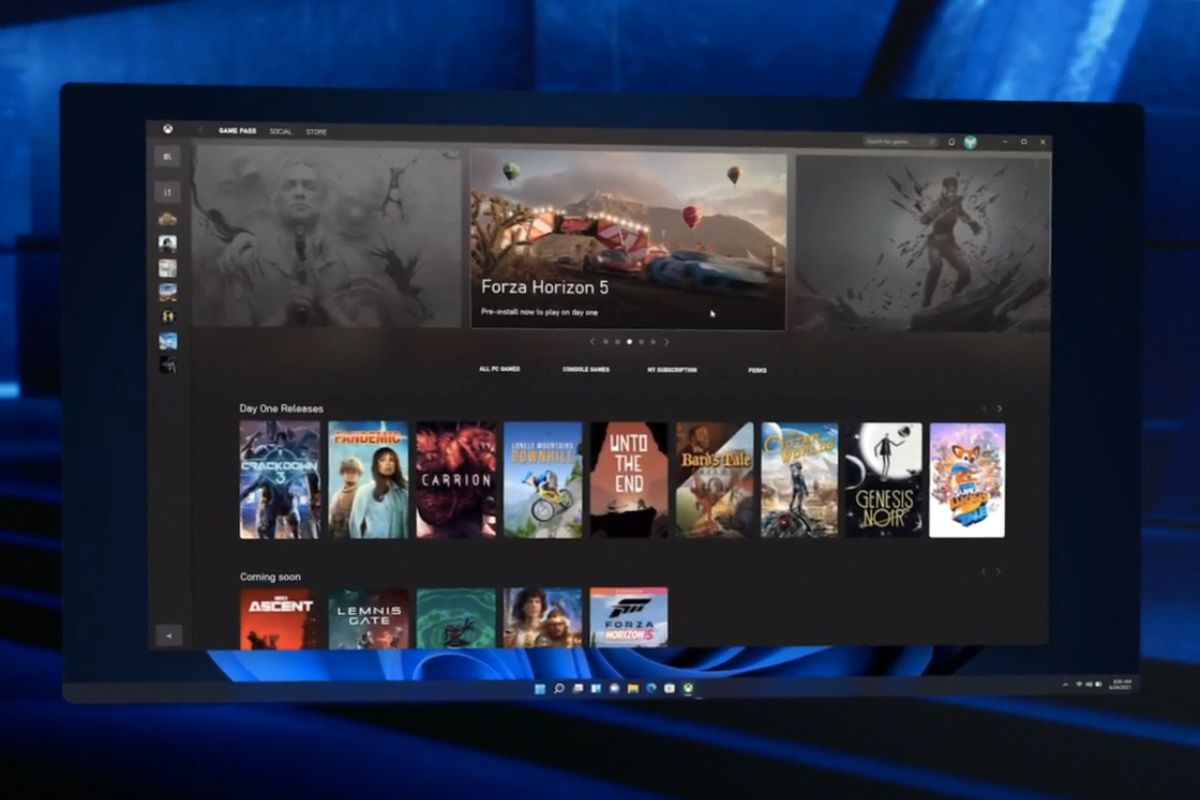 Microsoft's first new Windows 11 widget should make it much simpler to find out which titles are coming to PC Game Pass. For the time being, the widget is only accessible to Windows Insider testers and is intended to give a "window" into the service's game catalog, enabling you to see new additions as well as titles that will be departing shortly.
Microsoft presently offers a rather limited variety of widgets in Windows 11, but a Game Pass widget implies that Microsoft is experimenting with different apps (that aren't as dull as the weather, a calendar, and the news). Windows 11 is expected to accept third-party widgets someday, but adding Game Pass might be a smart way to change things up for now and may even help market the subscription service.
We love beana coladas 🥥

…anyway go get your Fall Guys Coconut Milk Costume pic.twitter.com/SSLVXY3BsH

— Xbox Game Pass (@XboxGamePass) August 2, 2022
Also Read-
In addition to displaying which games are coming and departing, the new Game Pass widget shows titles from certain categories and serves as a doorway to the Xbox app. Microsoft says it's working on adding more capabilities to the widget, such as tailored suggestions and the ability to check in to your Xbox account and launch a previously played game. If you're a Windows 11 tester, you may add the Game Pass widget by accessing the widget board on your PC and then selecting the "+" symbol beneath your user profile. After that, click the "+" symbol next to Game Pass, and the widget should appear on your board.