The Wo Long: Fallen Dynasty is what? The developers of Nioh, Ninja Gaiden, and Dead Or Alive, Team Ninja, are hard at work on Wo Long: Fallen Dynasty, the next souls-like action RPG for PC. We've been keeping an eye on Wo Long ever since it was announced in June 2022; with its massive boss fights and fantasy China during the Three Kingdoms era, there's a lot of curiosity about whether or not this RPG will stand out from the crowd and become a breakout smash in 2023.
Here you will find the most recent updates and information regarding Wo Long: Fallen Dynasty. After covering the Wo Long release date, platforms, and pre-order information, we'll go into the game's location, story, and mechanics.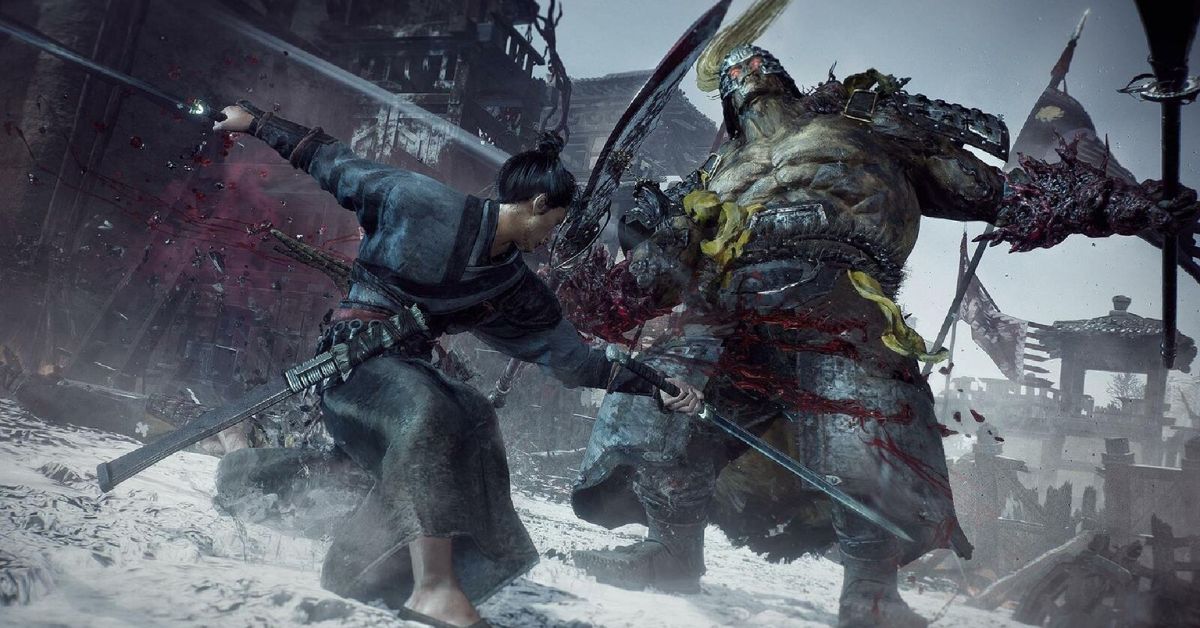 Links below will take you to pages that will tell you when other games are scheduled for release-
Wo Long: Fallen Dynasty Release Date
On March 3, 2023, Wo Long: Fallen Dynasty will be released for the PC, PS5, PS4, Xbox One, and Xbox Series X|S all at once. So it's one of the increasingly small numbers of games that hasn't had its release date pushed back at all since it was first announced.
Wo Long: Fallen Dynasty Trailer
As part of IGN First's first look at Wo Long: Fallen Dynasty, the latest teaser featuring 10 minutes of brand-new gameplay can be viewed above. The protagonist is pitted against hordes of flaming red hedgehogs and a lizard boss that throws boulders.
Below is a second trailer that demonstrates developer-provided advice on how to get the most out of the game. Visit the Team Ninja YouTube channel for additional trailers.
If you're interested in regular gaming updates, be sure to follow us on Twitter.