The Signal, the first major content update for Warhammer 40, 000: Darktide for PC and PC Game Pass, has just been released with a new objective, two new weapons, additional crafting choices, and bug fixes.
This is a great upgrade that will please PC gamers, but the Xbox community has been left in the dark about when the Series X/S edition will be available.
With Fatshark's track record on critically praised titles like Warhammer: Vermintide 2 and the positive reception of Darktide on PC, we're confident the Xbox release will be well worth the wait.
So, until then, here's all you need to know about Warhammer 40,000 Darktide, including the most up-to-current information on its release date, pre-order, gameplay mechanics, and more on the Xbox Series X/S.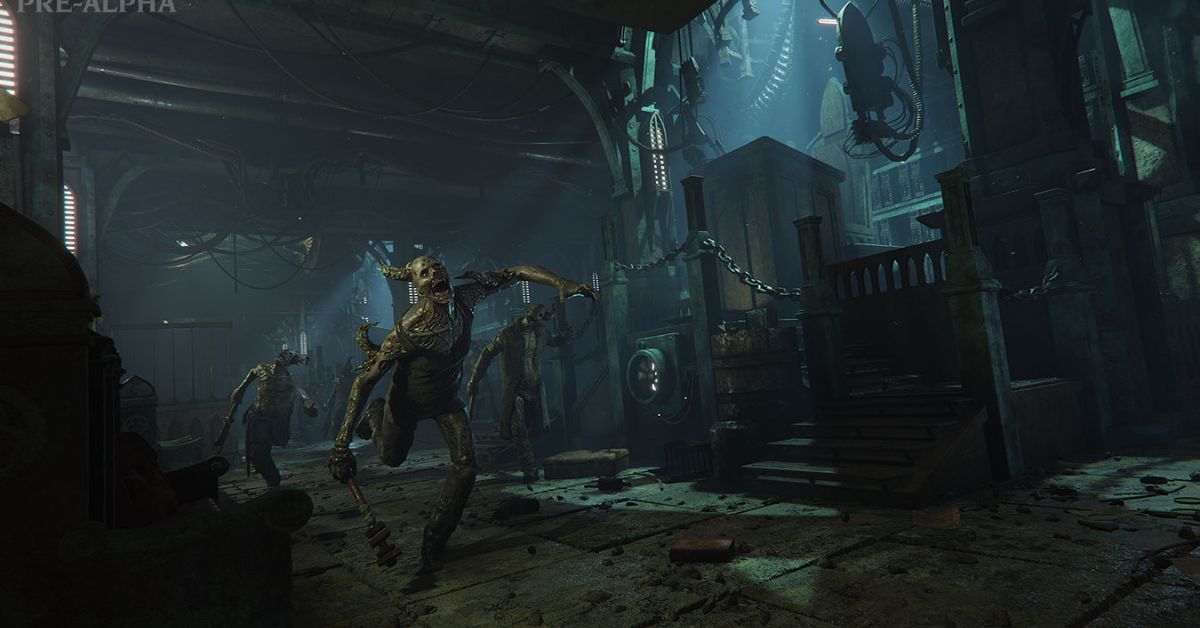 We also noted some of the other games that will be released on Xbox, which you can see here:
When is the Darktide Release Date on Xbox?
On November 30th, 2022, Darktide was made available for PC users. The release date of the Xbox Series X/S version has not yet been announced. Even now, the release of Xbox Series X/S is said to be "shortly after," which means it won't happen until at least a few months into 2023. Due to the COVID epidemic and the need to "enhance stability, performance, and to mature core systems," Darktide's release date was pushed back from 2021 to multiple later years.
Warhammer 40,000: Darktide made a formal announcement on July 28th, 2022-
— Warhammer 40K: Darktide (@Darktide40K) July 28, 2022
Can I Pre-Order Darktide?
Yes! Warhammer 40000 Darktide is available for pre-order for Xbox Series X/S at Game and Argos and is available for purchase on PC right now via Steam. If you are a subscriber to PC Game Pass, you can play it at no additional cost. After its release on November 30th, 2022, players will have access to all 13 missions across 5 different zones.
If you're a gamer who's always looking for the latest news and info on the latest games, you should definitely check out game section of our site.