Vivo V2 ISP Chip: Vivo recently conducted a conference in China titled "Dual Core X Imaging Technology" where it unveiled its latest Image Signal Processor (ISP) named Vivo V2. The firm also disclosed its strong collaboration with Media Tek. It also promised that future Vivo phones equipped with the Dimensity 9200 would have enhanced AI and NPU functionality.
Vivo's introduced new V2 chip to pair with MediaTek's Dimensity 9200 for AI enhancement #vivo #vivov2 #travietech #travietechians pic.twitter.com/CYNWZFdX21

— Travie Tech (@TechTravie) November 11, 2022
What is a Vivo V2 ISP Chip?
The company's own V2 chip is backwards-compatible and packed with extras. There's also improved image processing, AI computing, and chip memory. During the presentation, a representative from Vivo mentioned the inclusion of a specialised SRAM, or static RAM cache unit, which is capable of cutting maximum power usage by more than 99%.
Vivo V2's chip, which features a near memory FIT and a DLA dual core interconnect design, will be responsible for the camera's image processing effects while being remarkably power-efficient.
During the conference, a representative from Vivo stated, "Vivo's imaging chip has always been dedicated to rapid low light photo capture, and the ultra-sharp image quality engine now has Ultra Zoom EIS with IMU, OIS, and EIS for better zoom without losing image quality.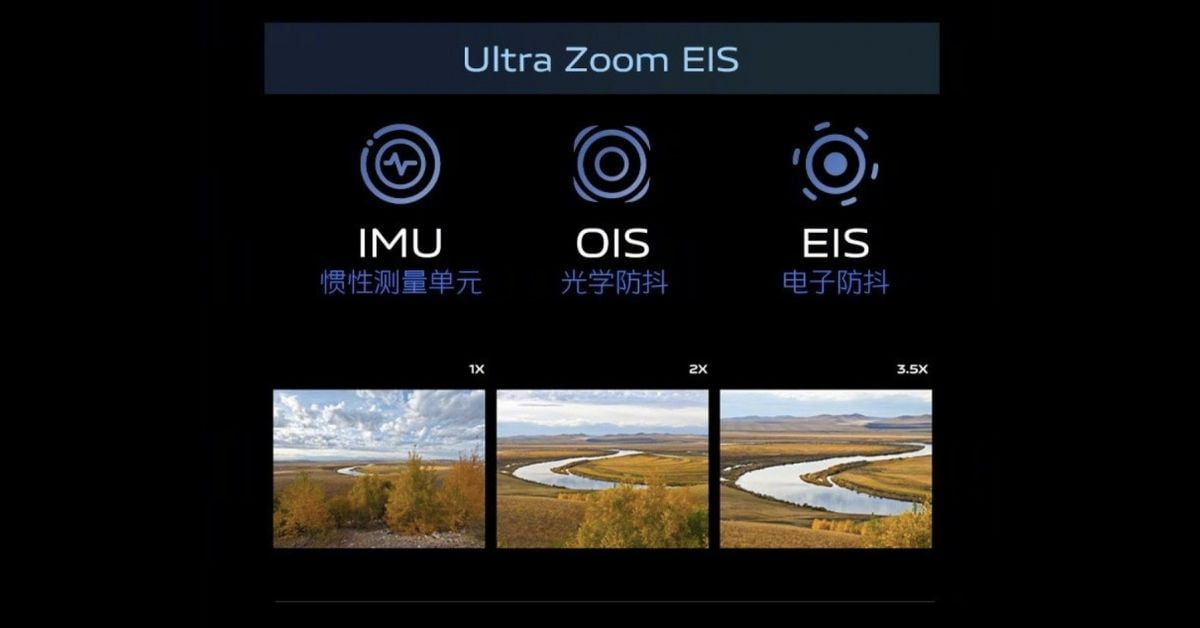 In addition, RawEnhance 2.0, which builds on the original version's image-stacking function, can take high-quality pictures even when there is little available light.
The relationship between Vivo and MediaTek, a company based in Taiwan, was a major talking point. In the not-too-distant future, smartphones will all have even quicker app switching and background downloads. As a result of shifting workloads from the central processor unit to the universal file system.
The blue light that reaches your eyes should be reduced by more than 95% with the help of the Dimensity 9200 eye protection. Initiated with the vivo X90 series, the vivo V2 chip will soon roll out to other vivo products. While the base model of the vivo X90, whenever that may be, will likely operate on the Dimensity 9200 platform.
Final Words 
Vivo has just stated that its upcoming flagship series will incorporate dual-core processors and advanced camera techniques. It would have a new vivo V2 ISP in addition to the Dimensity 9200 chipset (Imaging Signal Processor). This ISP will allow for increased ISO, decreased noise, improved zoom, and more.