Vivo TWS 3 Series Leaks: The Vivo X90 series will reportedly be unveiled on November 22 in China. There have been rumours that the Vivo TWS 3 and Vivo TWS 3 Pro, along with the X90 series, may soon have their covers lifted. Publication Leaked images of the TWS 3 series have been shared by MySmartPrice and renowned leaker Ishan Agarwal.
Vivo TWS 3 Series Leaks Details
For those who are unfamiliar, Vivo released the TWS 2 in 2021, followed by the TWS 2 ANC and TWS 2E variants in India around the same time. The Vivo TWS 3 comes in two distinct colour schemes, white and blue. In contrast to the latter's matte appearance, the former features a glossy finish.
vivo TWS 3 series pic.twitter.com/9mQTr7ahPR

— Mukul Sharma (@stufflistings) November 14, 2022
LED lights up the front of the case, and the in-ear headphones are comfortable and convenient. The leaked renders of the Vivo TWS 3 Pro show off its blue-black and white colour scheme. Its layout is the same as the standard version.
Because its designers aimed for an ear-style form factor with a green LED light on the front to indicate battery life, it also includes a carrying bag that doubles as a charger. Both the White and the Black and Blue glossy versions of the Vivo TWS 3 Pro include in-ear headphones, but within are distinct features and specifications.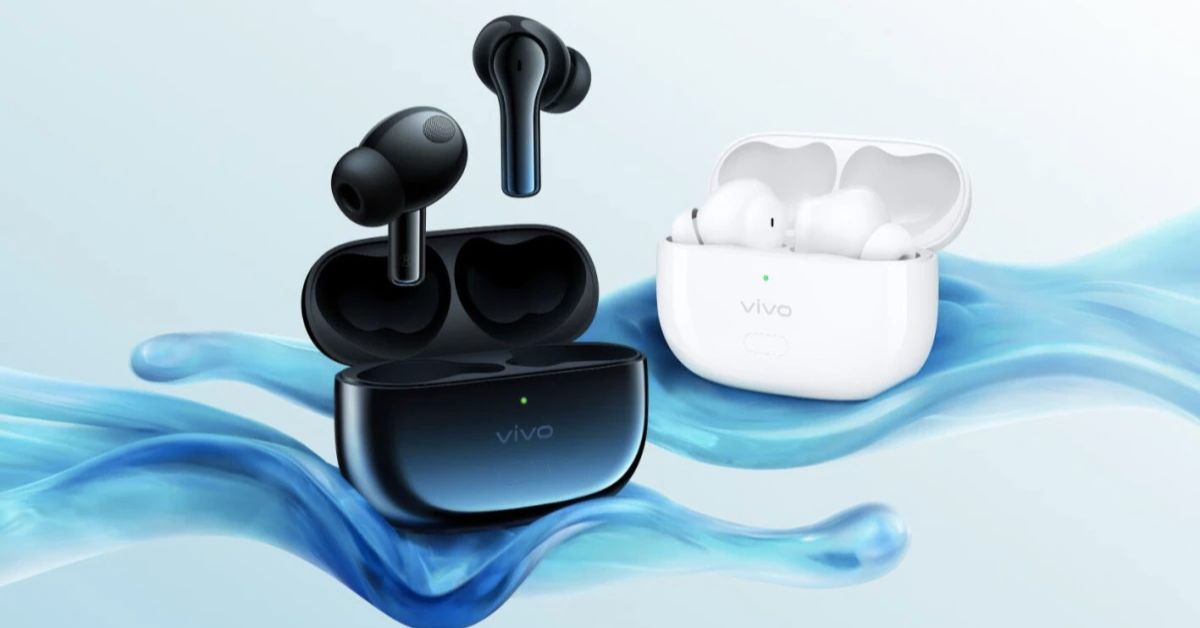 According to rumours, Vivo's TWS 3 series will be the first real hi-fi headset to hit the market. Smart ultra-wideband noise cancellation, Vlog 3D binaural recording, non-sensing body temperature monitoring, and Bluetooth 5.3 connectivity with support for next-generation Bluetooth LE audio technology, wireless karaoke, slide-to-adjust volume, smart wear detection, smart voice control, pressure-sensitive control, and dual-device connection are all features we anticipate seeing.
Meanwhile, some sources suggest that the Vivo TWS 3 will have a lossless audio transmission protocol, an adaptive equalisation, and a DAC-independent audio processor integrated right in. Whether or not it will work with wireless charging is still unknown.
The Vivo TWS 2 series, which debuted in May of this year, will be succeeded by the Vivo TWS 3 series, which will be released in 2023.
The previous model included 14.2mm drivers, aptX adaptive for up to 4.2 hours of playback per earbud, up to 27 hours of battery life, two microphones for active noise cancelling, 88ms latency, and an IP54 rating. It was initially released for a price of 499 Yuan, which is equivalent to about $70 at the time. Therefore, the normal Vivo TWS 3 may cost about the same.
Final Words
While both the White and Black/Blue glossy versions of the Vivo TWS 3 Pro's headphones look identical at first glance, the in-ear design of the former suggests that they may have different internal components.