At least eight significant titles, including a new Assassin's Creed game, are scheduled for release by Ubisoft within the upcoming year. The publisher plans to reverse its bad luck by investing more resources in Assassin's Creed brand. Ubisoft CEO Yves Guillemot announced on that results call that the development teams for Assassin's Creed games will expand by 40%.
However, the French company is not placing all of its eggs in the Assassin's Creed basket, as it turns out. In fact, it is claimed that the publisher has many new games coming out over the next year, including sequels to popular franchises and entirely original IP.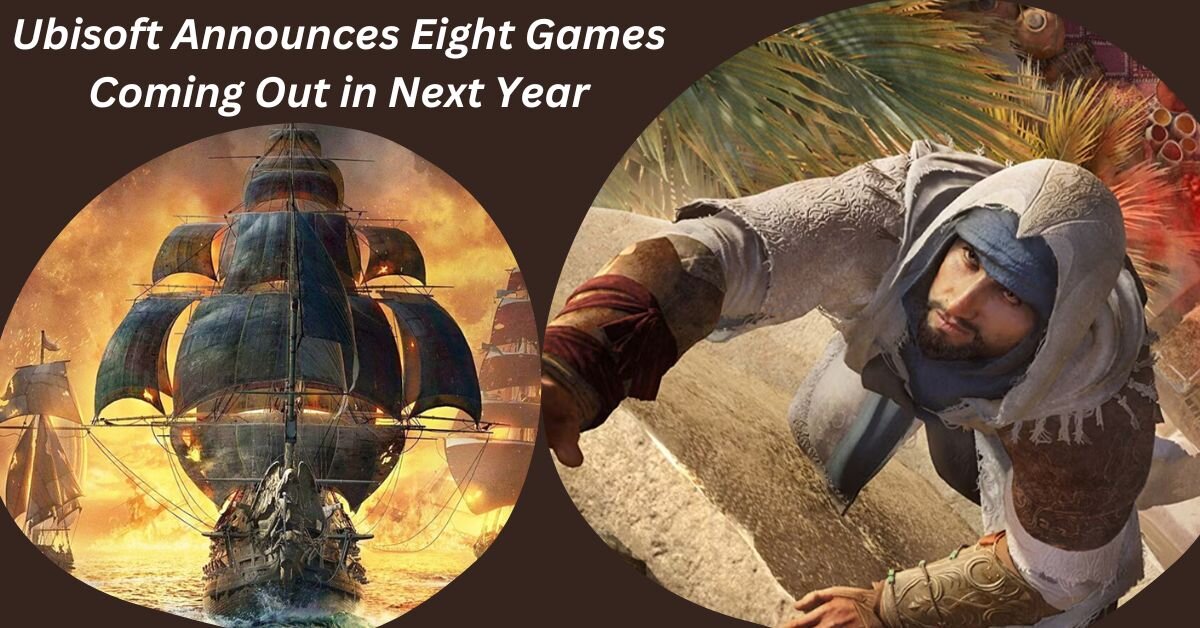 Ubisoft intends to release a total of eight new significant titles over the course of the upcoming year, according to a tweet from Stephen Totilo of Axios. Assassin's Creed Mirage, Avatar: Frontiers of Pandora, Rainbow 6 Mobile, The Division Resurgence, Skull and Bones, The Crew: Motorfest, Xdefiant, and another as of yet unnamed AAA game is reportedly among these eight games.
Company says it'll release AC Mirage, Avatar, Rainbow 6 mobile, Division Resurgence, Skull & Bones, The Crew: Motorfest, Xdefiant and "another large game" by end of March 2024

— Stephen Totilo (@stephentotilo) May 16, 2023
Of course, some of those games, like Rainbow 6 Mobile, don't inspire much new enthusiasm for the company's future. The yet-to-be-announced project and a genuine AAA video game adaptation of James Cameron's Avatar universe are both fascinating possibilities that may help Ubisoft escape its current rut.
It will also please fans of games like The Division and The Crew to know that new installments in their respective franchises may debut within the upcoming year. There is a significant likelihood that these games' trailers will appear at the Ubisoft Forward event on June 12 if they are genuinely scheduled to release within the next year.
Do you know that Ubisoft made a tool by itself? LA Forge wants to help scriptwriters by making dialogue that AI made. People say that Ubisoft's new technology will give NPCs more realistic speech, which will make the game worlds more immersive:
Given that games in the franchise typically come out once every few months, Assassin's Creed Mirage may be the one on that list with the quickest release date. The Assassin's Creed franchise will be returned to its roots by Mirage, which has previously clarified that it will do away with the open-world RPG features that the series' most recent installments have become known for.
If you like what we're doing and would like to show your support, you must follow us on Facebook.