The Legend of Dragoon, a PS1 title coming to the Premium tier of PlayStation Plus, is said to feature trophy support, according to a fresh rumor. The most expensive PS Plus tier, Premium, offers a few additional features over the cheaper Extra tier.
Members of PS Plus Premium, for instance, can stream PS3 games and play a variety of free PS1, PS2, and PSP games. As an example, as part of their premium subscription, fans can download and play a three-hour trial of God of War Ragnarok. According to rumors, Sony plans to add trophy support to yet another PS1 classic when it launches on PS Plus Premium in February 2023.
The Legend of Dragoon's trophy list is now being compiled in preparation for the game's launch on the PlayStation Plus Premium tier, according to sources close to TrueTrophies. Nevertheless, the list may not be complete in time for the game's first release. If The Legend of Dragoon trophies isn't available by the game's premiere on February 21, the source says they'll be added soon after.
These are some links to stories that are similar to this one that you can read depending on your interests: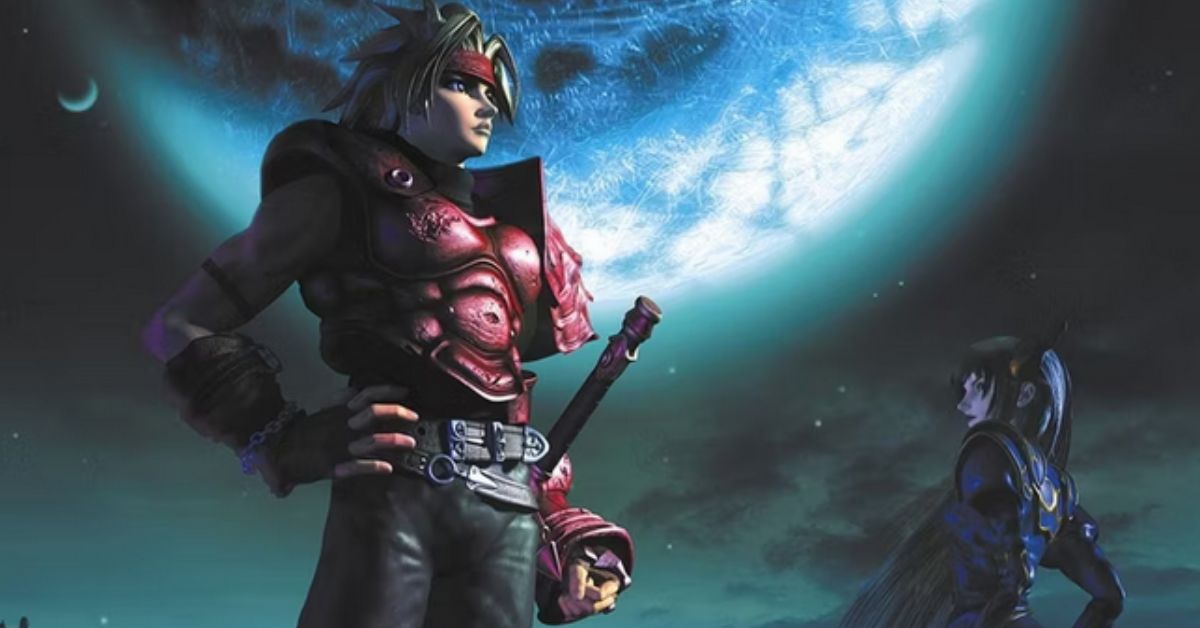 Classic games like No Heroes Allowed and Super Stardust Portable now have trophy support thanks to Sony's recent update to PS Plus Premium. Thus, it's possible that the talk of The Legend of Dragoon receiving trophy support is genuine. Fans, however, should treat every leak and speculation with a grain of salt until an official statement is made regarding The Legend of Dragoon's trophy support.
Sony has now announced the February 2023 roster of games that will be accessible as part of PS Plus Extra and Premium, confirming the inclusion of certain high-profile titles in the subscription service. Sony has announced that PlayStation Plus subscribers in these tiers will get access to a number of free games, including Horizon: Forbidden West, The Quarry, Scarlet Nexus, Ace Combat 7: Skies Unknown, and more.
On the 21st of February, PS Plus Premium members can play The Legend of Dragoon, Wild Arms 2, and Harvest Moon: Return to Nature and Destroy All Humans. Syphon Filter: Dark Mirror, according to a recent rumor, will be available on PS Plus Premium, however, it wasn't included in the classics list for February 2023.