Top-rated Nintendo Switch Games: There's a new sale on the Nintendo eShop that drops the price of two highly regarded Nintendo Switch, Nintendo Switch Lite, and Nintendo Switch OLED games to less than $4. Both games can be purchased for a total of $6.99, with one costing $3.99 and the other only $2.99.
Both offers are incredible in their own right, but they are only available for a short time and cannot be combined. This is to say, depending on when you read this, either of the below deals may or may not still be active.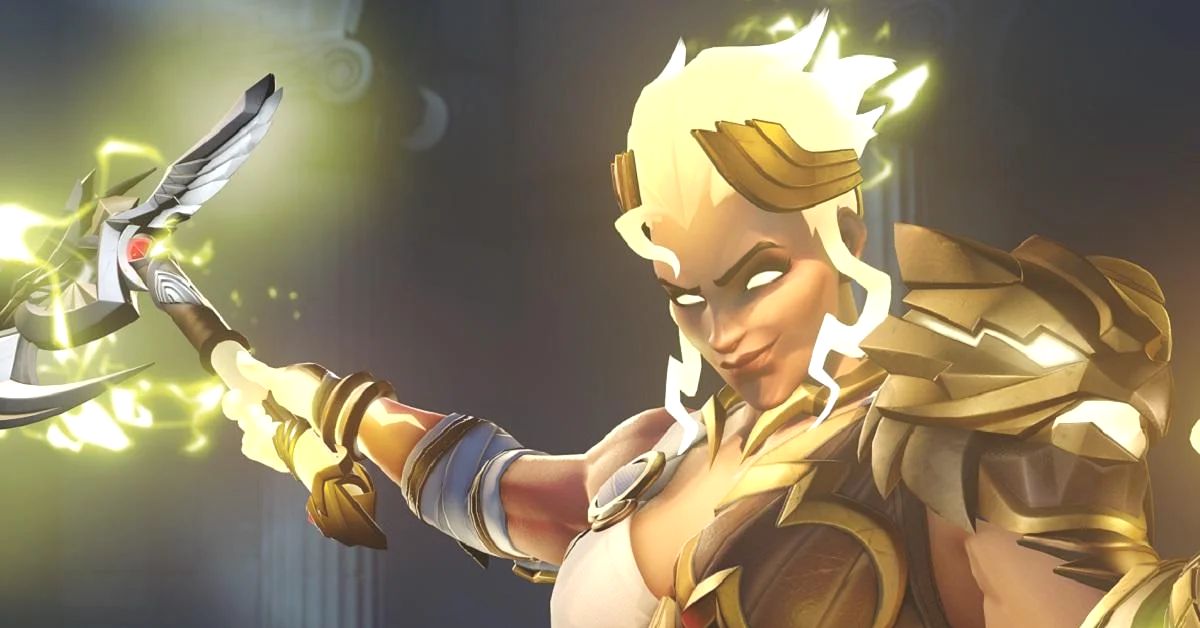 One of the best-reviewed Nintendo Switch games to date, Celeste has a Metacritic score of 92 and is part of the first deal, which costs $3.99 or more.
It's a platformer made and released by Matt Makes Games, and it's widely regarded as one of the best platformers of all time and unquestionably one of the best indie games of the previous generation.
There is a 75% off sale until January 15 from the normal price of $19.99. According to the game's official description, "help Madeline survive her inner demons on her journey to the top of Celeste Mountain in this super tight platformer from the creators of TowerFall."
Facing hundreds of carefully crafted challenges, players must unearth hidden clues to solve the mountain's mystery. While the second game may not have as many frills, it has just as much of an audience.
NINTENDO SWITCH Makes Highly Rated Games Less Than $4:https://t.co/38ImAstWKP pic.twitter.com/cHJhfcd0bg

— ComicBook NOW! (@ComicBookNOW) January 8, 2023
Until January 15th, you can also save 80% on Rogue Legacy, bringing the price down from $14.99 to just $2.99. Rogue Legacy, released in 2013 with an 85 on Metacritic, is not as well-received as its sequel, but it is arguably more popular and significant.
According to the game's official pitch, "Rogue Legacy is a genealogical rogue-'LITE' where anyone can be a hero." Every time you pass on, your offspring will take over.
No two kids are alike. Some kids might be born without the ability to see certain colors, while others might be short and dizzy. You don't need to be perfect to be successful, though, and that's okay.
Please keep visiting Techballad.com for updates. Keep our site bookmarked so you can quickly return to check for new content. Like Fire Emblem Engage in a Battle for the Soul of the Franchise!