Tiny Tina's Wonderland: The character creation is only one example of how Tiny Tina's Wonderland enthusiastically embraces its Dungeons & Dragons roots.
One user in Tiny Tina's Wonderlands recently created a character that is worth checking out for those who are familiar with the original God of War games and want to see how well they captured the ash-covered protagonist's costume from the second game.
Shattering Spectreglass has been unlocked in the 4th DLC!🔮
☢ Unleash your inner unholy swamp monster with the Blightcaller Class
🧬 New Loot! New Cosmetics!
😈 Take on an enormous boss with ever-growing strength (and heads 🐲)

👉 https://t.co/dfDSCeLM7f pic.twitter.com/vpAbUWXgJx

— Tiny Tina's Wonderlands 🦄 (@PlayWonderlands) August 11, 2022
Anyone who has been following Tiny Tina's Wonderlands knows that the community has been incredibly inventive when it comes to player-created characters. The character creator in Tiny Tina's Wonderlands has some room for improvement, but it's already a useful tool with a lot of customization choices (particularly for the face and skin).
Fans have been making anything from aliens to Shrek to Nigel Thornberry, and now Kratos from God of War can join them.
Reddit user theREALBongKai420 nailed it with a design that rivals those of other video game-inspired Fatemakers like Geralt and Ciri. They show off some photographs of their Kratos concept, which takes inspiration from the Greek Saga rather than the Norse origins of the character. Because of this, instead of a full beard, he sports a goatee.
The Redditors do their best, but recreating Kratos's iconic red tattoo is impossible. The Fatemaker's eyes and forehead are covered in red markings created using the game's cosmetics.
The design is a faithful representation of Kratos' Greek aesthetic, with the armor serving as arguably the most memorable feature. The Redditor makes Kratos' armor primarily gold to make it look like the God Armor from God of War 2.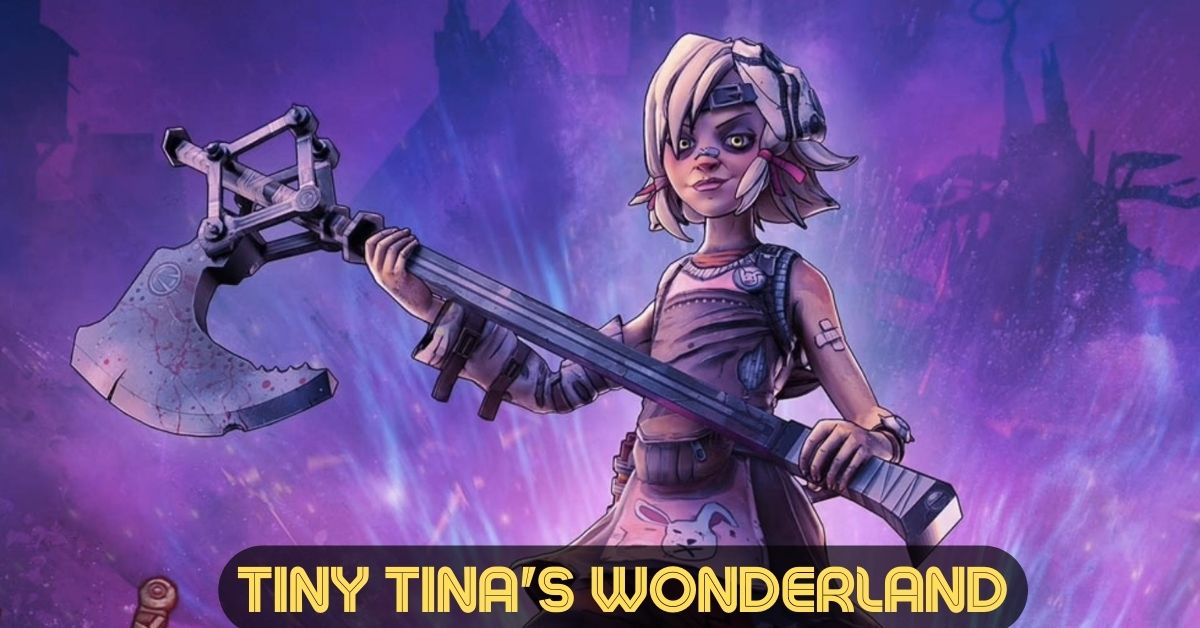 The lower part being red is a nice detail that continues the theme of Kratos' appearance in the second game. It's no surprise that theREALBongKai420 has received a lot of positive feedback and upvotes for its design from the community.
Interestingly, this isn't the only newly released game where fans have built Kratos. Fans were quick to transport Kratos to the Lands Between because Elden Ring has a good character creator. Some gamers even went so far as to create builds that mimic the God of War's combat style.
Maybe this player will employ Tiny Tina's Wonderlands class system in the same way, fully immersing themselves in the role of Kratos.
Players can choose between Kratos's Brr-Zerker and Clawbringer for a completely authentic move set. In the former case, the player is armed with an icy axe similar to Leviathan, while in the latter, they are armed with a throwable hammer that they can recall, much like Kratos' axe, allowing for a God of War-inspired playthrough that goes beyond merely cosmetic changes.
Tiny Tina's Wonderlands may be purchased now for the PC, PlayStation 4, PlayStation 5, Xbox One, and Xbox One X.
Tiny Tina's Wonderland Final Words
Gearbox Software and 2K Games created and published Tiny Tina's Wonderlands, an action role-playing first-person shooter. The game takes place in a fantasy-themed tabletop RPG environment and is a spin-off of the Borderlands series and a sequel to Tiny Tina's Assault on Dragon Keep.