The Lord of the Rings: Gollum will come out on May 25 for PlayStation 5, PS4, Xbox Series X|S, Xbox One, and PC. A version for Nintendo Switch is planned for later this year.
As Gollum sneaks around Middle-earth, the game will have a mix of stealth and action. In the game, players will also have to choose between the character's darker side, known as Gollum, and his kinder side, known as Sméagol.
Developers have stated that the game is inspired by J.R.R. Tolkien's The Lord of the Rings Trilogy rather than Peter Jackson's film adaptations.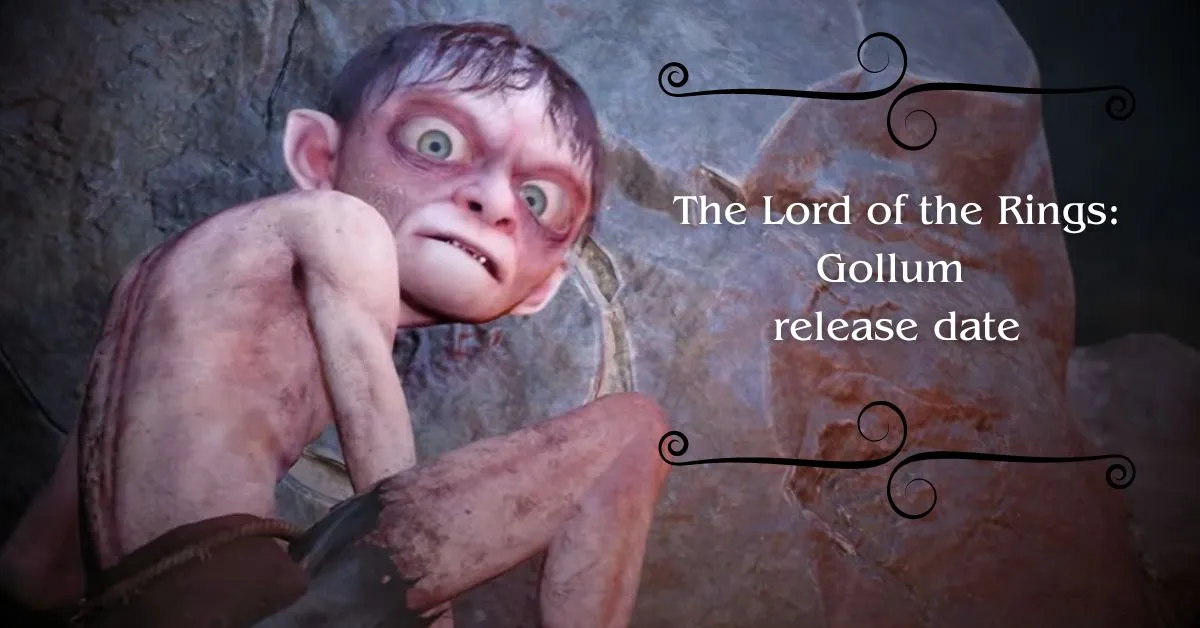 Do you know that the Korean company Shift Up is making an action-adventure game called Stellar Blade? Sony Interactive Entertainment plans to put it out for the PlayStation 5 in 2023:
The Lord of the Rings: Gollum was first said to come out in 2021 back in 2019. At first, it was said that the game would show what happened between when Gollum found the One Ring and when The Lord of the Rings started.
The game's new release date of May has been pushed back several times. Gollum's release date is in the middle of a busy time for AAA games. Zelda: Tears of the Kingdom, Street Fighter 6, Diablo IV, and Final Fantasy XVI are all coming out in the next few weeks.
The launch of the game is part of what feels like a major Lord of the Rings renaissance, with Amazon Prime's Rings of Power, upcoming blockbusters, and, of course, the incredible LEGO Rivendell set.