The Legend of Zelda: Tears of the Kingdom is finally out, and Nintendo has just released the first set of patch notes, which explain everything that's in the game's launch build. It was released on May 11, 2023.
There are some "general updates," like more characters for "Horse name inputs," and Nintendo has also made a lot of "additional fixes" to make the game more fun to play. Thanks to Nintendo's help page, we have the complete rundown:
The Legend Of Zelda: Tears Of The Kingdom Version 1.1.0
General Updates
Horse names can now be written in Korean, simplified Chinese, and traditional Chinese.
Some symbols you type won't show up if the system language is not set to Korean, Chinese (Simplified), or Chinese (Traditional).
Fixed a few more things to make playing the game more enjoyable.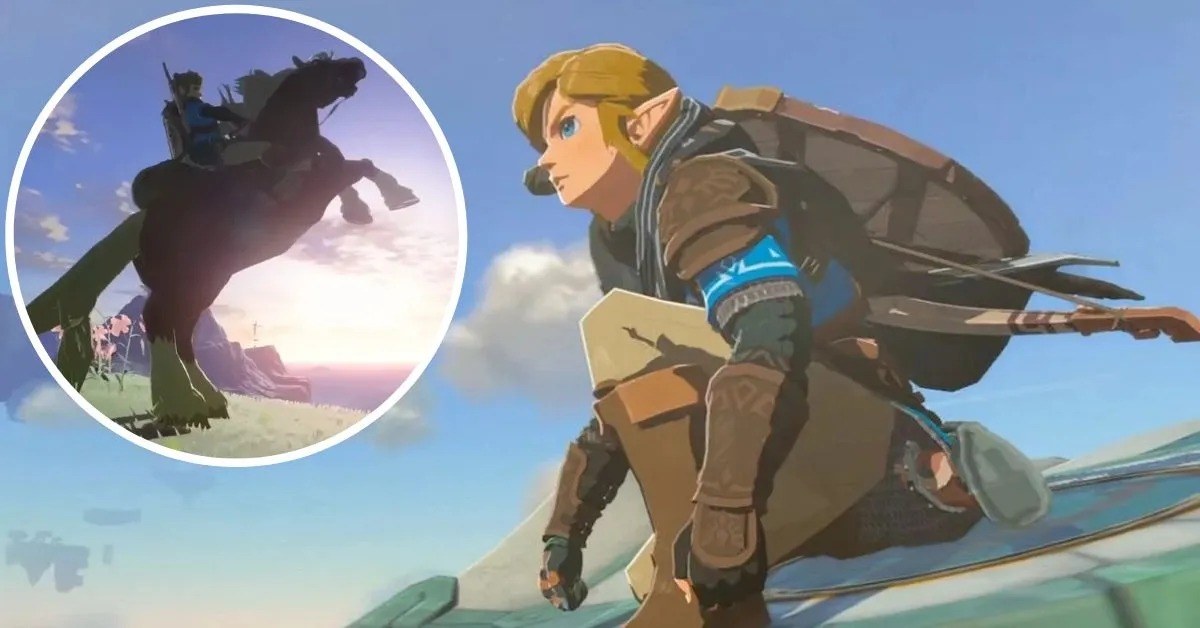 Do you know that Nintendo produced a 13-minute mini Direct to hype up The Legend of Zelda: Tears of the Kingdom? It featured gameplay and a sneak peek at Link's new abilities:
Obviously, performance is a sensitive topic on Nintendo Switch: The console isn't the newest, and fans were concerned about how the open-world game would appear and feel, given that it is even larger than its universally acclaimed predecessor, Breath of the Wild.
Tears of the Kingdom doesn't look like it will have any of the problems that Pokémon Scarlet & Violet did when it came out. Follow us on Twitter to stay up-to-date on all of our latest posts and content.