The release of the new System Shock is been pushed out until May. The original release date for the game was March.
The System Shock remake, created by Nightdive Studios, is a reworking of the original 1994 first-person action role-playing game. The game was supposed to come out in March of 2023. The new release date of May 30, 2023, is a two-month postponement due to the delay.
The player assumes the role of a hacker in a dystopian future who must thwart the plans of an evil artificial intelligence named SHODAN.
When Will the New System Shock Be Available?
The postponed date of May 30, 2023, applies to all PC versions. On the System Shock page on Steam, makers Nightdive Studios said, "We had hoped to bring the game to market by the end of March, but that turned out to be just beyond our reach; we are after all merely human (unlike Shodan!)" The System Shock remake is coming out for PC, Xbox One, Xbox Series X/S, PS4, and PS5.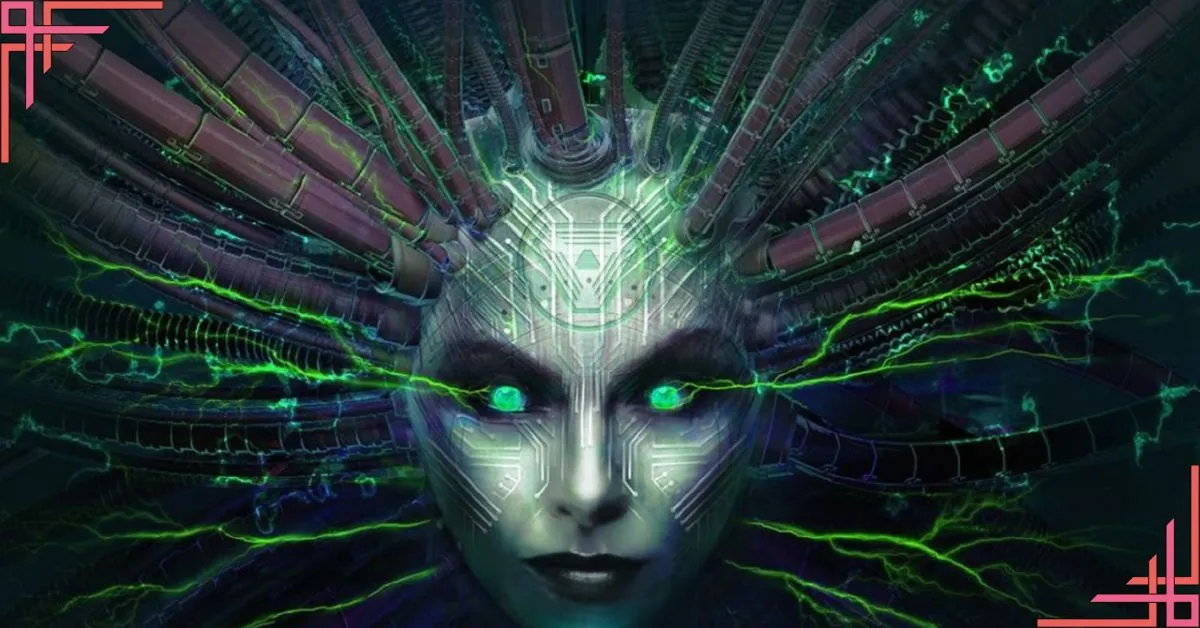 What's new in the System Shock remake
The game has been overhauled extensively, with new features, improved graphics, and a rethought plot. Save Earth from oblivion with "your stealth, cunning, and futuristic weaponry to navigate the Citadel Station" in the remade System Shock.
New 3D models and textures, along with improved lighting and effects, are just some of the visual upgrades introduced in this remake. Furthermore, it adds new characters and locations to the original game's world. The remake of System Shock incorporates updated versions of the game's original music, as well as modernized controls and an upgraded user interface for a more intuitive gameplay experience.
You may also be interested in reading our earlier post which is connected to other games:
Pre-ordering the PC version of System Shock through Steam, GOG, or the Epic Games Store entitles players to a complimentary download of the upcoming System Shock 2: Enhanced Edition. On consoles, System Shock will soon be available for the PlayStation 4, PlayStation 5, Xbox One, and Xbox Series X|S.