A PS1 Classic, complete with 22 trophies and a platinum trophy, Syphon Filter 2 has finally made its way to PS Plus Premium. Bend Studio, which is now a PlayStation Studio, developed the sneaky PS1 game. We recently acquired Syphon Filter 2 medals. You can find all 22 of the trophies on the surface.
In addition to the five previous PS1 Classics with platinum trophies, Syphon Filter 2 will join the fray with the release of the new PS Plus Premium games for September 2022. It should come as no surprise that Syphon Filter 2 will be receiving the same treatment as the first game, as Bend Studio has been one of the greatest proponents of PS Plus Premium games trophies. Even still, some may still find this to be too little, too late, given that in four months of updates we have seen only one more PS1 classic acquire trophies.
In our post titled "PS Plus, Premium
How Difficult Are the PS1 Classic Trophy Lists?
We take a look at the difficulty of collecting trophies It has revealed an overall tendency toward easy difficulty for these retro games across PS5, PS4, and their stacks. It seems that trend will continue with this release, as there are no prizes for doing anything other than completing the main story. We'll have to wait till its release to find out if it made it into our Top 5 PS1 Classics on PS Plus Premium — July 2022 list.
Syphon Filter Trophy List 
| | | |
| --- | --- | --- |
| Name | Description | |
| Fantastic Job, Gabe | Unlock all trophies in Syphon Filter 2 | |
| Came Down the Hard Way | Complete 'Colorado Mountains' | |
| Running on Adrenaline | Complete 'McKenzie Airbase Interior' | |
| Relying on Chance | Complete 'Colorado Interstate 70' | |
| He's Proving Troublesome | Complete 'I-70 Mountain Bridge' | |
| Airbase Interference | Complete 'McKenzie Airbase Exterior' | |
| Trained to Kill | Complete 'Colorado Train Ride' | |
| Runaway Train | Complete 'Colorado Train Race' | |
| The One Thing They Won't Expect | Complete 'C-130 Wreck Site' | |
| Last Month's Issue | Complete 'Pharcom Expo Center | |
| Morgan Deadman | Complete 'Morgan' | |
| Saturday Night Danger | Complete 'Moscow Club 32' | |
| Where the Streets Have No Names | Complete'Moscow Streets' | |
| A Walk in the Park | Complete 'Volkov Park' | |
| Lights Out | Complete 'Grigorov' | |
| One Way In | Complete 'Aljir Prison Break-In' | |
| Any Way Out | Complete 'Aljir Prison Escape' | |
| Don't Hurt Me, I Just Work Here | Complete 'Agency Bio-Lab' | |
| Paid Your Respects to Girdeux | Complete 'Agency Bio-Lab Escape' | |
| Assisted New York's Finest | Complete 'New York Slums' | |
| Just Another Dead Agent | Complete 'New York Sewer' | |
| No More Second Chances | Complete 'Finale' | |
Syphon Filter 2 Is The First 50hz/60hz Ps1 Plus Game Gambling 
Syphon Filter 2 for the PS1 is now available on PS Plus, and with it comes the option to change the game's region from 50hz to 60hz. VGC discovered a new feature in Syphon Filter 2 that allows players to change the region from 50Hz PAL (a noticeably slower standard) to NTSC 60Hz.
The graphic below depicts what this procedure looks like in action.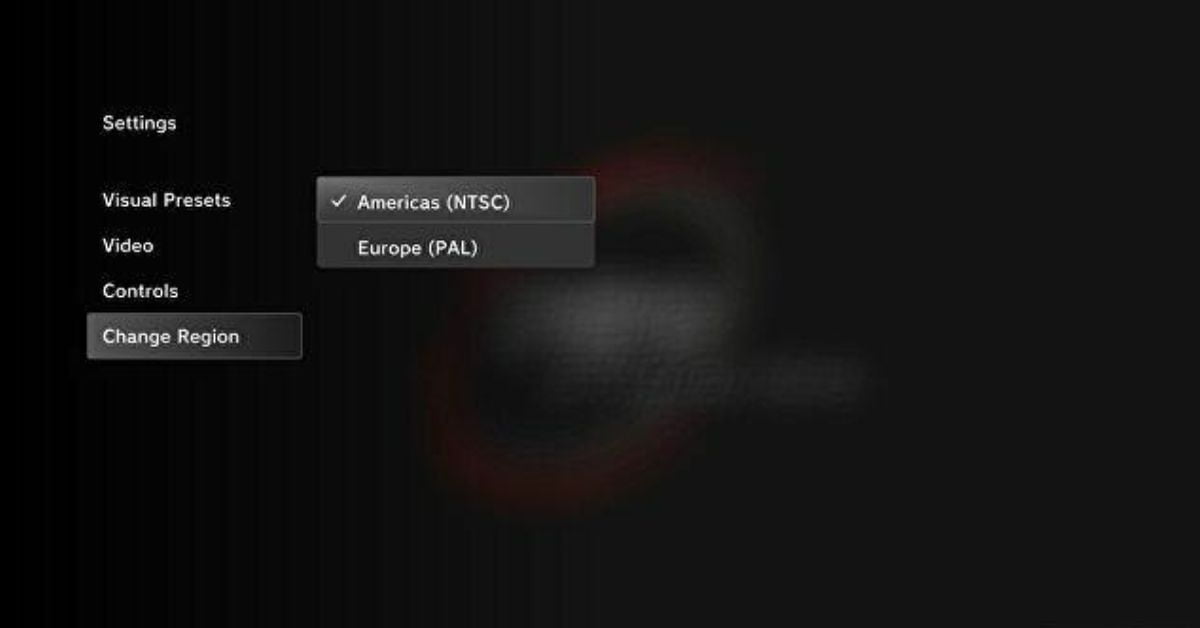 Many were initially dismayed by PS Plus's first launch in June because this feature was not available for the service's library of classic games. Sony has stated that "NTSC alternatives for the bulk" of these games are coming in the near future. Sony did not, however, provide a timeline for when this might occur or name any particular games that would be affected.
"We're planning to roll out NTSC options for a majority of classic games offered on the PlayStation Plus Premium and Deluxe plan in Asia, Europe, Middle East, India, South Africa, Australia, and New Zealand regions," Sony wrote.
Enjoy the features you've seen in PS Plus thus far. Leave a comment below and let us know!