In the year 2023, players' attention spans are at an all-time low, there are countless games available, and it's getting harder and harder to get them to commit more than two minutes of their time to any one game—especially fighting games. Not that newcomers have it easy in any gaming genre, but fighting games have long carried the stigma of being especially difficult to master.
Director Takayuki Nakayama recently discussed his efforts to ensure as many players as possible from as many different backgrounds enjoy playing Street Fighter 6 when it is released on June 2 of this year. Nakayama's strategy for getting there is as follows. Because they won't be as "rude" in their marketing of the game as previous studios were.
"In previous games where there were just tutorials saying 'Yes, this is fighting games, now go play' felt to me kind of like us developers were being rude to the players," he says. "The first thing I thought of was wanting to show players what was fun about fighting games and mix that together with explaining how they work so they can learn both these aspects in tandem with each other."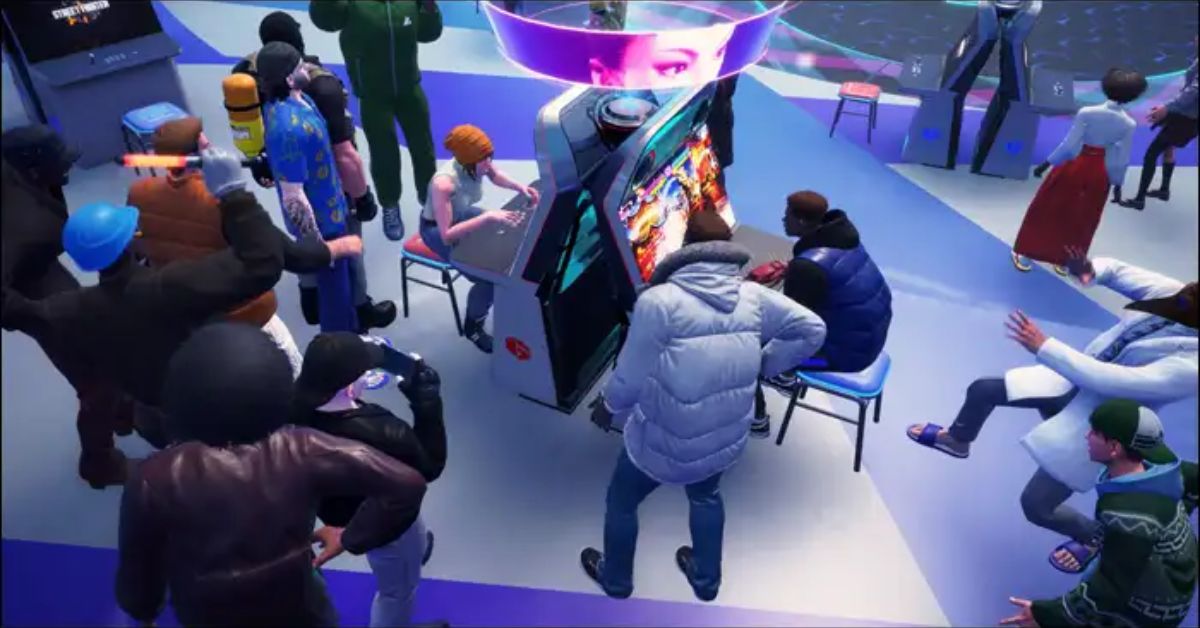 If you're a gamer looking for some great choices, you can find them in the list we've provided below-
Back in the late 1980s and early 1990s, when fighting games first became popular, there weren't many options for practicing your skills. The entry procedure was to visit an arcade, insert a quarter into a machine, wait your turn, get your arse kicked for a minute, and then repeat. After spending a few dollars worth of quarters, you might start to make some progress, that is, provided you didn't spend the rest of your money on the crane game.
While Street Fighter 6 won't be predominantly played in arcades, the realm of the online competition will mirror some of the spirits of that old culture and approach, and developers also have a brand new set of tools to help ease novices into the series.
In SF6, Nakayama has implemented what amounts to numerous access points in the form of the World Tour, the Battle Hub, and the Fighting Ground. The first is a single-player mode designed to ease newcomers into the Street Fighter universe by starting them out against easier foes.
Here, gamers can take their time building a character and sending them out into the sandbox-style venues of World Tour. The user is free to learn the manoeuvres and test their usefulness at their own speed, placing as much or as little focus on developing their fighting prowess as they like.
One could play through the entirety of Street Fighter 6's story mode if they so desired. Those who feel they have mastered the game's mechanics (World Tour imparts valuable lessons through battles and smart mini-games) can advance to the next mode, where real people wait.
In Battle Hub, gamers can take their characters to fight in skirmishes with other people for fun rather than serious competition. This can be done through regular battles or through the more carefree sub-modes like Extreme Battle, where items and stage hazards give an extra dose of uncertainty to the proceedings.
The point is to have fun without risking anyone's dignity too much. However, Fighting Ground is where it's at for true fans who want to see who the greatest of the best really is. This is where the cutthroat atmosphere of classic arcade games comes into play.
Rankings and player statistics are kept track of and shown on Fighting Ground, the main hub of ranked mode. Since Capcom is well aware of how quickly modern gamers may be turned off and ushered into playing another game entirely, they will build safety nets to guarantee no one falls too far down the mountain too rapidly.
"I like fighting games, so I want more people to play them, so I wanted to show them 'In Street Fighter, there are interesting characters like this' through experiencing the world of Street Fighter itself. That's what I wanted to create," adds Nakayama. "The vision is to make a fighting game with a wide variety of fun for different players!"
Since only a select few members of the public have been allowed to play a limited version of Battle Hub and Fighting Ground through the closed betas, we are very curious to see how effective this blueprint will end up being in practice, but at this point, no one has really had the chance to experience SF6 through these various channels.
You can also obtain our most recent article from our Tumblr account, where we upload our posts on a daily basis.