Specifications for Redmi K60, K60 Pro, and K60E leaked. In December, we should see the introduction of the Redmi K60 flagship series, but a specific date has not been confirmed as of yet. A recent report claims the next premium series would consist of three models: the base-level Redmi K60, the mid-range Redmi K60 Pro, and the high-end Redmi K60E.
In a strange twist, the base model is said to have a superior chipset than the premium Pro version. Read on to find out every last one. Interesting information about the upcoming Redmi K60 series was recently tweeted by Kacper Skrzypek.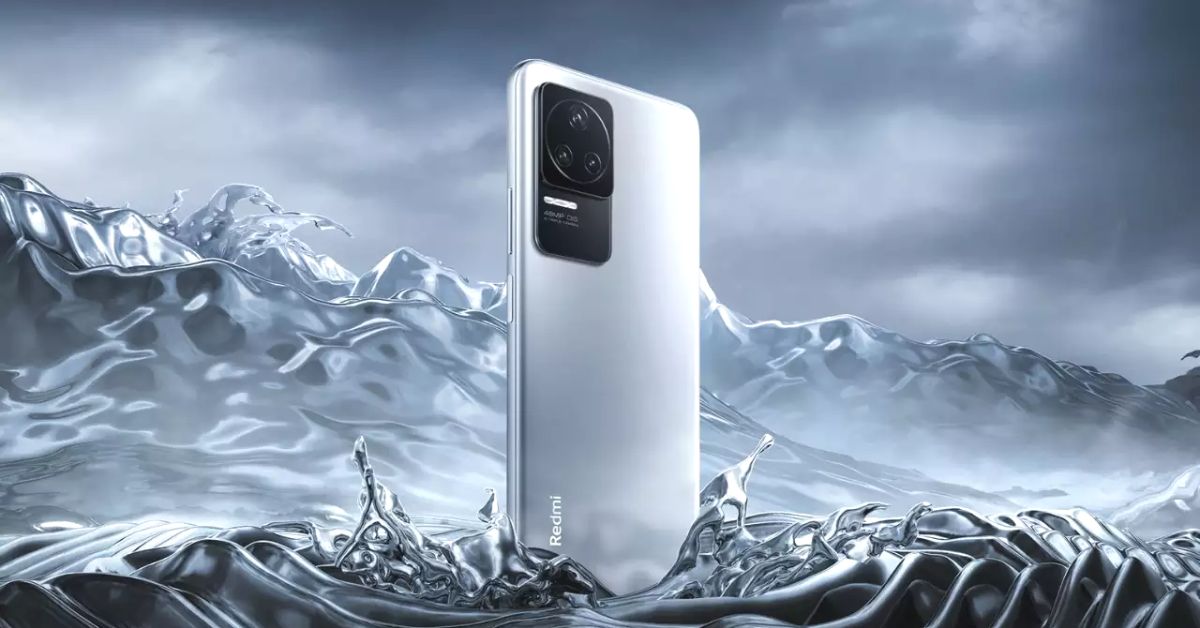 He believes the Redmi K60, Redmi K60 Pro, and Redmi K60E will make up the portfolio. The leaker claims that the Socrates base model will have Qualcomm's Snapdragon 8 Gen 2 processor, which is their freshest and greatest.
The Pro version (dubbed "Mondrian") will use the Snapdragon 8+ Gen 1 SoC. Odd, since the premium version typically has the superior chipset. MediaTek is rumoured to have used its Dimensity 8200 or 9200 processor in the Redmi K60E, which the manufacturer may instead refer to the smartphone as the Redmi K60 Extreme.
Redmi K60 specifications may have leaked, tipped to feature MediaTek Dimensity 8200 chipset Redmi is gearing up for the launch of its next K series smartphone– Redmi K60. The upcoming… – https://t.co/gzwLERa3Xu pic.twitter.com/s4VvrPJwlg

— Eddie's Games (@DeniceTamila) November 4, 2022
The device's internal codename is "Rembrandt." Only one of the three phones, possibly the Pro variant, was listed on 3C as supporting 120W fast charging. Fast charging at 67W is coming to the other two devices. This listing may indicate that the Redmi K60 Series will soon be released.
Redmi K60 Specifications Leaked Ahead of Launch: Check Details #SEO #Google #Apple #IOS #cybersecurity #Robotics #AI https://t.co/PVjnSl6qt6

The Redmi K60 series is supposedly the Chinese smartphone manufacturer's upcoming flagship model. Although there is no of… pic.twitter.com/3EiB2oEPMK

— Channel969 (@channel969) November 5, 2022
As was previously indicated, the new Redmi smartphones may debut in the month of December. Smartphones are also scheduled to hit store shelves around the world.
As of this writing, there has been no formal word from the company. However, a statement is forthcoming. If you're still around, you'll get the latest information.
Please keep visiting Techballad.com for updates. Keep our site bookmarked so you can easily return to check for new content Like Price Leaks for Realme Watch 3 Pro and Buds Air 3s