In 2018, The Forest was launched to widespread acclaim because of its compelling narrative, fearsome foes, and engaging gameplay. The game's fanbase grew steadily over the years, and its sequel, Sons of the Forest, was much anticipated.
As expected, Endnight Games' survival horror game, the most anticipated release on Steam, sold over two million copies on its first day. With its massive success, it has excellent chances of being 2023's Elden Ring.
Early Access Helps Sons Of The Forest Sell 2 Million Books In 24 Hours
Selling over two million downloads on Steam alone, Sons of the Forest, the sequel to the critically acclaimed survival horror game The Forest, has become a landmark in the genre. This information has been confirmed via Endnight Games' own official social media channels.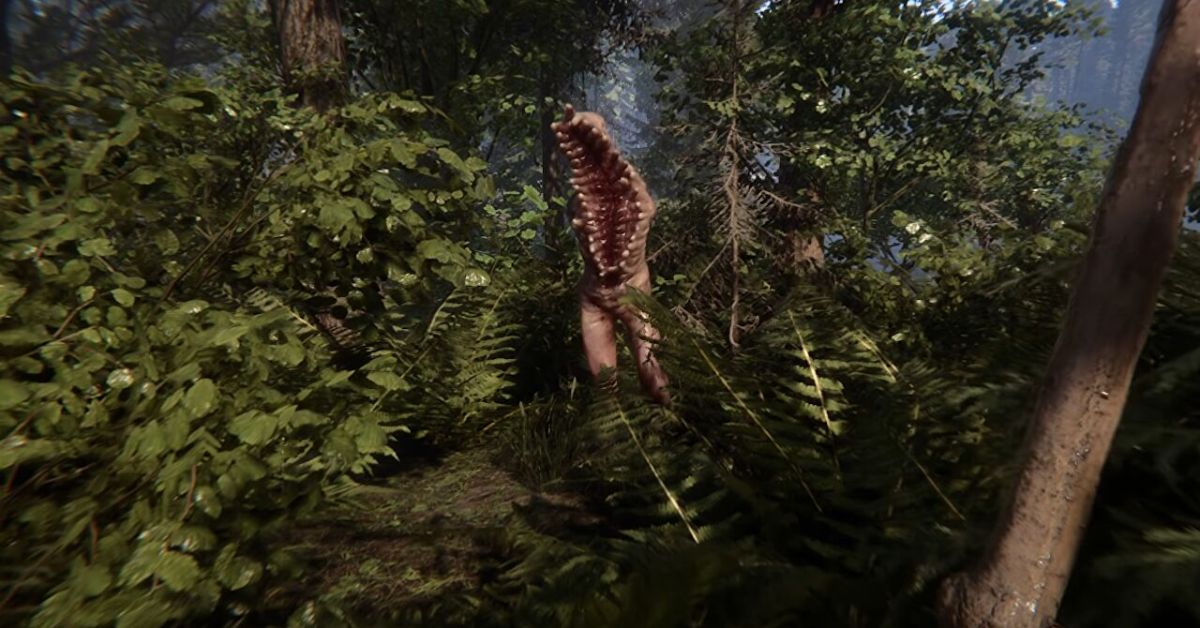 Sales figures for Sons of the Forest, which show a meteoric rise in demand after only a few weeks on sale, prove that the book deserves all the acclaim it has received. Since Sons of the Forest is predicated on a vast map, changing seasons, and AI-controlled partners, this makes sense. Midnight Games' release has sold well and exceeded expectations, as most reviews are overwhelmingly positive.
The Forest's proposition was a massive hit with gamers, and users knew going in that the next game would have even bigger aspirations. Even if the sequel's sales pace slows down a little in the following days or weeks, it is still on track to considerably surpass the sales of its predecessor, which reached five million in around six months.
The latest version has excellent potential to become one of the year's best-selling video games. Elden Ring was the year's biggest bestseller in 2022, selling 20 million copies worldwide. With two million copies sold in less than 24 hours, Sons of the Forest has a good chance of being as popular as From Softwer's video game.
However, it has a formidable rival in Hogwarts Legacy, which has sold over 12 million copies since its release and may eventually outsell all of them together, or at least break the 20-million-copy barrier, on its own.
Even though Hogwarts Legacy might sell more copies, Avalanche Software's horror video game has not had an advertising campaign remotely as extensive as that of Sons of the Forest. In addition, many players had already purchased Hogwarts Legacy before it was released on Steam, significantly reducing the server load.
We had previously published a few Elden Ring-related articles. You can learn more by visiting these links:
Sons of the Forest instead debuted in Early Access, with its final pricing yet unknown. The success of their initial attempt at an Early Access release encouraged the developers to go this route.
To continue improving Sons of the Forest over time, its developers at Endnight Games have decided to release it in its current condition, with the understanding that future patches will be released on Steam.
The company still has work to do in areas like performance, but optimization fixes and new features will be released in the coming weeks. The time until the next patch is released will be displayed to players as soon as the game begins.
The fact that Sons of the Forest sold over two million copies in one day is encouraging, especially given that the game is now exclusively available on Steam. Even more baffling is the idea that Sons of the Forest could ever outsell Elden Ring, which sold 20 million copies across all launch platforms.
You can stay on top of the newest happenings in the gaming world by checking out our gaming section, where you'll discover all the recent news stories we've written about.
( Source Link )