One of the main characteristics of Apple's new iPhone 14 series is the lack of a physical SIM slot. But this is something that can only be found in America. The four new iPhones that Apple unveiled today are without a SIM card slot, a feature shared across the entire 14 series.
A SIM card slot is included as standard equipment for most phones to connect to a network. However, SIM card slots are not standard on mobile devices. A physical SIM card or an eSIM can be used with these devices.
Motorola's 2019 Razr is one of the few new phones without a real SIM card slot. Owners will need to activate an eSIM instead to establish a data connection with a service provider.
Even though eSIMs have been available for the past five years, beginning with the Google Pixel 2, many carriers worldwide still do not support them. Therefore, only a small % of cell phones on the market now support eSIM, and some companies don't even produce a single device with this capability.
The new iPhone 14 models don't have a SIM card tray, so eSIM activation is the only option for using the phones. A "more secure alternative to a physical SIM card," as Apple puts it in their press release.
Having the flexibility to move between different cell phone plans is another perk of eSIMs. According to Apple's eSIM support page, an iPhone may accommodate eight or more eSIM (profiles).
Dual eSIM functionality allows users to utilize two eSIMs simultaneously, giving them two phone numbers. The non-US versions of the iPhone 14 include a SIM tray, so international customers need not be concerned.
The International Model Still Has A Sim Tray
The first iPhones to feature eSIM compatibility was 2018's iPhone XS and iPhone XR. However, in places where it was available, Apple also included a SIM card tray, whereas other regions received just devices with a physical SIM slot.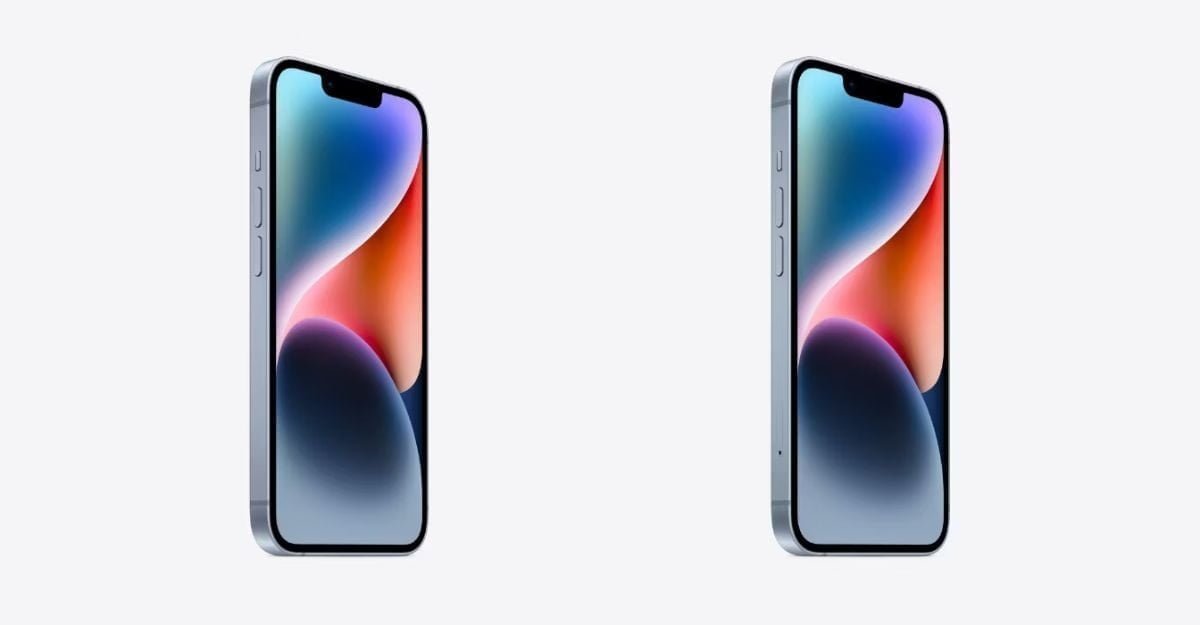 The physical SIM slot has been removed from the iPhone 14, iPhone 14 Plus, iPhone 14 Pro, and iPhone 14 Pro Max in the United States; therefore, customers needing such a device will have to settle for an older model.
Whether an iPhone 14 is purchased locked or unlocked, the setup process will vary. Customers who buy a carrier-locked iPhone from Apple or their carrier may have an eSIM pre-loaded onto the device.
Customers who don't ask for an eSIM at the store can use their existing SIM card or eSIM with the new iPhone 14. If the former, the physical SIM will be rendered useless after the migration is finished.