Shargeek Offers 67W Charger With Display: One of the most indispensable pieces of modern technology is the charger. It's been indispensable for powering our electronic devices, from laptops to headphones.
Do you not agree that something we use so frequently merits an improved design? Shargeek, an organisation that creates products by fusing contemporary aesthetics with cutting-edge technology, has developed a new offering with this goal in mind. Finally, a 67W Macintosh charger with an LED power indicator has arrived.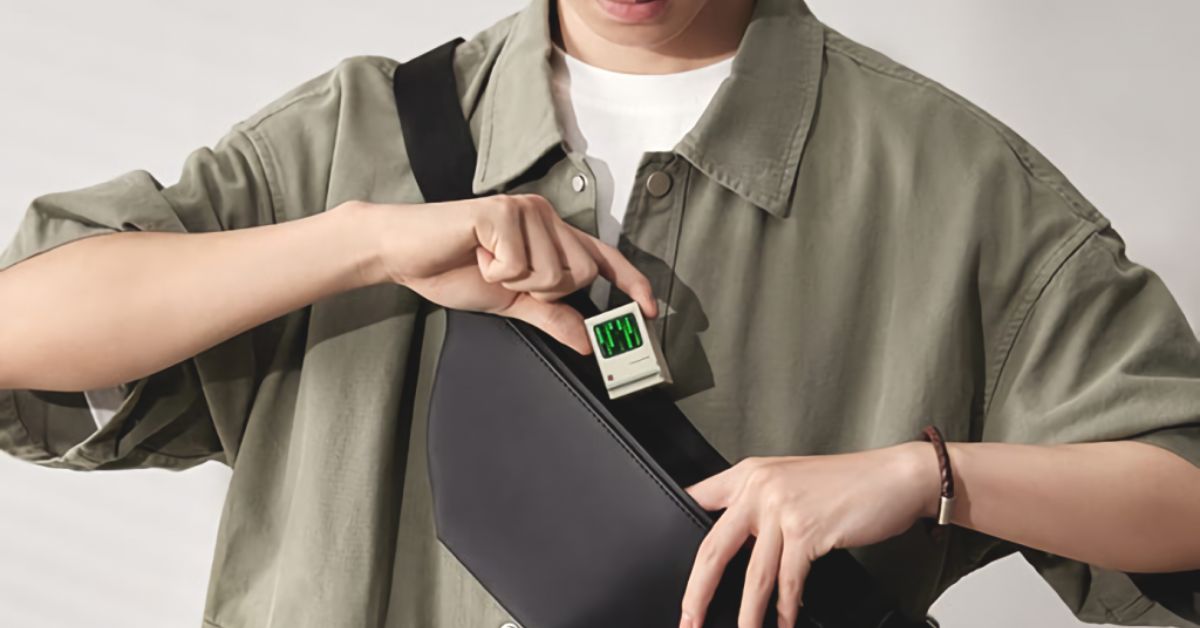 Shargeek Offers 67W Charger With Display
If you're a fan of vintage style, you'll love Shargeek's Macintosh charger. The startup, which had previously begun its fundraising efforts on Indiegogo, has now reached its target and begun manufacturing.
The Retro 67 looks much like the classic Apple computer, the Macintosh. The digital rain shows the charging status in real time while the power output may be seen in real-time. The charger, which is styled like the Macintosh, also boasts an ambitious feature set.
The Retro 67 has three Type-C ports that are compatible with a wide range of fast charging protocols. This charger can speedily replenish the battery life of the newest MacBook Air (M2) in under 2 hours.
In order to ensure the safety of the product being charged, the charger has an integrated APS (Active Protecting System) that performs temperature checks 180,000 times every hour. When charging with Retro 67, you can rest assured that it will be safe.
Read More:
In addition, the corporation is not shy of being compared to its rivals; on the product page, there is a page where the features of Shargeek are compared to other models.
Shargeek's new Macintosh-inspired Retro 67 USB-C charger has a working LED display https://t.co/2wcLtPQoqQ by @rikkaaltland

— 9to5Toys (@9to5toys) December 1, 2022
This is the official product description from Shargeek: "Introducing Shargeek Retro 67. Our company is dedicated to providing our customers with exciting and effective goods. Now, we present the Retro 67, a refined refinement of the Retro 35.
The Retro 67's distinctive "LED Matrim" display, which shows charging power in real-time and recreates the iconic effect from the original Matrix film, is a nod to the cult blockbuster.
Shargeek's new Macintosh-inspired Retro 67 USB-C charger has a working LED display https://t.co/ccqj0Vpxsl by @rikkaaltland

— 9to5Mac (@9to5mac) December 1, 2022
To pay homage to the original, we've brought back the Macintosh's traditional form factor and exterior accents. In addition to being a useful accessory, this charger is also an attractive addition to any collection.
Please keep visiting Techballad.com for updates. Keep our site bookmarked so you can easily return to check for new content Like Xiaomi 13, 13 Pro Ram and Storage Configurations