Rockstar Games Wants GTA Online Users to Steal $2 Trillion. Rockstar Games hosted a "Heist Challenge" in Grand Theft Auto Online in 2020, giving free rewards to the entire community if players could take GTA$100 billion from Heist Finales within a week.
They came through big time, bringing in almost a trillion dollars after the event was done. This means that Rockstar will be increasing the pressure in 2022. To "properly cap" The Heists Event this year, Rockstar has issued a call for "all thieves, wheelmen, hackers, and Heist tacticians" in Los Santos and Blaine County to "double the prior efforts".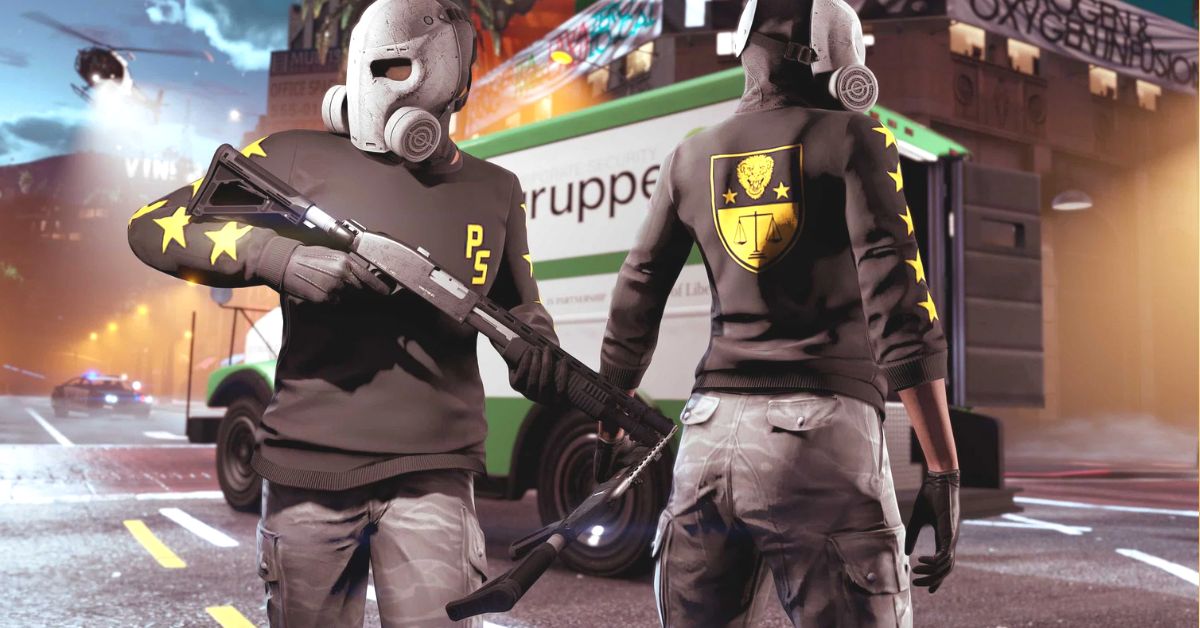 "In the brand-new Heists Challenge, you'll have to put your criminal skills to the test if you want to win large. Collect GTA$2 TRILLION in this week's community-wide heists to activate a surprise reward later this year." The climax of a heist in GTA Online is the heist finale.
Heists in GTA Online are multi-stage events in which individual players plan a crime, recruit a team, and then carry it out. Although the specifics of each heist are different, all of them are elaborate group efforts that include communication and planning amongst players, much like the heists in the movies Ocean's Eleven and Inside Man.
Rockstar wants GTA Online players to steal $2 trillion (yes, trillion) in a week https://t.co/Z7Tr4GJe1P

— RCFC Fan 2021 (@2021Rcfc) November 25, 2022
This Grand Theft Auto Online mission requires the completion of Heist Finales in order to count toward the overall score. Even by GTA Online's wasteful standards, $2 trillion is a crazy amount of in-game money, and I would have declared it an unachievable objective by default if players hadn't accidentally gotten halfway there.
It's obvious that they'll have to put in more effort this time around to earn the reward, but I have faith that they can do it. One possible starting point is this week's Pacific Standard Job, which is offering double $GTA and RP.
$2 trillion in one week? Easy money. https://t.co/PfT8lpgiRy

— PC Gamer (@pcgamer) November 26, 2022
Until November 30th, you can participate in the 2022 Heists Event in Grand Theft Auto Online. Check out our list of the best heists in Grand Theft Auto Online for more inspiration about lucrative side gigs to pursue. A few more heists have been added since then, but it's still a great starting point for new players.
Please keep visiting Techballad.com for updates. Keep our site bookmarked so you can easily return to check for new content Like Banana Pi BPI-M6 SBC and Aqara Cube T1 Pro