The upcoming Grand Theft Auto game, provisionally titled GTA 6, has received a huge update from a well-known Rockstar Games insider. The game is feature complete, not content-complete, but it's a significant milestone and indicates that a release date isn't as far off as some people think.
This would imply that the disclosure is also not far off. The exact information is provided by Tez 2, who claims that the files of the leaked content from earlier this year indicate that the game is feature complete.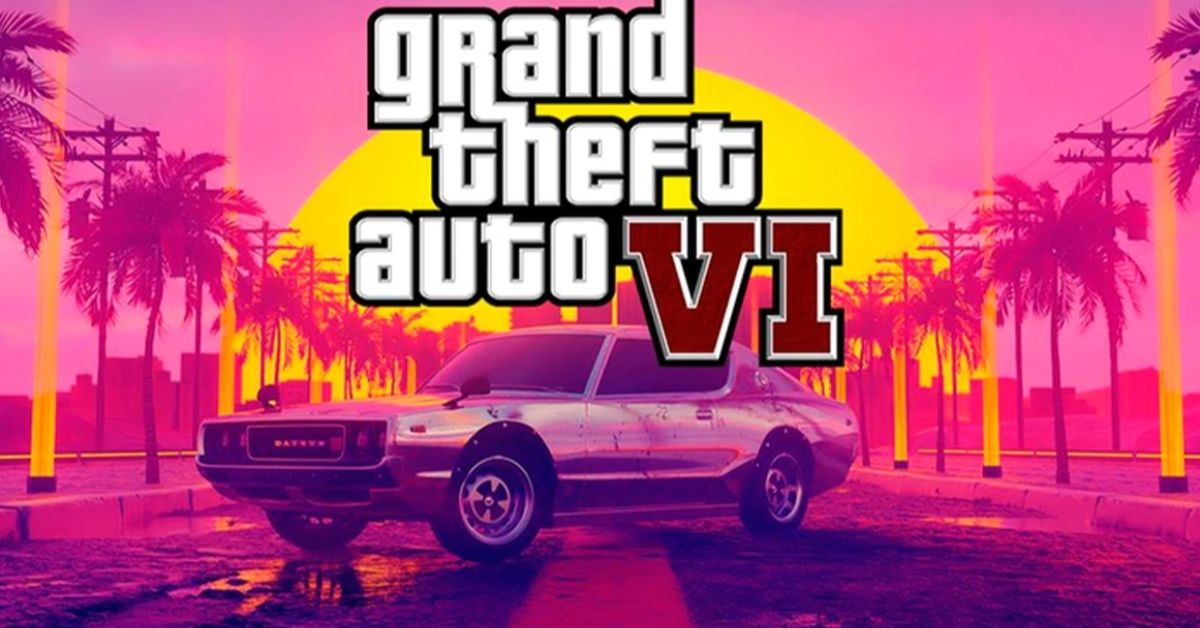 And given what we know about the game and its creation, this makes sense. We've previously stated that we've heard the game will be revealed this year and given a release date of 2024. Rockstar Games is known for its release delays, so a 2025 release date may potentially be what transpires.
Having said that, all we have at the moment is conjecture based on a leak. This means that none of the information is verified or even presented as definitive. Consider it all with a grain of salt because it is speculative.
You can pass the time playing other games till the release of rockstar games, and we've included links to some of the best games available right now:
Rockstar Games has not yet responded to any of this as of the time of publication. We don't anticipate this to alter because it never responds to leaks, rumors, reports, or other unconfirmed or speculative information.
There is no reason to believe that this will alter. But, if it does, we will make sure to update the story. Having said that, if this information is true, the game may be disclosed at any time nevertheless, our current expectation is for a reveal to occur much later in the year.