Roborock S8 Series: Roborock has introduced three new robot vacuum cleaners as CES 2023 comes to a close. The cleaning power of the Roborock S8, S8 Plus, and S8 Pro Ultra is extraordinary. The newest Roborock vacuums are upgraded versions of the company's prior best sellers.
Roborock S8 series models were released a year after the S7 MaxV series. Roborock's flagship S8 model is the Ultra Pro. Each model's vacuum is driven by a motor capable of producing up to 6kPa of suction pressure.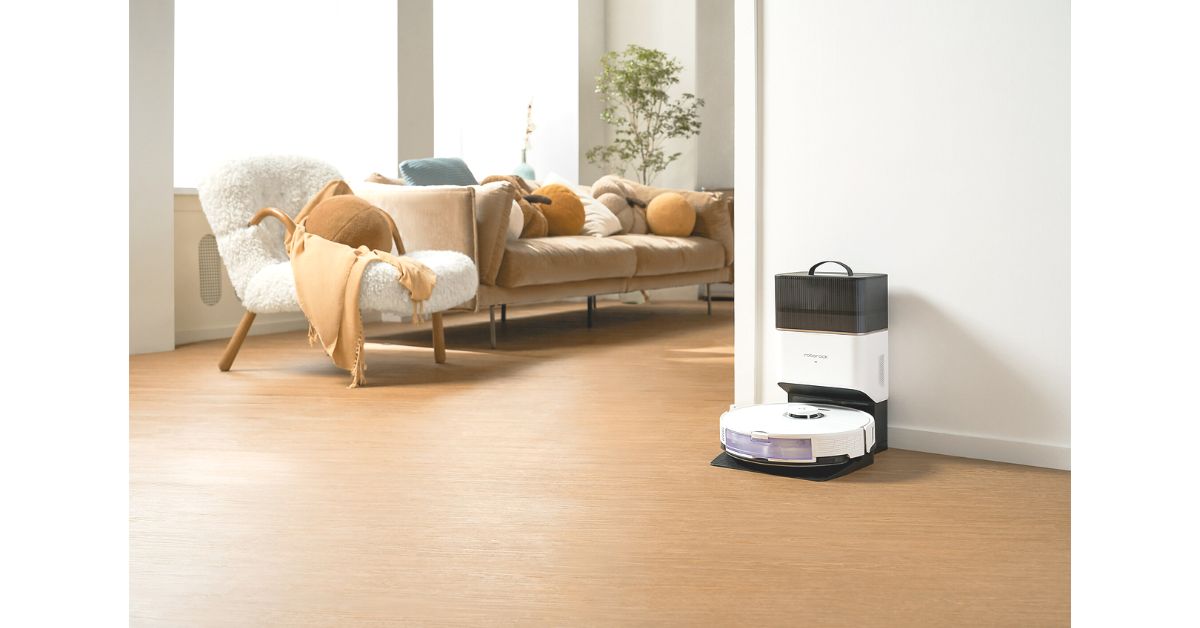 In contrast, the highest suction available in the S7 MaxV series is 5.1kPa. The new S8 series twin roller brush increases cleaning efficiency and reduces hair tangles. In the mop-only mode, the Roborock S8 Pro Ultra's brush may be raised by 6mm to keep dirt from being spread around.
The VibraRise mopping technology has also been integrated throughout the models, with the S8 Pro boasting the more advanced VibraRise 2.0. The RoboDock aids in drying the mop pad after usage, and the S8 models can reach rates of up to 3,000 rpm.
Roborock S8 Series Robot Vacuum Cleaners Showcased With RoboDock at CES 2023 – gizmochina https://t.co/AEwkcMtDIe pic.twitter.com/8kwzCE18l1

— PVD Coatings Forum (@PVDcoatings) January 8, 2023
During CES 2023, Roborock also showed off an updated version of its handheld vacuum cleaner. After a delay, the Roborok S8 series will launch in numerous markets in March of 2023. European consumers can purchase a Roborock S8 for €699 ($744).
Read More:
The S8 Plus version of the Roborock costs €899 (about $95), while the S8 Pro Ultra goes for €1,499 (around $1,800). The base model of the Roborock S8 series will cost $749 when it is released in the United States in April 2023.
The Roborock S8 series of robot vacuum cleaners do not appear to be available in any markets outside of Europe and the United States at this time.
Please keep visiting Techballad.com for updates. Keep our site bookmarked so you can quickly return to check for new content. Like Detailed Features and Specifications of the Realme GT Neo 5