The original Resident Evil 4's opening village sequence is one of the most memorable in the horror genre. Thanks to the impending remake of the fourth mainline RE game, Capcom is recreating it in all its glory.
The game will be published in a matter of weeks. Still, a demo has been made available to whet fans' appetites for the horrific third-person shooter by letting them relive the village scene and fight the Chainsaw man and other infected opponents once more.
Demo Version of Resident Evil 4 Remake: How to Download It
A demo build of the remade Resident Evil 4 is now available for download from the PlayStation Store, Xbox Live, and Steam ahead of the full release.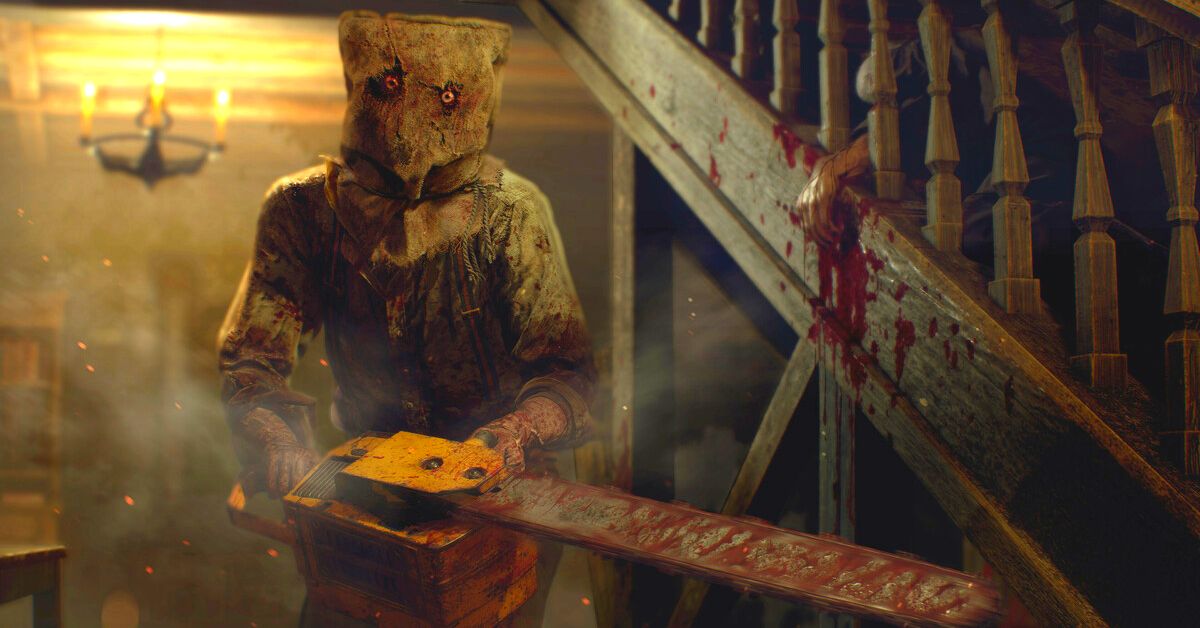 You'll need to log in with the proper credentials before proceeding to the product page, where you can start the download process.
Searching for "Resident Evil 4" or "Chainsaw demo" should return the relevant results if you want to find the demo on a console. Before installing the demo, Resident Evil enthusiasts should clear 11-12 gigabytes of space on their hard drives.
We had previously published a few Resident Evil 4 Remake-related articles. You can learn more by visiting these links:
How Long is the Demo?
We spent a total of 12 minutes playing the demo and beating it. Once players enter the settlement, they will face many foes. However, the actual combat will be timed. Although it may appear hard to defeat all of the enemies in the demo, including the Chainsaw guy, players only need to stay alive for a few minutes to succeed.
Anybody having trouble making it to the end alive should look in buildings and other places for weapons, herbs (for healing), grenades, and anything else they might need.
Upon pausing the game, players can access their inventory, making it simple to create new goods or take a break. The remade version of Resident Evil 4 will be released on PC, PS4/PS5, Xbox One, and Xbox Series X/S on March 24, 2023.