Redfall, due out later this year, is a single-player game, but creator Arkane Studios has come forward to say that players will need to be always online. In the campaign, players can interact with others, or they can choose to play the game entirely solo if they choose. After hearing the official word from Arkane, supporters have resorted to social media to express their displeasure with the always-on news coverage.
Prospective Redfall's always-online nature has prompted gamers to discuss it on the game's subreddit and Twitter. It's a mixed bag, according to some, but those people aren't the ones that play always-online games like Destiny 2 often. Since Redfall is a solo adventure, many have said that this isn't the best way to compare the two games.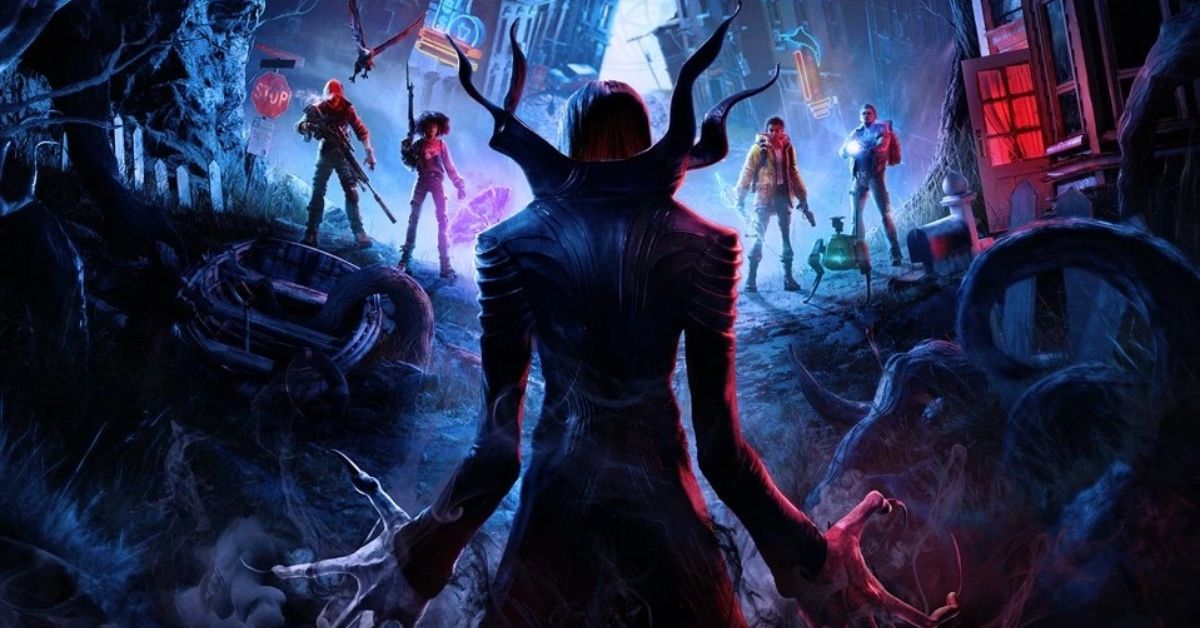 We've included some reviews of other games so you can decide if they're a good fit for you or not-
Comments range from "dead on delivery," "no purchase," and "lost interest" to "thanks, but no thanks" for Redfall. Others have supported the report, pointing out that similar always-on connections exist in other existing games.
Regardless, many of those who were initially enthusiastic have started to shift their focus elsewhere, which may result in a more subdued release. A lot of people are also wondering why these sorts of things weren't treated as optional add-ons that could be used to create a single-player experience that didn't require an internet connection. Those who prefer to compete against others online can activate it whenever they're ready to do so.
We've included a YouTube video of Red Fall gameplay below; you may watch it to learn more about the game's features-
If Arkane Studios wants to make headway with the community before Redfall opens on May 2, they have until then. Given the latest developments, it's likely that many prospective buyers will either delay their purchase or cancel their pre-orders.
Launch numbers may be lower than Arkane Studios projected, despite the fact that some players still intend to buy the game and play it on release day through Xbox Game Pass. If it's bad enough, maybe they'll do something about it, but at over three months away from launch, that seems unlikely.
You can find out about all of the latest Happenings by going to our website.