The eagerly anticipated BioShock sequel, BioShock 4, is supposedly in development purgatory. Players have only heard whispers about what to expect from BioShock 4 because the game's creator, Cloud Chamber, and publisher, 2K Games, have stayed quiet regarding the game's plot and release date.
According to a number of sources, Borealis, a metropolis in the Antarctic, is the setting for the upcoming video game BioShock 4. It is still unknown whether the fourth installment will occur in the same period as the original three BioShock games and whether the main character will continue to have access to plasmids or vigors for increased power.
Apart from potential gameplay information for BioShock 4, numerous speculations have been circulating that the narrative team, under the direction of veteran Far Cry 5 writer Liz Albl, is rewriting the screenplay numerous times.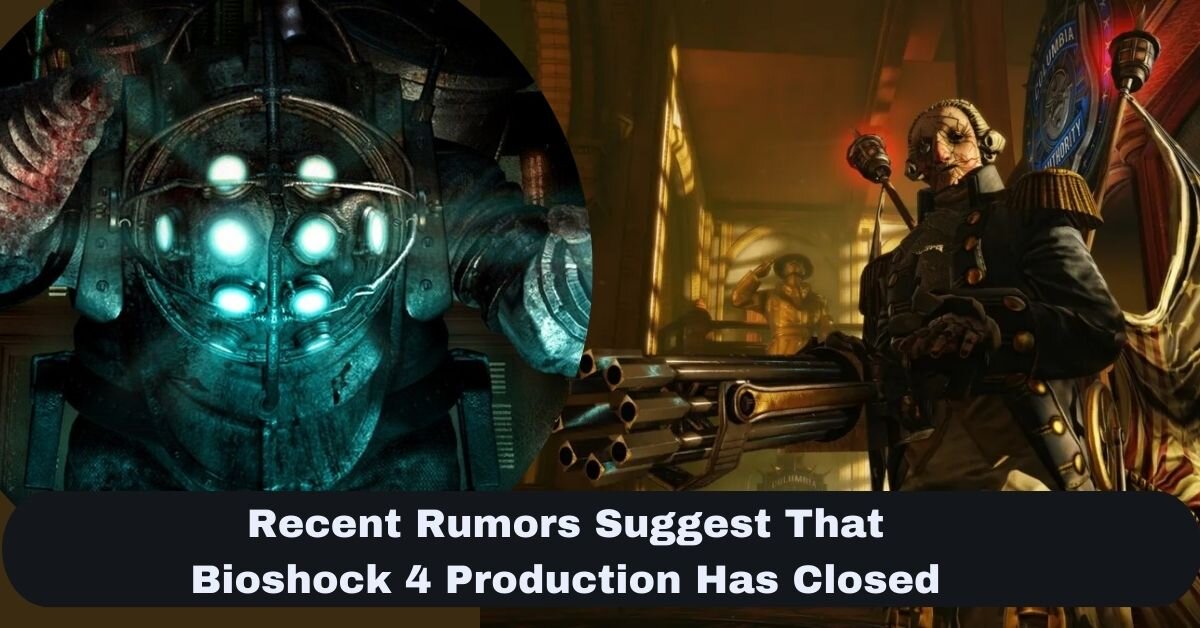 The release of BioShock 4 has reportedly been delayed, according to a Twitter thread by well-known leaker Oops Leaks. The studio reportedly struggled for a number of reasons, including the fact that the game was rebooted for a fourth time last year, problems with management, and alleged uncertainty regarding financial success, among many others.
According to the leaker, BioShock 4 will be stuck in development hell if these issues aren't fixed now. They also stated that there would be "zero chances" of the game being launched in 2025 as originally anticipated if 2K Games and Cloud Chamber don't announce it this summer. See the tweet below:
The new Bioshock is in development hell.

Despite a complete change in development leadership, the Bioshock series is still haunted by the curse of problematic development. No game details will be described here, and this is likely to be my final report on the next Bioshock. pic.twitter.com/5oppXBsbns

— Oops Leaks (@oopsleaks) May 18, 2023
Several BioShock fans claimed that the franchise suffered after BioShock founder Ken Levine departed the production team following the closure of Irrational Games when they expressed their unhappiness with the fourth installment's state.
Others argued that BioShock 4 should be sent to another firm and urged 2K Games to bring Levine back. However, some players believed that BioShock 4 would eventually be finished.
You can also read here about the anticipated launch dates for the following other games, which are now in the production stage:
Contrary to common belief, however, Levine may not be able to work on BioShock 4 given that he is currently the CEO of Ghost Story Games, the firm behind his upcoming first-person sh00ter title Judas, which appears to have taken inspiration from BioShock.
It was first announced during the Game Awards in 2017 and is anticipated to come out in 2025, the same year BioShock 4 is rumored to be coming out. When they first watched the teaser for Judas, many players who had been following Levine's work appeared to be rather thrilled about it. Hopefully, BioShock 4 will be met with a similar response.
You are more than welcome to join us on our Twitter account if you take pleasure in playing video games and want to acquire further knowledge about them.