On Friday, Naughty Dog revealed that the PC version of The Last of Us: Part I would not be released until March 28. Although the delay isn't too long (March 3 was the planned release date for the remake of the first The Last of Us game), it may still be disheartening to those who had marked the day on their calendars.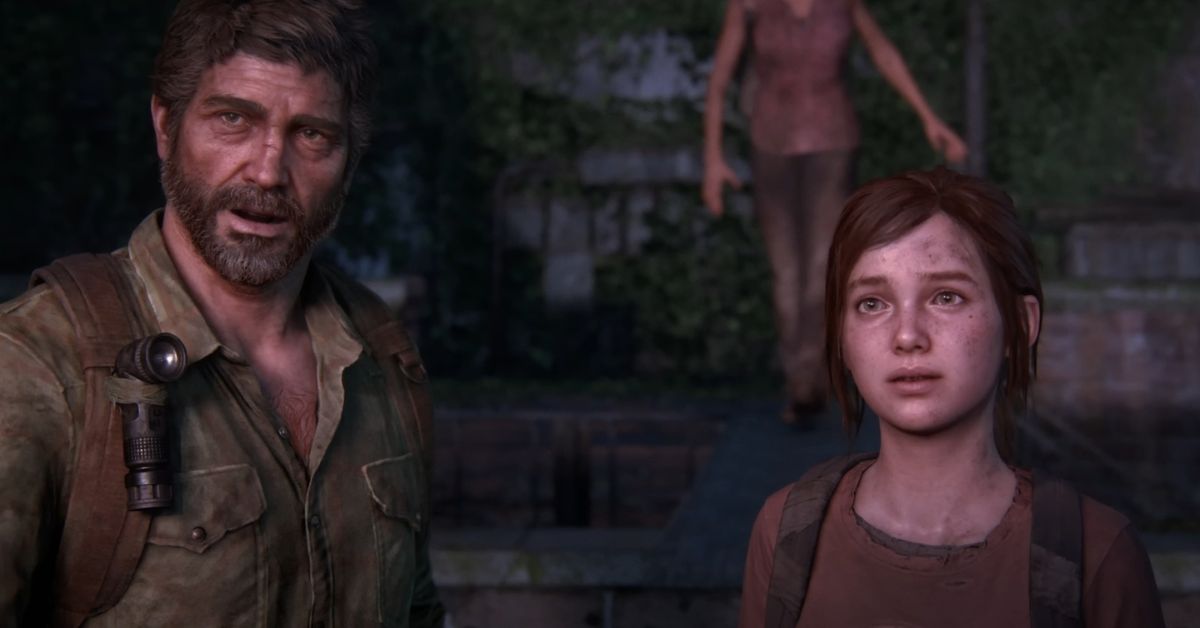 Below are some links to articles where we discussed the impending release of other video games-
"We want to make sure that The Last of Us Part I PC debut is in the best shape possible," Naughty Dog wrote in a tweet. "These additional few weeks will allow us to ensure this version of The Last of Us lives up to your, and our, standards."
You can find the official Naughty Dog tweet down below:
The Last of Us Part I PC will now be released on March 28. An update from our team: pic.twitter.com/lvApDT71Xj

— Naughty Dog (@Naughty_Dog) February 3, 2023
The remade version, which features updated visuals and quicker load times, was released on the PS5 first in September. We have yet to learn about the exact PC enhancements, but if they are anything like what Sony has included in their previous PC adaptations, they should be fantastic.
This week, EA pushed back the release date of Star Wars: Jedi: Survivor from the middle of March to April 28th, joining the ranks of games that have received minor delays, like The Last of Us. The second episode of HBO's fantastic version of The Last of Us airs this Sunday, so at least there's that.