Even if it's not how you hoped, Microsoft has officially approved a method for running Windows 11 on ARM-based Macs. The business has "approved" using Parallels Desktop 18 to run Windows 11 Pro and onn Macs with M1 and M2 processors in a new support document. Theoretically, you could utilize the virtual computer without upsetting your IT manager if you need Windows.
As you may anticipate, there are restrictions. Due to Microsoft's deprecation of 32-bit software for all ARM Windows builds, you cannot execute 32-bit ARM programs. If a device doesn't have Windows 11 ARM drivers, it won't function.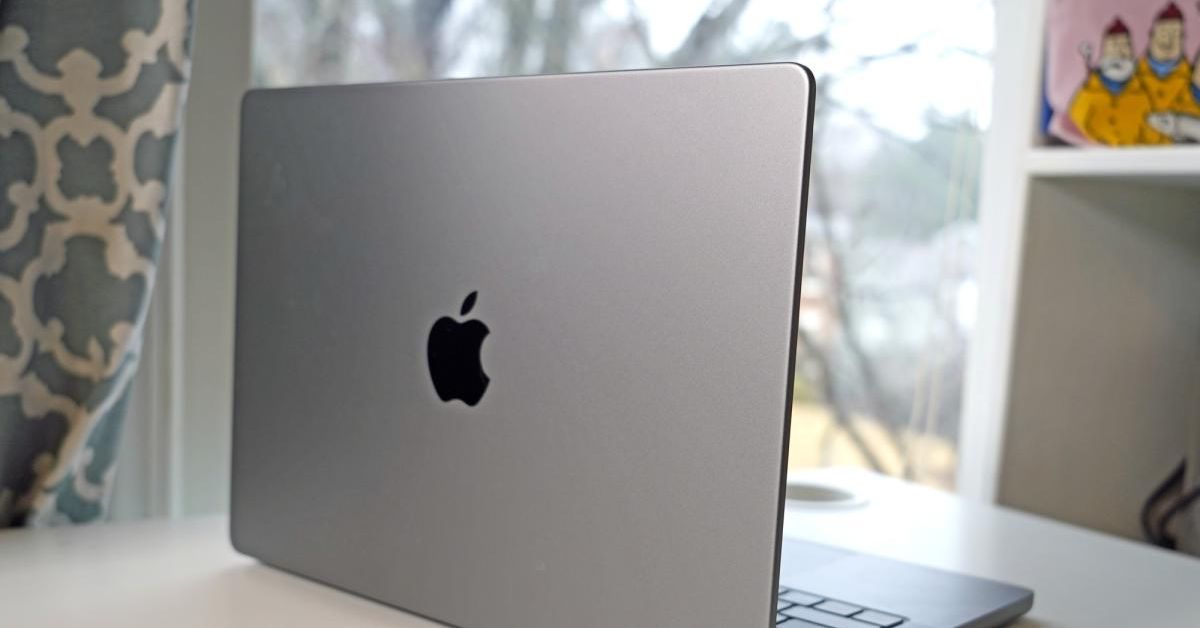 Anything that relies on a different virtualization layer, such as a Linux subsystem, Windows Sandbox, and Android apps, cannot be used. Moreover, don't expect to play games because anything that needs DirectX 12 or OpenGL 3.3 won't run.
Since 2021, Windows 11 has been functionally compatible with ARM Macs when run in Parallels. Nevertheless, at the time, you had to use an Insider preview of the OS, and Microsoft declared that it had no intention of supporting brand-new Macs. The approved method eliminates license issues, and Parallels Desktop 18 now makes it simple to download and install Windows 11.
If you are interested, we have provided a lot of Microsoft-related stuff, which you may look at if you want to.
It's unclear how Microsoft modified the licensing. Until now, it solely licensed ARM versions of Windows directly to PC OEMs, as The Verge reports. The business has been contacted for comment. According to Parallels, you have two options for obtaining a Windows 11 Pro license: individually or through your employer's standard purchasing procedure.
Those who prefer genuine Windows support, such as they did with Intel-based Macs running Apple's Boot Camp, won't be satisfied with this. You won't experience the same compatibility or performance with an ARM-based PC designed for Windows.
Yet if Windows productivity software is essential to use, it might be the closest thing you can come to an Apple and Microsoft partnership.