Warner Bros. Games hopes to rewrite the rules of the game industry. After the overwhelming success of Hogwarts Legacy, the publisher has confirmed the creation of a new Harry Potter collectible card game role-playing game called Harry Potter: Magic Awakened.
This Harry Potter game will have a lot of interaction and immersion. At the start of the game, players will assume the character of a young witch or wizard attending Hogwarts. Players can create their ideal avatars by selecting from various customization options.
The game ups the stakes by allowing players to learn and use new magical abilities like battle cards during local and global multiplayer skirmishes. Harry Potter: Magic Awakened, which debuted in China in September 2021, is getting ready to expand its reach.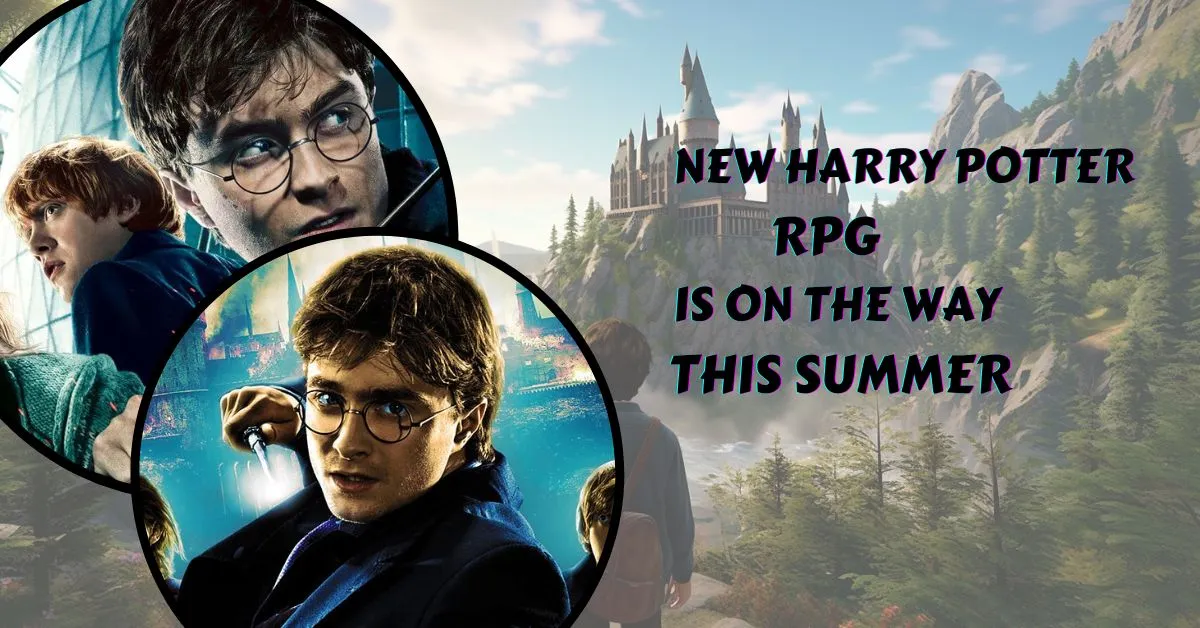 The game's PC, Android, and iOS versions will all be available when it releases in the West this summer. Players pre-ordering the game can access exclusive downloadable content (DLC).
However, there are more brooms in the closet besides Magic Awakened. Another Harry Potter game, Quidditch Champions, is ready to take off. Thanks to leaked gameplay footage, fans have been excited about the Quidditch-themed match, even though a release date has not been revealed.
The following is a tweet that was posted by HPMagicAwakened, which you may check out:
The wait is almost over — Harry Potter: Magic Awakened is launching globally this summer! Pre-register now and get ready to master the magic: https://t.co/pFIwZLwMqI #harrypotter #magicawakened pic.twitter.com/PS0T4Tod5u

— HPMagicAwakened (@hpmagicawakened) May 20, 2023
Meanwhile, Avalanche Software's action RPG Hogwarts Legacy keeps gamers spellbound. Within five weeks of its debut, the game made more money than most Harry Potter movies, and its lifetime sales surpassed those of Elden Ring. But it's not all good news. The Nintendo Switch version of Hogwarts Legacy will not be available longer.
Similar posts, which are mentioned below, are also available for your perusal here-
Once again, the release date has been pushed back, this time by four months. Fortunately, Hogwarts Legacy is already available for PC, PlayStation 4, and Xbox One, so fans can enter the magical world immediately. Despite the setback, fans still have reason to be optimistic about the future of the Harry Potter game universe.
Should you have found this piece informative, kindly share your thoughts in the section designated for comments. Furthermore, please take a moment to peruse our website, Tech Ballad, where you can feast on the freshest updates about our newest game.