The modifications and problem fixes included in Multiversus Update 1.22 are listed below. A few months ago, MultiVersus received numerous upgrades, but there isn't much talk about it these days. That is expected, given that the game's initial popularity has waned.
While we can't say it failed or lost popularity, there aren't as many people playing it. Yet the MultiVersus team didn't stop working on it; today, a new patch was made available. Although a few minor issues have been fixed, downloading is still required. The MultiVersus update 1.22 patch notes may be found below.
MultiVersus Update 1.22 Patch Notes
-Null tier is gone from PlayStation ranked mode. Open and close your player profile to make it go away!
Superman's sniper punch replication error is fixed!
No more invulnerable bots taking over when a player disconnects!
Morty's recall invincibility is fixed too.
ValentiNeon quests requiring specific variants should now display 1500 candy hearts instead of 200
Holiday Cookies badge can be equipped again
Batman's up-air second hit now correctly adds one stack of Weakened
Fixed a hitbox on Marvin's up average, which was lingering too long
Fixed an issue with Taz eating whether the eaten enemy couldn't be thrown – MultiVersus Update 1.20 Patch Notes
Fixed issues with Taz Slam-wich vacuum pause breaking on up attack
Fixed an issue where Tom and Jerry's dynamite was exploding too early
Harley's Whack-in-a-Box no longer hits way above its explode radius
Adjusted Steven's neutral air visuals to match the hitbox better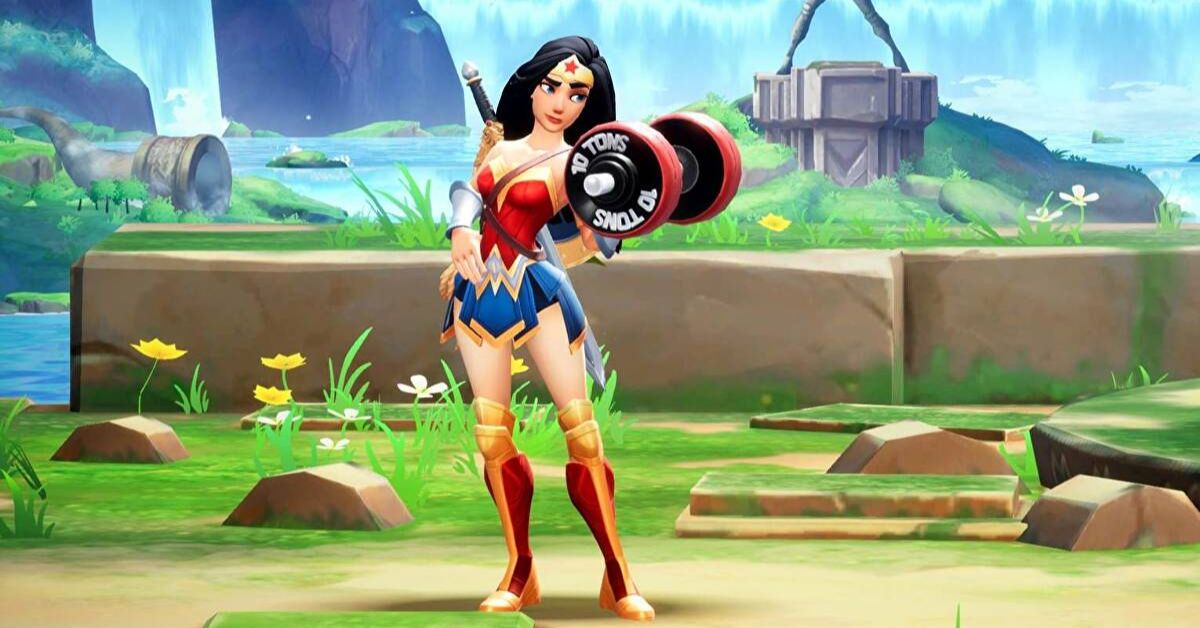 The game's stability has been improved via rigorous effort from the developers, guaranteeing a smooth and continuous gaming experience. The update not only repairs bugs but also makes a few minor adjustments to the user interface and overall performance of the game.
If you're interested in reading about the patch notes for various games, we have some earlier posts you can check out:
With this most recent upgrade, MultiVersus is smoother and more tuned for players. Prepare your equipment and prepare to enter the fighting field once more. On the PC, Xbox One, Xbox Series, PS4, and PS5, MultiVersus is accessible. Please see the MultiVersus website for further details about this patch.