Monster Hunter Now wants to bring Capcom's monster-kἰlling RPG to mobile devices. Here's everything you need to know about when it's coming out, how it plays, and how to get into the test.
Monster Hunter Now is Niantic's latest mobile game. It will bring Capcom's famous role-playing game to mobile devices. The game focuses on real-world experiences with the series' scariest enemies and lets hunters find and kἰll monsters in city streets, parks, and neighborhoods all over the world.
Fans of Monster Hunter, especially those who also like Niantic's other famous game, Pokemon Go, will find this very exciting. So, if you want to learn more about Monster Hunter Now, our hub has everything you need to know about the release window, platforms, gameplay, and how to sign up for the test.
When Does Monster Hunter Now Comes Out?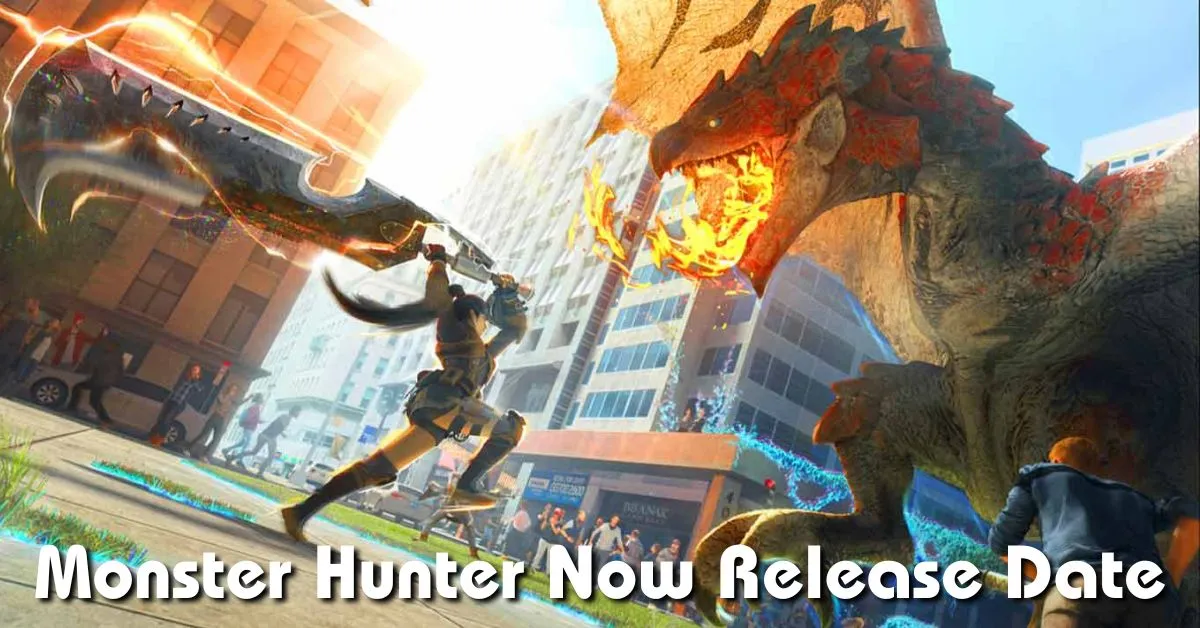 In September 2023, Monster Hunter Now will come out. When the game's official release date gets closer, we'll know the exact date. As always, we'll make sure to add new information to this area as soon as we get it.
Do you know when Jagged Alliance 3 is going to come out? Haemimont Games is making the planned strategy role-playing video game Jagged Alliance 3:
At the moment, Monster Hunter Now is set to come out on Android and iOS devices. We don't know if the game will come out on other devices in the future, but for now, anyone who wants to fight monsters in the real world will need a mobile device.
The closed test for Monster Hunter Now will come out on April 25, 2023. Once the closed test is live, people can play it on iOS and Android. In the closed test for Monster Hunter Now, players will be able to get into the monster-kἰlling action and use a variety of deἀdly weapons to take down their huge enemies.
Even though the Monster Hunter Now video was short, it did show us how the game will work. In the trailer, we can see players working together to kἰll enemies like Rathalos, the main monster of the series, by using iconic weapons to launch deἀdly attacks.
Monster Hunter Now, on the other hand, is different from its predecessors because it focuses on real-world experiences that "entice players to go out with their Palico and encounter incredible monsters."
Meanwhile, Ryozo Tsujimoto, Producer of the Monster Hunter series stated that "Niantic's AR technology delivers a 'here and right now' hunting experience, something that can be played casually while honoring the gameplay and hunting action that only Monster Hunter can offer."
So, there you have it, that's all we know about Monster Hunter Now right now. To stay up to date, please add this website to your bookmarks and return frequently.