Microsoft Excel Update: An exciting new development from Microsoft could make your Excel spreadsheets more interactive than ever before. With the newest version of Excel, users will be able to put pictures into cells, thereby making them a permanent part of a worksheet.
Microsoft claims that with this new feature, you can add a new level of customization and individualization to your Excel spreadsheets, giving your work a whole new perspective.
Microsoft Excel Images 
According to Microsoft's article on the official Microsoft 365 roadmap, the new "IMAGE" capability will provide users with a wide variety of additional customization choices, in addition, to immediately importing photos into cells. Users will have the freedom to rearrange cells, change their sizes, apply filters, and even interact with photos directly in an Excel table.
Since this function is currently "under development," it is uncertain how exactly it will function in practice. Even so, it's scheduled for wide release in December 2022, so we should learn more about its inner workings very soon. Microsoft promises that when the functionality is released, it will be accessible to users on all platforms (desktop, online, Mac, and Android).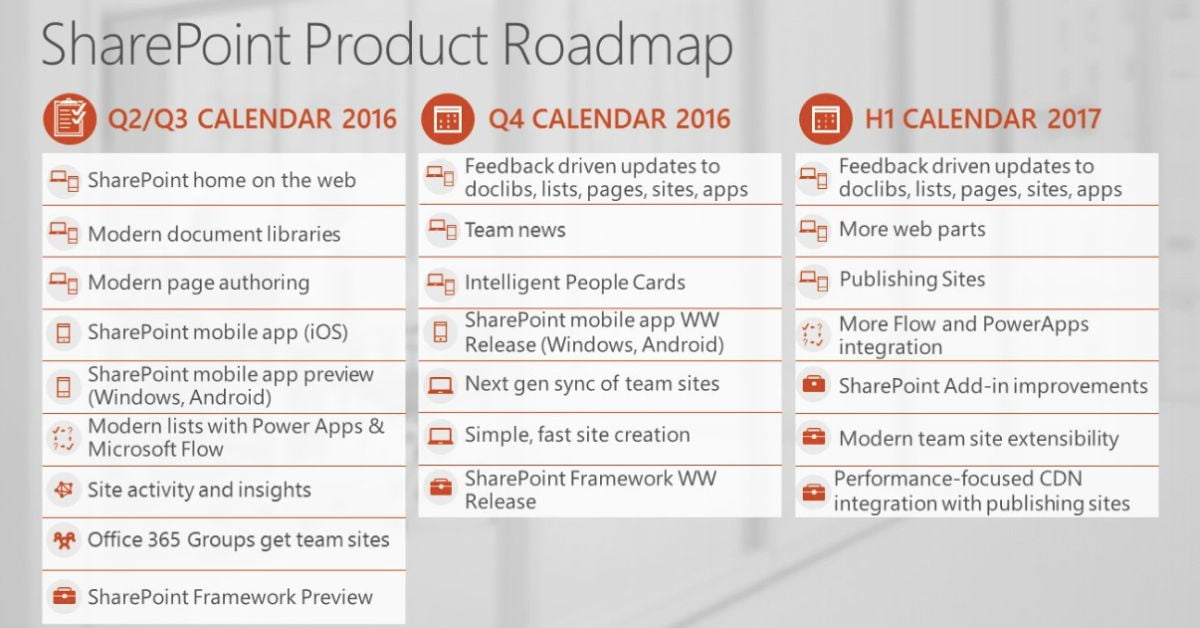 This is the most recent upgrade to Microsoft Excel, and it's designed to make the programme more intuitive and appealing to users in the hopes of inspiring more virtual teamwork in this age of hybrid employment. The business just announced that they will be releasing "@mentions" in Excel to make working together on spreadsheets even easier.
Users can mention anyone, inside or outside of their company, using the @mention feature. You can use these labels to create, assign, and keep track of tasks in your worksheet, such as requests for changes, additional information, or clarification on a certain issue.
Final Words
Get a plan for your family or company and download the Office apps to use on all of your devices. Microsoft 365® Applications. Quality is unmatched anywhere in the world. Cooperate Effectively. More working together. We'll give you a whopping 1 terabyte of online space. Develop, Refine, and Display. Working together in real-time.
Frequently Asked Questions 
How do you update Microsoft Excel? 
Go to File > Help > Check for Updates. Choose Install Updates or Check for Updates.
What is the latest version of Excel 2022?
Excel Microsoft 365 Download for Free – 2022 Latest Version.
How do I update Excel to 2022?
For Excel on Windows, navigate to File > Account > Update Options > Update Now.
A simple line chart is created in Excel, running on Windows 10
Initial release
November 19, 1987
Stable release
2103 (16.0.13901.20400) / April 13, 2021
Written in
C++ (back-end)
Operating system
Microsoft Windows
How do I get Excel 2022 for free?
Option 1 – Web version
Excel and the rest of the essential Office suite can be used online for free with a Microsoft account. The first step is to visit Office.com and then click the "Sign in" button. Select "Sign up for the free version of Office" and proceed with the prompts if you haven't already done so.
How much is Excel 2022?
Microsoft Excel Pricing Overview
Microsoft Excel has 2 pricing editions (s), from $6.99 to $139.99. A free trial of Microsoft Excel is also available.
How do I update Excel to the latest version?
Using Microsoft Excel, select File and then Account from the menu bar. If an update is available, you can see if there is one to install by selecting Update Options. After that, all you have to do is stick to Microsoft's instructions.
How can I upgrade Excel from 2007 to 2016 for free?
Upgrade to Office 2016 for Free with Your Office 365 Subscription
Sign into your Microsoft account from the My Account page
Click on Install and then Install again on the next screen. …
Click on the setup file to run it and the installer will upgrade your version of Office to Office 2016.