A distinctive combination of real-time exploration action, tactical turn-based combat, and RPG features can be found in Miasma Chronicles. Players will explore intricate 3D worlds and come across bizarre individuals and monsters. Players can employ the game's upgradeable weapons and skills to give themselves the advantage they need in battle.
The Bearded Ladies, who also created Mutant Year Zero, are the creators of the Miasma Chronicles. As a result, you may anticipate tactical action with various approaches to scenarios and opportunities to master the many tools and weapons at your disposal.
Here is the release date of The Miasma Chronicles is listed below.
What is the Miasma Chronicles Release Date?
A journey through a post-apocalyptic world unlike any other awaits fans of the tactical adventure genre. On May 23, 2023, Miasma Chronicles will be made available digitally on PS5, Xbox X|S, PC, Steam, and Epic Games.
Miasma Chronicles officially confirmed the game's release date in a tweet on March 24. You may read the entire tweet we provided you with below:
The Miasma is spreading across America, twisting this once-great nation into a lethal wasteland! It's time you learned the truth, Elvis – but revelations must be earned!

Miasma Chronicles

Available from May 23rd, 2023

Wishlist Now: https://t.co/khHDwFNLh1 pic.twitter.com/emq6dwCUV7

— Miasma Chronicles (@MiasmaChron) March 23, 2023
Miasma Chronicles Story
You play Elvis in Miasma Chronicles, a young man abandoned by his mother and joined by a robot "brother" named Diggs. You solve the riddle of the Miasma, a mysterious force that threatens the last of humanity and everyone who comes into contact with it.
You use a glove with strange powers to apply strategies, eliminate enemies, and meet a variety of exciting and distinctive personalities on your adventure. On contact, you morph into barbarous corruptions.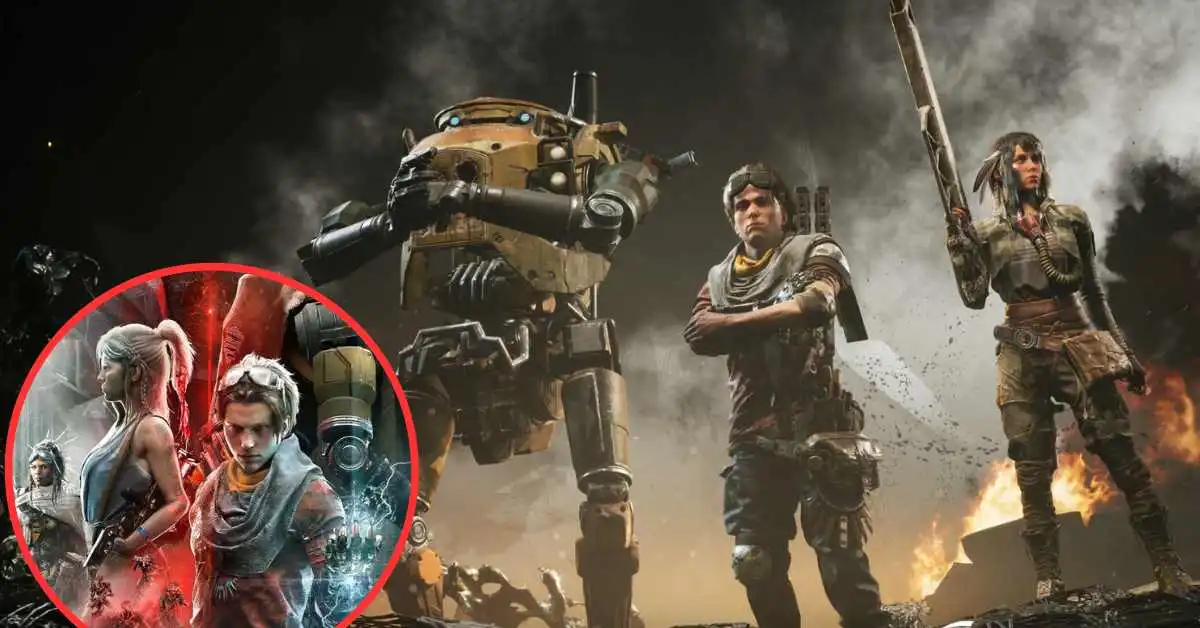 Other games in development also have release date information available on the links provided below:
Miasma Chronicles Gameplay
In the tactical turn-based game Miasma Chronicles, you use weaponry and the might of your glove to defeat foes by observing the battlefield, slipping past them, and killing them deftly. You have access to a wide range of strategies. Along with battle, the game has a lot of exploration as you tour towns such as Elvis and Diggs, meet people, fulfill tasks, and learn mysteries.
Keep up with TechBallad and bookmark our website for easy access to the most recent information about future games to stay on top of all the newest IT news.