In addition to being the most recently virtual reality headset from the market leader, the Meta Quest Pro also has a number of other features. This is an entirely new class of mixed reality headgear, and it hints at future offerings from firms like Apple.
Despite predictions that Apple's mixed reality headset would debut in 2022, the company may instead choose to reveal it at WWDC 2023. However, it is now evident that the Quest Pro will be its direct competitor, and it may tell us a great deal about Apple's future plans. I say, why don't we just guess?
Mixed-reality is key
There are rumours that Apple is working on two items that will usher in this new market segment. A mixed-reality headgear came first, followed by augmented-reality spectacles. This appears to be the plan of action for Meta as well, demonstrating that the two firms are headed in the same direction.
Meta Quest Pro is official — our first headset in a new high-end product line that we built with all-new advanced technologies to unlock new and exciting abilities for VR and beyond pic.twitter.com/XKd3oixmm2

— Boz (@boztank) October 11, 2022
However, as you may have noticed, Apple has never offered a budget virtual reality headset. The Quest Pro is an example of the potential mixed reality features of Apple's future headgear. The Quest Pro should function as well in AR and VR thanks to greatly upgraded passthrough cameras (and the addition of color).
Using a combination of sensors and cameras, the Quest Pro renders the external environment inside the headset in full 3D. That's how the headgear is able to superimpose digital elements onto the physical world that provide a more convincing illusion of reality (and with less distortion and depth perception issues). It will be fascinating to see if Apple adopts a similar strategy, but I will reserve judgment until I have tried it for myself.
Given the company's apparent lack of enthusiasm for fully virtual ones, this is where I expect Apple to focus its efforts. There's room for improvement, and I anticipate that Apple will lead the charge into mixed reality with a focus on augmented reality.
It's for work, not play.
Apple might be better served by focusing on augmented reality (AR) rather than virtual reality (VR). Apple's lack of interest in the gaming industry is one of the main reasons why the company's entry into virtual reality and augmented reality (VR and AR) has always seemed unlikely. After all, video games are, and likely always will be, the dominant use case for virtual reality. The Quest Pro's placement in Meta's store helps to clarify things.
The Quest Pro isn't incapable of playing games, yet, it doesn't provide any significant improvements over the Quest 2 when it comes to gaming. It's true that the enhanced functionality and displays are beneficial, but you'd have to spend a lot of money to get the same results. The Quest Pro's primary function is outside of games in areas such as communication and productivity.
Productivity and teamwork are two areas where the Quest Pro excels because of its integration with Microsoft and Zoom and its cutting-edge passthrough technology. While it may seem apparent to take video calls and place them in virtual places, Quest's access to the whole suite of Microsoft 365 applications is crucial. These kinds of collaborations are made feasible by Meta's strategic placement as the "open" version of the metaverse. Meta's goal is to maximize the number of people who can use its avatars, meeting spaces, and software.
Apple, on the other hand, is expected to adopt an unusual tack. Due to its emphasis on closed ecosystems, it is likely to work hard to establish a beautiful, seamless system for communicating and working in mixed reality environments, but it is also likely to not play well with others. Assume a repeat performance of the iMessage argument in the afterlife. Even said, Apple's enormous success with developers is what will ultimately liberate the platform.
It's going to be expensive. 
The price difference between the Quest 2 and the Quest Pro, which came as a shock to many, was a whopping $1,500. The rumored cost of Apple's Reality headset, though, becomes much more reasonable. Last we heard, the headset would cost between $2,000 and $2,500, which seemed ridiculous at the time. To be sure, that's a hefty premium over the Quest Pro, but it's easy to imagine Apple charging at least 25% more than Meta for its own high-end headset.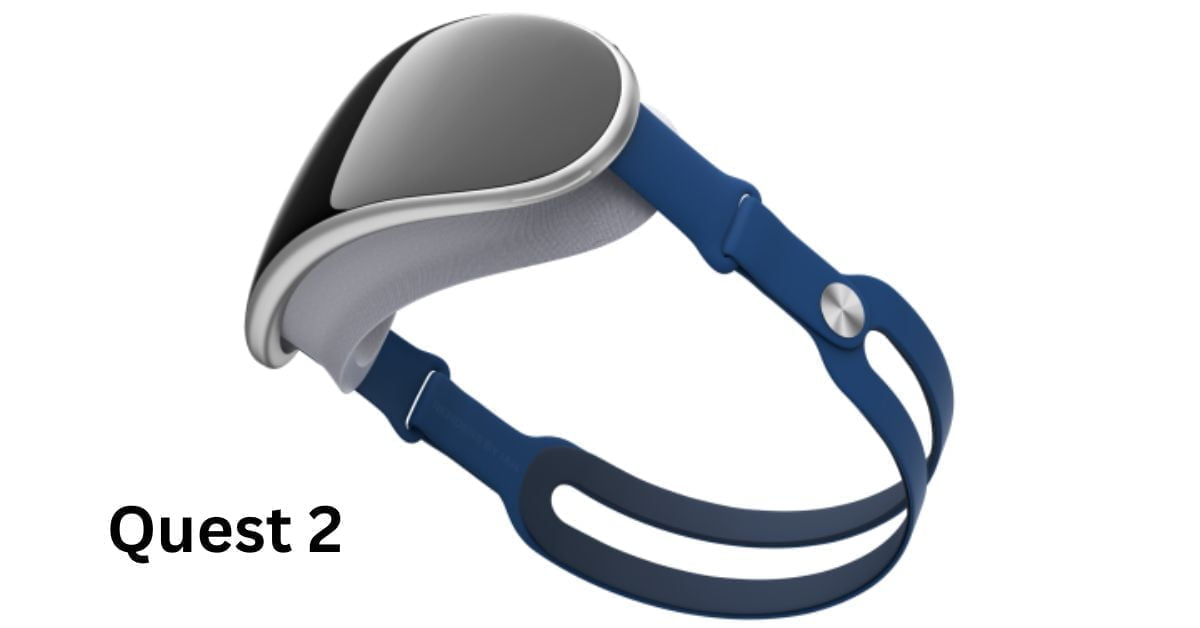 Comparable high-end augmented reality headsets, such as the Magic Leap 2 or HoloLens 2, can cost up to $3,500.
Even yet, it seems out of character for Apple to introduce a new price point and product category with a product of this magnitude. When it comes to developing new product categories, Apple nowadays is typically not interested in creating pricey gadgets for narrow customers. Perhaps Apple is also working on a more affordable version. As a novel item, it will inevitably undergo changes in design and distribution throughout the course of multiple generations.