Meta Has Laid Off Over 11,000 Employees In Its First-ever Mass Firing: The CEO of Facebook, Mark Zuckerberg, has revealed that the firm will be laying off around 13% of its workforce. Mark Zuckerberg, CEO of Meta, released a statement this morning confirming the company would be laying off more than 11,000. The layoffs, which affect around 13% of Meta's personnel, are the first mass firings in the firm's 18-year existence. Meta is the parent company of Facebook, Instagram, WhatsApp, and Messenger. 
Zuckerberg stated in the statement, "I want to take accountability for these actions and for how we got here." Everyone is suffering, but my deepest sympathies go out to those directly affected. The Reality Labs department, which has been in charge of Meta's recent shift to VR/AR projects, is only one of many affected by the layoffs. 
Facebook Is Laying Off Staffers. These Teams Could Be Affected Most: https://t.co/Dw0TV8L0a2

— Matt Navarra (@MattNavarra) November 9, 2022
Less than a week before Meta's layoffs, Twitter, a social media competitor recently purchased by the world's richest man, Elon Musk, laid off about half of its approximately 7,500 employees.
Since the summer, technology firms of all sizes have been reducing their workforces due to rising costs and the expectation of a recession in the next year. The number of people laid off by Meta is greater than any other IT company this year. The company saw a loss in revenue for the first time since going public a decade ago in July, and its quarterly profits dropped by more than half from the previous month.
After Zuckerberg's contentious decision to invest billions in constructing an immersive online world driven by virtual reality, nicknamed the "metaverse," in 2022, the value of Meta, a firm worth a trillion dollars in 2021, plummeted to less than Home Depot's in 2022.
The investors of Meta have been pushing the business to reduce funding for Reality Labs, the department in charge of all of Meta's metaverse endeavours. Last quarter, Reality Labs lost $3.7 billion, and for the whole of 2021, the company lost $10.2 billion. Meta also predicted that Reality Labs' losses would increase "substantially" in the coming year during the company's most recent earnings call.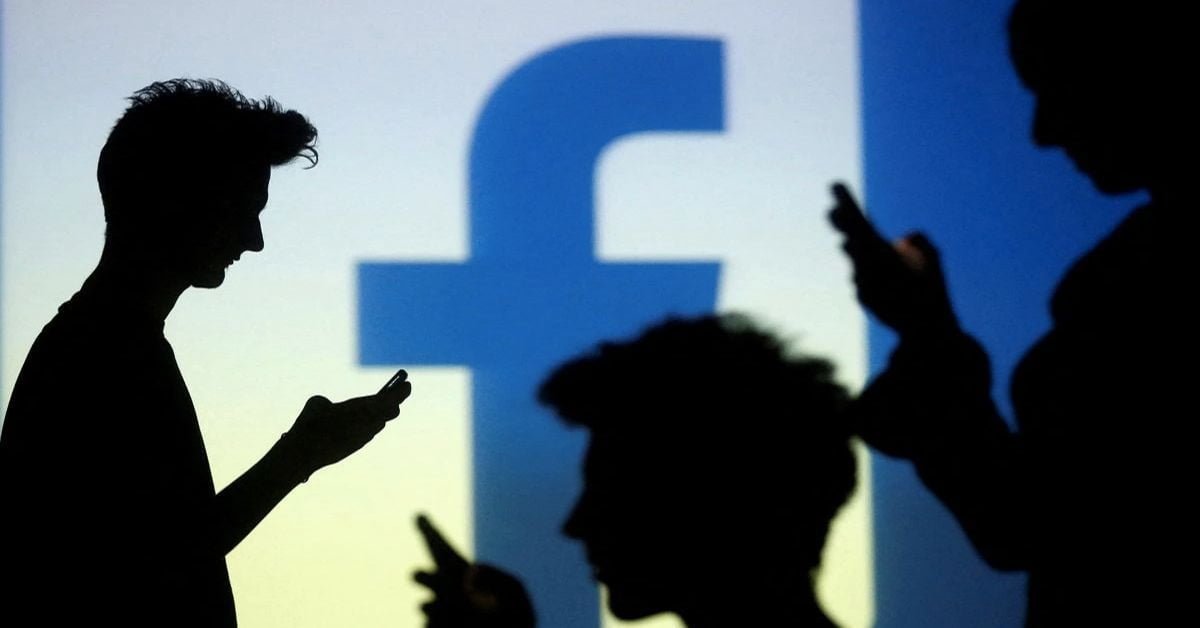 Meta's Quest VR gear lets users enter an immersive realm called Horizon Worlds, which has been criticised for having poor graphics and flaws so severe that not even Meta's staff use it.
Also, Meta's primary business of ad targeting has taken a hit because of Apple's new privacy settings for iOS devices. Furthermore, as a result of the uncertain economic situation, digital advertisers have reduced spending, and Instagram users, particularly teenagers and young people, have flocked to TikTok.
Meta's upper management has been dropping hints about impending layoffs for months. The corporation stopped accepting new employees in September. Meta will "manage out people who aren't succeeding," Zuckerberg reportedly told employees in his weekly presentation, as reported by Bloomberg.
At an all-company Q&A earlier this year, Zuckerberg reportedly said, "Realistically, there are a handful of individuals at the firm who shouldn't be here." And I believe some of you could just say that this place isn't for you because I've raised standards and have more aggressive goals and am just kind of turning up the heat a bit. And I have no problem with people choosing themselves.
When discussing the company's future on last month's earnings call, Zuckerberg indicated that resources would be allocated to a "limited number of high-priority development areas." He elaborated, saying, "On the whole, we anticipate being the same size or somewhat smaller than we are today by the end of 2023."