As Insomniac Games keeps quiet about Marvel's Spider-Man 2 before its release in late 2023, fans have been jumping on any leak or story that makes it to the internet. Indeed, 4chan users have recently discovered that a plot summary for Marvel's Spider-Man 2 has been posted online.
But since some strange choices were made in the story, it is likely that this news is fake. Still, even the craziest leaks can turn out to be true, and the person who posted the information didn't say much about it.
This means that the story they told could work much better when players actually play the game and the moments have time to breathe. If this is true and the Marvel's Spider-Man 2 story leak is accurate, fans can at least take comfort in the fact that the sequel would have a great group of bad guys.
Marvel's Spider-Man 2 May Explore The Wall-Crawler's Rogues' Gallery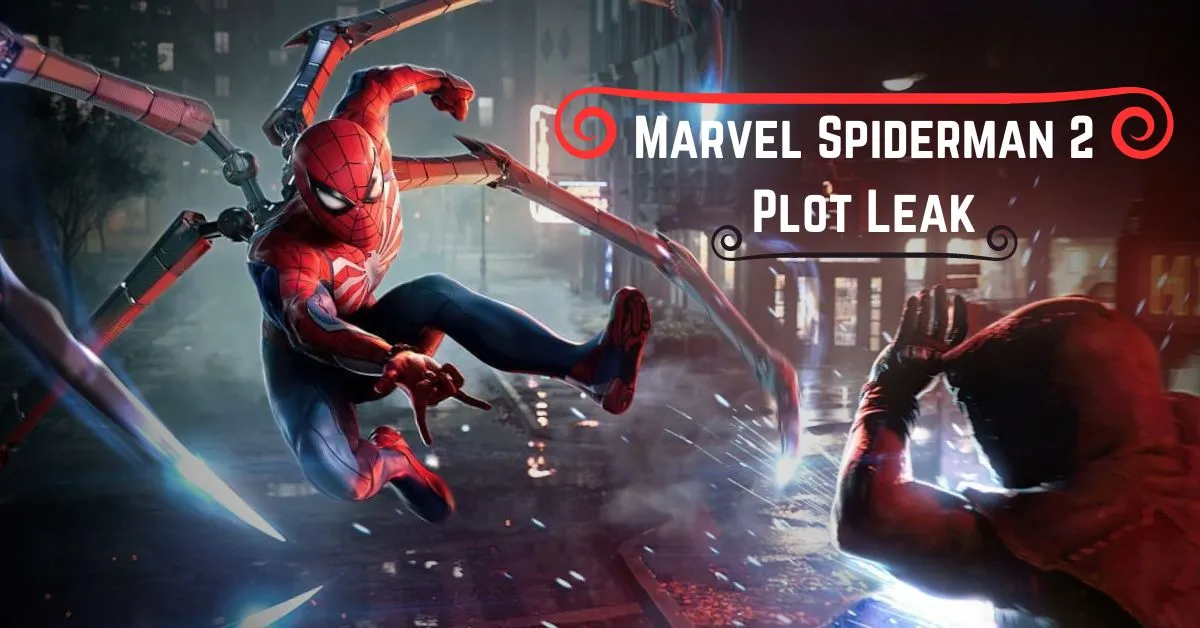 Even though the behavior of both characters in the story leak is all over the place, if it is true, players could see both Osborns as the Green Goblin, with Harry and Norman wearing different versions of the suit.
Even though this might be hard to do from a story point of view, it would be fun to play, since players would likely get to fight two different goblins. It could also let players see two different versions of the villain's clothes, one of which might be tech-based and the other more traditional and "Goblin-like."
Do you know that The Lord of the Rings: Gollum will be released in May on the PlayStation 5, PS4, Xbox Series X|S, Xbox One, and PC? Later this year, there will be a version for Nintendo Switch:
Aside from Kraven and Venom, who are important to the main story, the leaker talks about a few other villains who will supposedly show up.
Screwball's supposed return will make people who don't like her shrill voice and loud personality groan, but fans who want to see funny fights might be happy to hear that Paste Pot Pete and Big Wheel will reportedly appear as side villains. While the first one is likely to be easy and used for humor, the second one could be a fun boss fight.
But if the leaked plot is true, players can rest assured that they will also fight two well-known threats along with these funny bad guys. Sandman, an interesting side foe, will be one of the bad guys. Peter and Miles will have to work together to beat him in a boss fight that will be hard to forget.
Fans have been waiting a long time to see the other villain, Mysterio, in action. He might only be in Marvel's Spider-Man 2 for side tasks, though. Fans could also enjoy a fun boss fight with him. This would fix an issue from the first game that there weren't enough optional boss fights.
Based on this tip, Doctor Octopus is also set to make a short cameo, but it sounds like it will only be a voice cameo. Still, this would be very exciting because it could set up Doc Ock's comeback or even a future game based on Superior Spider-Man.
On the other hand, his health is getting worse quickly, so the recording could be a way to say goodbye and say sorry to Peter. In either case, his participation would make the cast even bigger.
If this leak is true, there will still be a few enemies that Insomniac Games hasn't done anything with (Lizard comes to mind), but fans will still have a lot of villains to fight in the next game. This leak is almost probably wrong since it came from a questionable source and some parts of the story don't make much sense.
Still, if it turns out to be true, which is very unlikely, at least there would be a lot of different bosses. Marvel's Spider-Man 2 is set to come out on the PS5 in 2023.