Mandalorian Season 3 Trailer: Spectators of Star Wars may find out when they can expect to see more of Season 3 of The Mandalorian from Lucasfilm.
Two full trailers for Season 3 of The Mandalorian have been released, one at the 2022 D23 Fan Expo and the other at the CCXP conference in Brazil, so fans don't have long to wait.
After making a brief appearance in the first season of The Book of Boba Fett in early 2022, this will be Din Djarin's first time returning in his solo story since Season 2 concluded in December 2020.
Season 3 will be Lucasfilm's next release, and the marketing campaign is about to get underway; the next teaser is set to debut during the upcoming Monday night NFL playoff game. Disney is promoting it now that the new trailer's release is so close.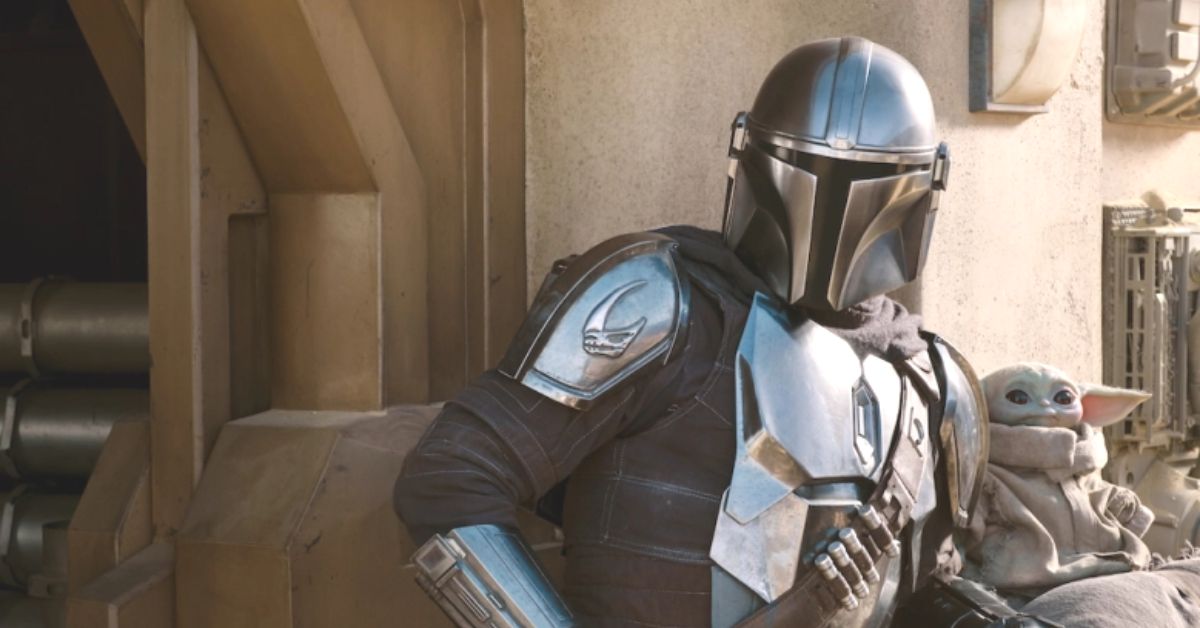 Unleash the Action: New Mandalorian Season 3 Trailer Reveals All
ABC and ESPN announced last week that the next trailer for The Mandalorian Season 3 would premiere on January 2nd during the NFL Super Wild Card Game halftime. The Dallas Cowboys and the Tampa Bay Buccaneers kick off their game at 8:15 p.m. ET.
At what time (Update) will the first trailer for Mando Season 3 be released online? The game's pace thus far suggests the first half will conclude at around 9:30 pm ET. As a result, audiences may anticipate the trailer's launch at 9:45 pm ET.
"This is the way."

The latest trailer for The Mandalorian Season 3 features Grogu using his Force powers, little Babu Frik creatures, and a devastated Mandalore. The season will premiere on Disney+ starting March 1. pic.twitter.com/1fuCiKQl3L

— IGN (@IGN) January 17, 2023
Mando Gears Up for Season 3 Combat: Are You Ready to Join the Fight?
This 30-second TV promo reminded viewers of what's to come in Season 3, promising the series' return to Coruscant for the first time since 2021's Obi-Wan Kenobi and featuring some of Din Djarin's aerial battles.
The good news is that this will change this Sunday during the NFL's Wild Card game when Disney and Lucasfilm will release the final primary trailer for The Mandalorian before the show's return to Disney+.
With Bo-Katan Kryze now expected to play a more sinister role in Season 3, the new design should reveal additional insights into the story's progression as Din Djarin and the crew return to Mandalore for judgment.
As the next chapter is added to the Mandoverse with its flagship show, fresh fan speculations about what will happen in the next eight episodes will emerge. On March 1st, Disney+ will premiere the third season of The Mandalorian.
Read More:
Mandalorian Season 3 Trailer Unleashes an Army of Warriors
Din Djarin and Grogu, his adoptive son, are returning home. For season three, or what I'm going to call Oops! On The Mandalorian, a new trailer has just been released. Mandalorians, unite!
There are so many examples in this clip of Mandalorians chatting about Mandalore. And hold on a sec. Precisely what are you saying? Sitting in a sea of recognizable faces, are they indeed Jedi? There should be only one Jedi (well, Ahsoka), and Ezra Bridger is someplace on a space whale, but still!
New trailer for THE MANDALORIAN SEASON 3#TheMandalorian #Grogu #ThisistheWay

— Star Wars Holocron (@sw_holocron) January 17, 2023
I can only presume this is a flashback scene, possibly set during the Clone Wars, when the Republic and Separatists fought tooth and nail over the planet.
It's a sure thing that there are four Jedi in that picture. What bothers me is how much of the Mandalore lore will make sense to viewers who aren't familiar with Dave Filoni's previous works.
It seems more and more like a retelling of itself, or at least that's all the guy wants to do, is talk about Mandalore.
The finest part about The Mandalorian has been learning about previously unseen regions of the Star Wars galaxy. The Mandalorian season three begins on Disney+ on March 1.
Please keep visiting Techballad.com for updates. Keep our site bookmarked so you can quickly return to check for new content. Like Eternights: A Thrilling Blend of Action and Romance, Coming Soon