A recent leak from Mark Gurman indicates that the next-generation MacBook Pros with M2 Pro and M2 Max CPUs are well under development as Apple readies for the iPhone 14 announcement event on September 7.
Furthermore, he hints that the new MacBook Pros could be available before the year's end. Both 14- and 16-inch versions of the new MacBook Pro with M2 Pro and M2 Max CPUs are scheduled to be released.
These notebooks will resemble the current-generation MacBook Pros that use the M1 Pro and M1 Max chipsets. Several reports have indicated that Apple's M2 Pro and M2 Max CPUs may be the company's first to use TSMC's 3nm production technology.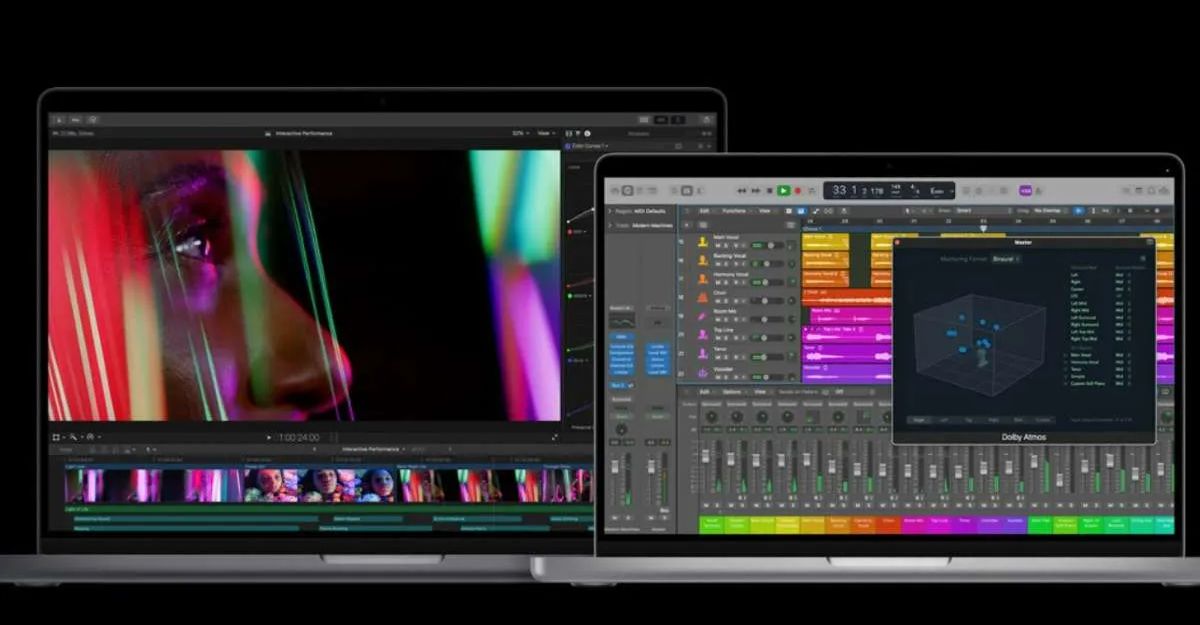 However, supply chain restrictions mean that these CPUs may instead employ TSMC's slightly enhanced 5nm fabrication (NP5), resulting in more excellent performance and lower power consumption than their N5-built predecessors.
The Apple M2 Pro and Apple M2 Max are rumored to be the most potent gaming-capable MacBooks Apple has ever created, and they share the same architecture as the recently released Apple M2 CPU. The RAM and built-in storage space of these MacBook Pros will be increased, giving buyers a more comprehensive range of options.
Apple MacBook Pro M2 Pro, M2 Max Launch 
In October 2021, Apple introduced the updated MacBook Pro with the M1 Pro and M1 Max processors. It is anticipated that the MacBook Pro with M2 Pro and M2 Max will be presented in October or early November 2022, with sales beginning in late 2022.
The next MacBook Pro with the M2 Pro and the M2 Max is speculated to be priced similarly to their ancestors. Similar to the recently updated MacBook Pro, these new MacBook Pros are likely to be somewhat costly.