Loot Table from Destiny 2: In conjunction with Season of the Seraph, Destiny 2 received the Spire of the Watcher dungeon, which added some much-needed variety to the game. It's the game's first Vex-themed dungeon, giving players a new foe to face up against.
It's bringing a lot of treasure with it, too, like the first-ever Tex Mechanica Legendary firearms. A Legendary scout rifle reminiscent of the one in Dead Man's Tale and a breech-loading grenade launcher that fires two grenades with each pull of the trigger gives players plenty to worry about in Spire of the Watcher.
Perhaps the armor isn't anything to sneer at, either. The weapons and armor found in the Spire of the Watcher dungeon have a similar cowboy style to those seen in Tex Mechanica, making them ideal for any space cowboys throughout the galaxy.
Apart from the exclusive weapons and armor, the Seventh Seraph Carbine (450rpm Kinetic auto rifle) and the Seventh Seraph Officer Revolver (.38 caliber) have also been reintroduced (180rpm Void hand cannon).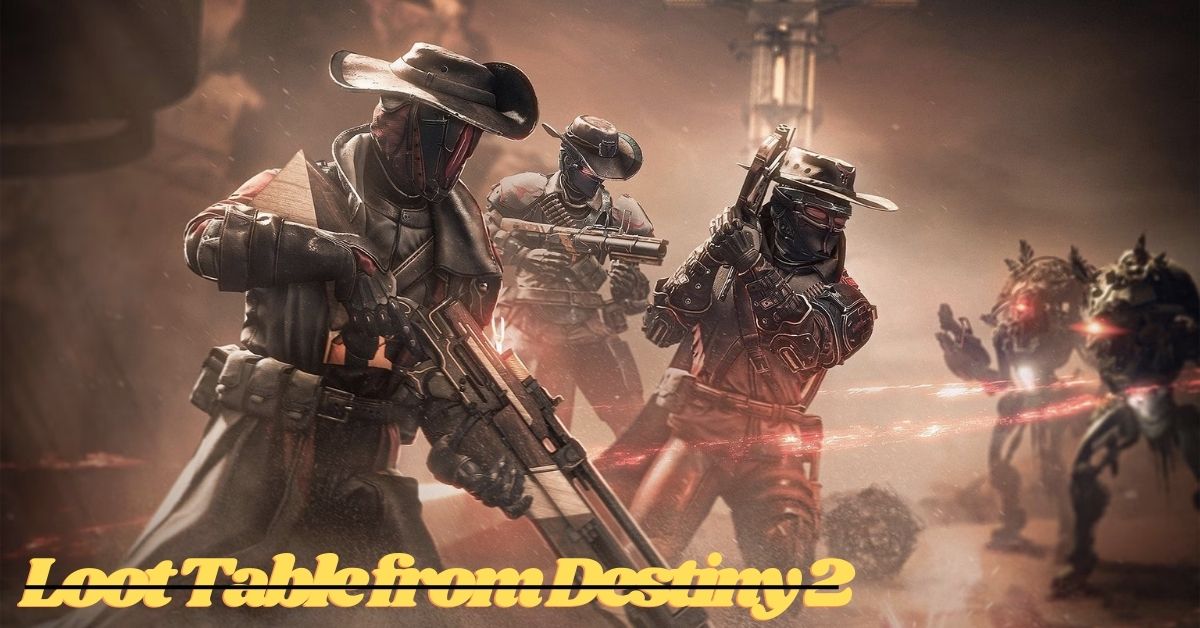 These classic weapons have been updated to include the same perks as the rest of the Spire of the Watcher arsenal, including the ability to use Reconstruction and Redirection. These bonuses were previously only available in the Deep Stone Crypt raid, but are now available to all players.
The good news continues for any players who are considering venturing into the Pinnacle dungeon, Spire of the Watcher, in search of gear: despite being the Pinnacle dungeon, players can farm it indefinitely, and they will always have a chance to obtain loot from that encounter, even if they haven't done so yet.
You can repeat the initial encounter as many times as necessary to obtain the scout rifle you desire, for example. As a result, there are more than enough opportunities for players to obtain the items they seek.
Naturally, you'll need to know exactly where something drops in order to obtain the specific piece of gear you've had your eye on or the specific weapon you've been intrigued about. Based on our testing and blueberry data, here is the loot table for the Spire of the Watcher in Destiny 2.
Destiny 2 ~ Spire of the Watcher Dungeon is LIVE!

Discover the hidden Seraph Facility. pic.twitter.com/qabcwU9ugg

— DestinyTracker (@destinytrack) December 9, 2022
Loot Table from Destiny 2 Spire of the Watcher
First encounter: Spire Ascent
Long Arm (scout rifle)
Seventh Seraph Carbine (auto rifle)
Terminus Horizon (machine gun)
Helmet
Gauntlets
Leg armor
Second encounter: Akelous, the Siren's Current
Terminus Horizon
Second Seraph Officer Revolver (hand cannon)
Gauntlets
Chest armor
Class item
Third encounter: Persys, Primordial Ruin
Wilderflight (breech-loading grenade launcher)
Liminal Vigil (sidearm)
Terminus Horizon (machine gun)
Hierarchy of Needs (Exotic bow)
Any armor