This year marks the 30th anniversary of the release of the popular puzzle game Myst, and to celebrate, the game is available for iOS devices. The original Myst was launched for Oculus headsets and PCs over the past few years, and this mobile version is based on that version.
With the new iOS port, players can experience the mind-numbing pain of turning dials and locating switches on the go with any iPhone or iPad running the A12 bionic processor or later. The XS, XS Max, and XR, as well as the eighth-generation iPad, the third-generation iPad Air, and the fifth-generation iPad Mini, are all compatible.
Below, we reference a tweet in which Bleeding Cool confirms the information-
ICYMI: Now you can explore a mysterious island on the go as #CyanWorlds will release the classic game #Myst for #iOS devices. #Mobile https://t.co/JFA53duYwr pic.twitter.com/exoMvnYSVm

— Bleeding Cool (@bleedingcool) February 4, 2023
You can learn more about the ios upgrades we listed below by following the provided link-
There have been Myst mobile ports for a long time. Since 2000, players have been able to enjoy realMyst, which features 3D graphics in addition to the classic point-and-click interface of the Masterpiece edition. The current iteration of Myst benefits from Unreal Engine's ability to render at higher resolutions, so the game's environments and characters have a little more photorealistic appearance.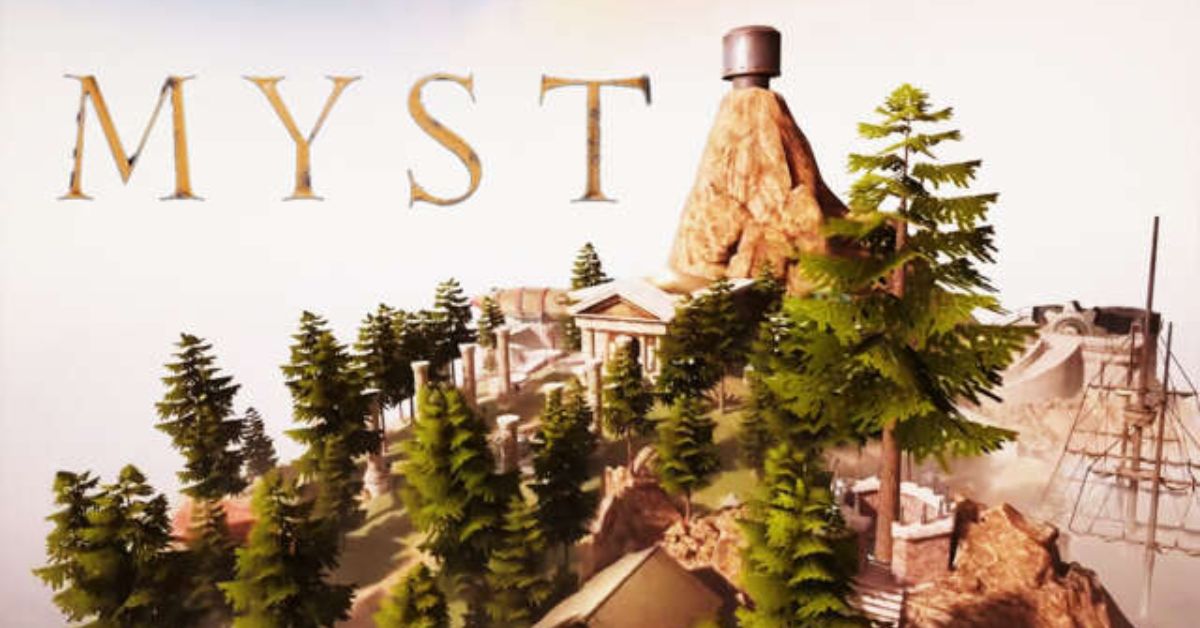 Myst Island, the game's first locale, will be available to explore for as long as you like in the new version, and the game's download will be free. The other areas may only be accessed by purchasing the entire game for $14.99.
That's a very easy 15 dollars to rationalize paying if you were the type of indoor kid who spent many hours on your parents' PC trying to solve incomprehensible puzzles and navigate through the game's locales. Cyan has not yet announced a concrete release date, so we must wait.
To learn more about us, please visit our Linkedin page.