Apple has finally unveiled iOS 15, the latest iteration of its iPhone operating system. The business claims that four distinct goals were taken into account when designing iOS 15. Apple's VP Craig Federighi gave the update. Let me fill you up on the latest developments.
Release Date
The public beta of iOS 15 is now out for beta testers and developers alike. It's scheduled for release to the public this coming autumn.
iOS 15 New Features
FaceTime Updates 
FaceTime has received several updates in iOS 15 to make it more competitive with other video calling apps like Zoom.
Spatial Audio support
Grid view for videos
Portrait mode for videos
FaceTime links
Join FaceTime calls from the web on Android and Windows
SharePlay for sharing content during FaceTime, including screen sharing, music, and more
SharePlay's open application programming interface (API) allows it to integrate with other apps and streaming providers. Apple's partnerships include Disney+, Hulu, HBO Max, TikTok, the NBA, Twitch, and more.
Messages
In addition, Apple has introduced improvements to Messages, such as faster ways to view attachments. Through the use of Shared Stacks, information from Messages may be transferred to the News app and the Photos app.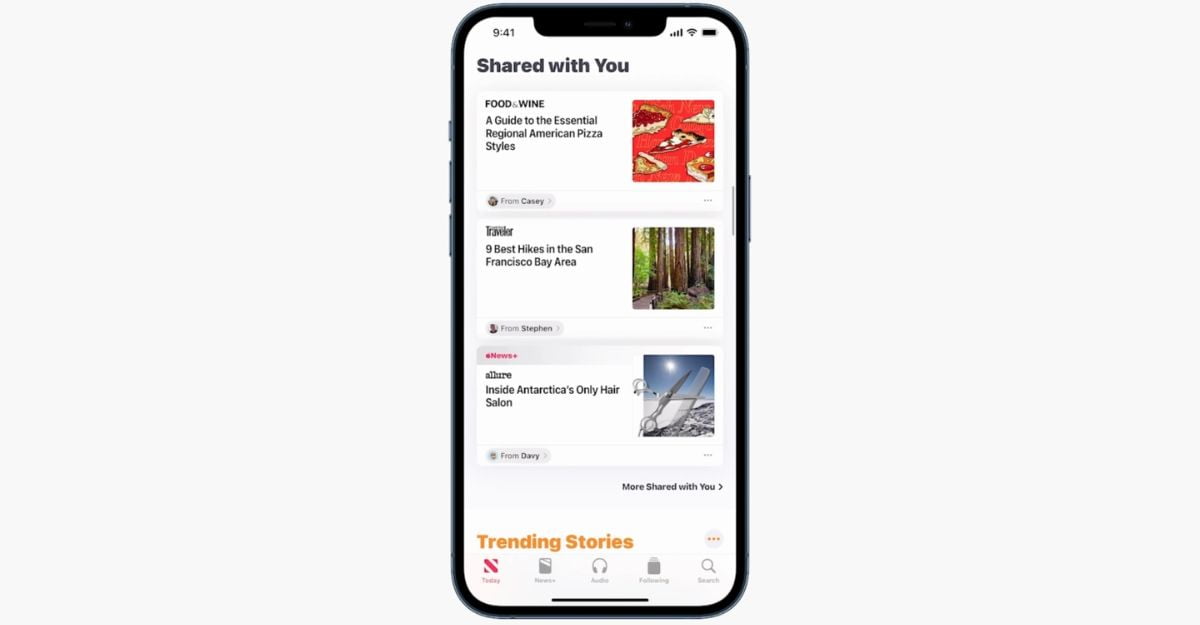 Notifications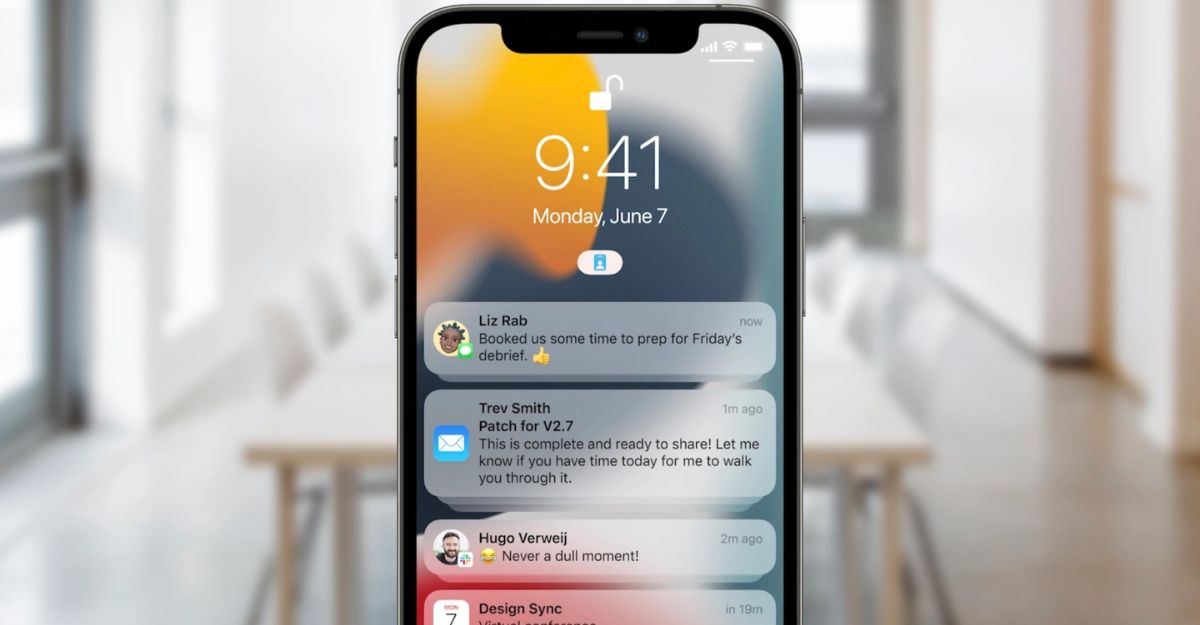 Notification summary can be delivered anytime you choose.
When you enable Do Not Disturb, your status will be shown to other people via the Messages app
Notification design has been revamped with larger icons for improved glanceability
You can set different "Focus" statuses that change your Home Screen, notification preferences, and more.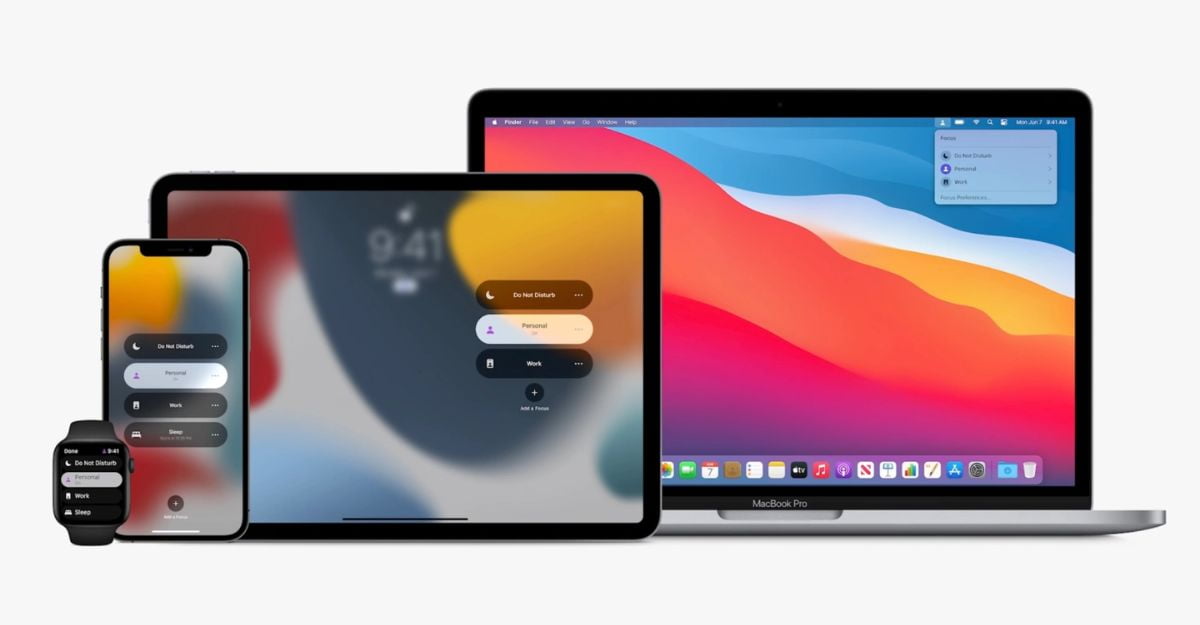 Photos 
The Photos app has been updated with an optical character recognition capability. The company claims that the AI-powered function can automatically identify text within photos.
Photos also now appear in Spotlight search.
There's now a way to relive old experiences with a twist.
Wallet
CEO of Apple's Payment System New Wallet app features will be discussed in detail by Jennifer Bailey.
Hyatt will introduce Apple Wallet support for hotels later this year, joining the other major hotel chains that have already integrated the feature.
Apple Wallet will support encrypted ID cards that can be safely stored in the device's Secure Enclave by the end of the year.
Weather 
New and improved features may be found in the Weather app.
The current weather conditions in your area influence the app's layout style within the Weather app.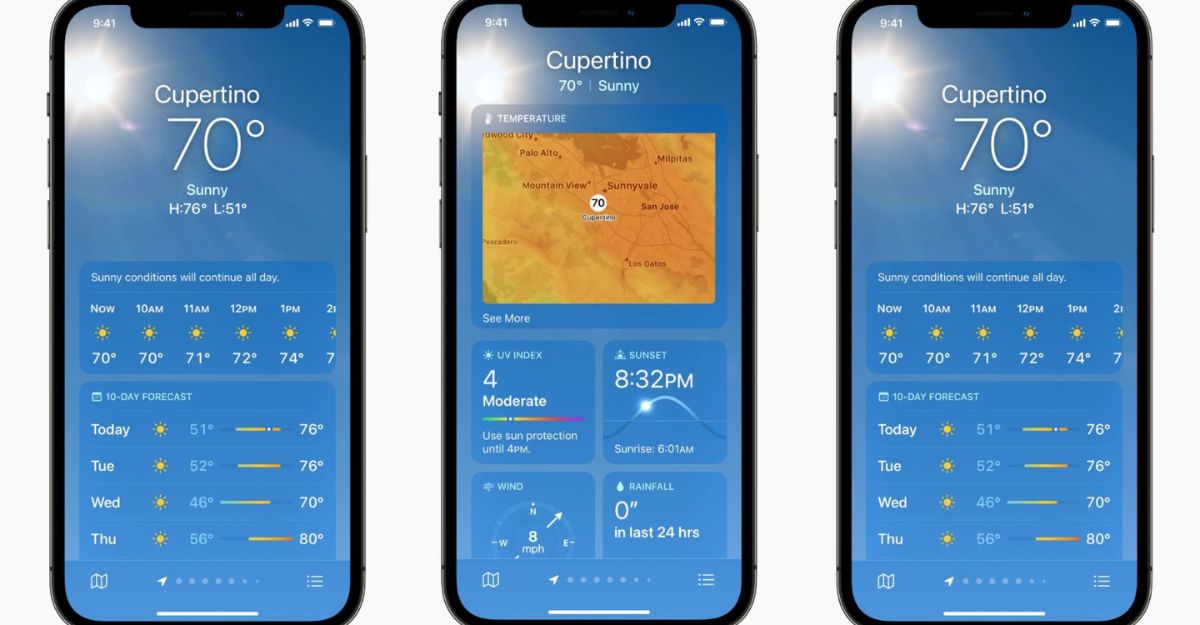 Maps 
There will be a new Apple Maps user interface in Spain and Portugal as of today and in Australia and Italy later this year.
Apple Maps has received a number of design upgrades that add a wealth of information on buildings, streets, and neighborhoods throughout the world.
Also, Apple Maps now has Nearby Transit with disembarkation alerts.
Devices Compatible With iOS 15
Every iPhone and iPod touch model that is compatible with iOS 15 is listed below.
iPhone 6s and 6s Plus
iPhone SE (1st gen)
iPhone 7 and 7 Plus
iPhone 8 and 8 Plus
iPhone X
iPhone XS and XS Max
iPhone 11
iPhone 11 Pro and 11 Pro Max
iPhone 12 mini and iPhone 12
iPhone 12 Pro and iPhone 12 Pro Max
iPhone SE (2nd gen)
iPod touch (7th gen)
Hands-on With iOS 15 
iOS 15 Overview 
iOS 15, the newest version of Apple's mobile operating system, was unveiled in June 2021 and made available to the public on September 20, 2021. Updates to iOS 15 include a redesigned Notifications system, improved privacy settings, a revamped Safari, updated Weather and Maps, and more in-depth improvements to existing FaceTime calling features.