Intel Xeon Max Sapphire Rapids GPUs: Top-spec Intel processors won't be available until 2023. With the release of the new data centre GPU, Intel has also introduced the long-awaited Sapphire Rapids update to its Xeon CPU line. Both are currently in production as part of the Max Series and will shortly be placed in high-profile supercomputers like Aurora at Argonne National Laboratory.
Intel's Super Computer Group VP Jeff McVeigh described it this way: "To ensure no [high-performance computing] HPC job is left behind, we need a solution that maximises bandwidth, maximises compute, maximises developer productivity, and ultimately maximises the effect."
So great to chat tonight with @Argonne's Rick Stevens, Aurora visionary, who's helping to usher in the #exascale era for scientists and engineers. Looking forward to accomplishing big things together this year. #SC22. pic.twitter.com/OQB2E7k8N4

— Jeff McVeigh (@CodeNative) November 15, 2022
Intel Xeon Max Sapphire Rapids GPUs Series
Intel writes in a press statement on its website that such supercomputers play a critical role in addressing some of the world's biggest scientific and societal concerns, such as "mitigating the impacts of climate change and curing the world's deadliest diseases."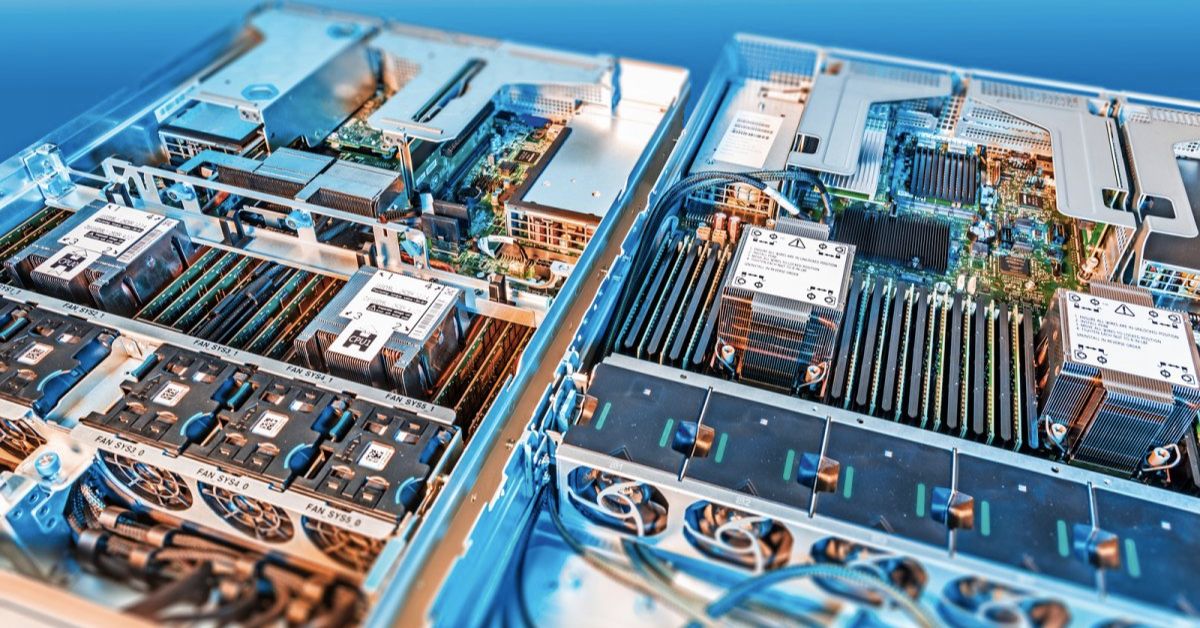 These improvements have resulted in a significant improvement for the current chips in every respect. With over 100 billion transistors in a 128-core, 47-tile device, the Max Series GPU is the densest processor the business has ever produced.
New GPUs will come in three different memory capacities: 48GB for the Max Series 1100 GPU, 96GB for the Max Series 1350 GPU, and 128GB for the Max Series 1550 GPU.
Similarly, the 350W Xeon Max CPU has 64GB of high-bandwidth memory spread throughout its four-tile configuration, along with up to 56 performance cores based on the same Golden Cove microarchitecture features as Intel's 12th-Gen Core CPUs.
Memory can now be connected directly to the CPU through PCIe 5.0 thanks to the new hardware's support for Double Data Rate (DDR) 5, PCIe 5.0, and Compute Express Link (CXL) 1.1.
McVeigh said, "We're constantly going to be pushing the limits," in reference to the setbacks experienced by the company's new supercomputing components. We may fall short of our goals on occasion because of this, but we do it because we want to aid the global community in solving its most pressing problems.
Intel has updated its production schedule, stating that it would begin shipping Xeon CPUs and Data Center GPU Max Series to Argonne, Los Alamos National Laboratory, Kyoto University, and other supercomputing locations in early 2023.