XDefiant just put out an update for PlayStation 5 (PS5) that fixes connection problems with the game on that device. Since the closed test went live, players from all over the world have been having trouble connecting to the game. Even though the problem was only on one device, Ubisoft is fixing it first on the PS5, then on the Xbox, and then on the PC.
On April 13, 2023, the closed test for XDefiant went live. During this beta testing process, players have access to 14 maps, five factions, and a lot of weapons. Those who got to play the test version of the game will also be able to get a limited-time Battle Pass with 10 items that can be used in the game. On April 23, 2023, the test will be over.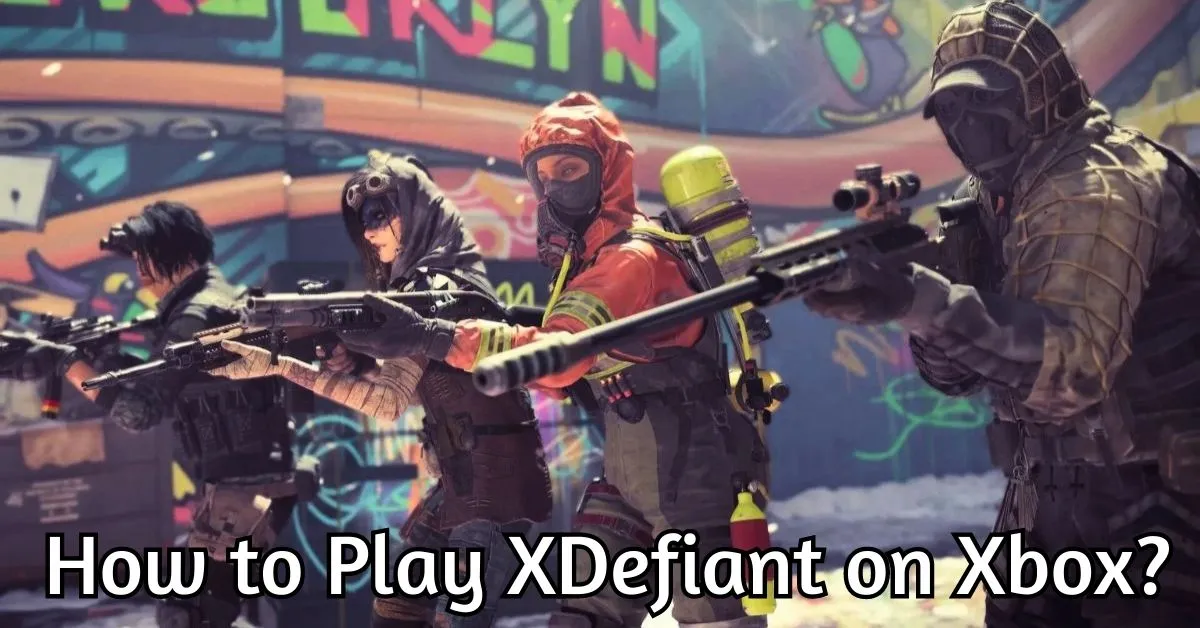 Now the question is how to play XDefiant on Xbox. The XDefiant closed test is now live and will run until April 23. You have to sign up on the game's website to get in. Once you sign up, you'll have to wait and hope to get into the test for Ubisoft's new shooter that combines different characters. If you want to know how to set it up properly, check out our other article:
XDefiant Patch Fixes PlayStation 5 Connectivity Issues, Xbox Patch Coming
Recently, XDefiant sent out a tweet with information about their latest patch. This update is for PS5 systems and fixes "most" of the problems that players are having with their connections on the platform.
That wasn't all, though. The makers also said that a patch for the Xbox Series S/X is in the works. During this time, Xbox servers will be down, and anyone wanting to play a game online will get an error message that says "VICTOR."
If players see this error, they don't need to worry because the servers are being taken offline so that the makers can work on fixing the connection problems. They said that they are also trying to fix other problems that players have brought up, like the broken progression system.
In this case, a player's character and weapons will not level up no matter how much time they put into the game. Also, they won't be able to move forward in the time-limited Battle Pass.
Since the first day of the closed test, many players have had trouble connecting to the game, making it hard for them to find matches or lobbies. Some people also said they couldn't get into the game because of trouble with the server.
First-person shooter XDefiant is made by Ubisoft and is free to play. At its heart, the game is a competitive arena shooter where players choose characters from different factions with different skills and ultras.
While abilities can help players perform their duties in the game, it is the ultras that can alter the course of a game. These groups come from different Ubisoft games, such as Far Cry 6 and Splinter Cell.