Sony AI and Polyphony Digital, the creators of Gran Turismo, have been working together for the past year to create a new artificial intelligence agent that can race at a professional level. At the time, a publication in Nature detailed the experiment and demonstrated how the AI not only learned tactics, strategy, and even racing etiquette, but could also drive very fast, similar to previous AI.
GT Sophy, as the artificial intelligence was called, wasn't quite ready for prime time. For instance, it would often get ahead of its competition as soon as possible on a straight, only to be passed by them in the next set of turns. Moreover, GT Sophy would actively pursue players who were about to incur time penalties, whereas humans would typically wait for the penalized vehicle to slow down before passing it.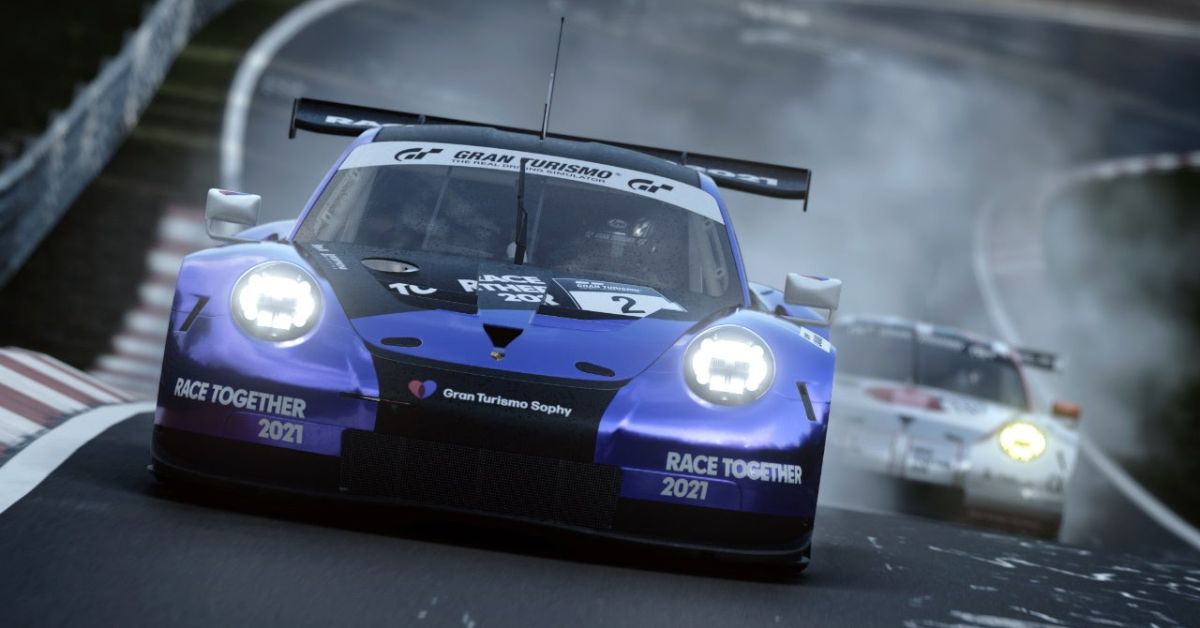 Previously we posted some articles related to Gran Turismo, you can check them out to gain more information-
But, Sony AI and Polyphony Digital have been hard at work on GT Sophy in the ensuing year, and tomorrow (February 21), GT Sophy will roll out to Gran Turismo 7 as part of version 1.29, although for a short period. Through the end of March, the GT Sophy Race Together option allows users to pit their abilities against Sophy in a series of races of increasing difficulty. You and Sophy can race against each other in similar cars in a one-on-one battle so you can compare times and learn from your mistakes.
"This evolution of AI is a symbolic moment across the 25-year history of Gran Turismo, and it's as important as the evolution of the automotive physics simulation, which is at the heart and core of a racing game," said Kazunori Yamauchi, president of Polyphony Digital.

"Unlike the conventional built-in AI, GT Sophy drives with continuity in a large variety of situations, which allows users to enjoy the excitement of a close battle as if they are playing against a professional racing driver. This is an important evolution even from the standpoint of racing game history. We will continue to evolve GT Sophy to realize our concept of "Race Together," where we envision providing a fun opponent for players to race against and learn from," Yamauchi said, as per reported by Arstechnica.com.
Even though this iteration of Sophy will only be around for a short while, we won't be completely cut off from the AI after this game. Sony has stated that it will use user feedback from this first release to fine-tune its artificial intelligence in subsequent releases.
If you appreciate our content and want to support us, you can follow us on Twitter, which will also keep you up to date on all the newest gaming industry news.