Google announced on Saturday that the business is unveiling a new cross-device software development kit (SDK) (SDK). According to the corporation, the development kit offers the tools developers need to make their apps operate on Android.
This package will ensure that the apps will perform properly on multiple Android devices and will eventually work on non-Android smartphones, tablets, TVs, vehicles, etc. The cross-device SDK should allow developers to achieve three crucial things with their apps.
The three things include discovering nearby devices, establishing secure connections between devices, and hosting the app's experience across several devices.
Google claims that Wi-Fi, Bluetooth, and Ultra Wideband are all used in its cross-device SDK to support several devices at once with network access. According to Google's blog article about the cross-device SDK, it can be useful in a wide variety of situations.
As an illustration, the cross-device SDK can facilitate group orders by allowing individuals to select items from a menu using their own personal devices. In addition, it can remember the last reading position so that when the user switches to their tablet they may pick up just where they left off.
Moreover, it can enable in-car passengers to coordinate their navigation with one another by sharing specific map locations.
Cross-device Sdk Feels Like A Nearby Share
This almost reads like an improvement upon Android's Nearby Share functionality, which already lets users wirelessly share content between Android and Chrome OS and other Android devices.
Notable developer Mishaal Rahman uncovered the planned "Nearby Transfer" update in April of this year, which will enable users to instantly share files between devices logged into Google. During the keynote address at CES 2022, Google also announced that the Nearby Sharing feature would be coming to Windows devices later in 2019.
The latest version of the cross-device SDK is presently in developer preview and is exclusive to Android mobile devices. Google has stated that it would like to provide support for "alternative Android interfaces and non-Android operating systems," such as iOS and Windows, although there is currently no definite schedule for this.
Seeing as how this capability is still in its infancy, it's unlikely that we'll see apps functioning simultaneously on iOS and Android smartphones any time soon.
Google Reveals Largest DDoS Attack Ever
In June this year, Cloudflare announced that there was the greatest HTTPS distributed denial of service (DDoS) attack in history, but it effectively halted the record-breaking attack before any actual damage occurred. The corporation disclosed that it had logged 26 million requests per second during a DDoS attack.
The number of queries to Google's Cloud Armor customer service recently peaked at 46 million per second, which is 176.92% higher than the previous record. This is the first time a DDoS assault with seven layers has been documented.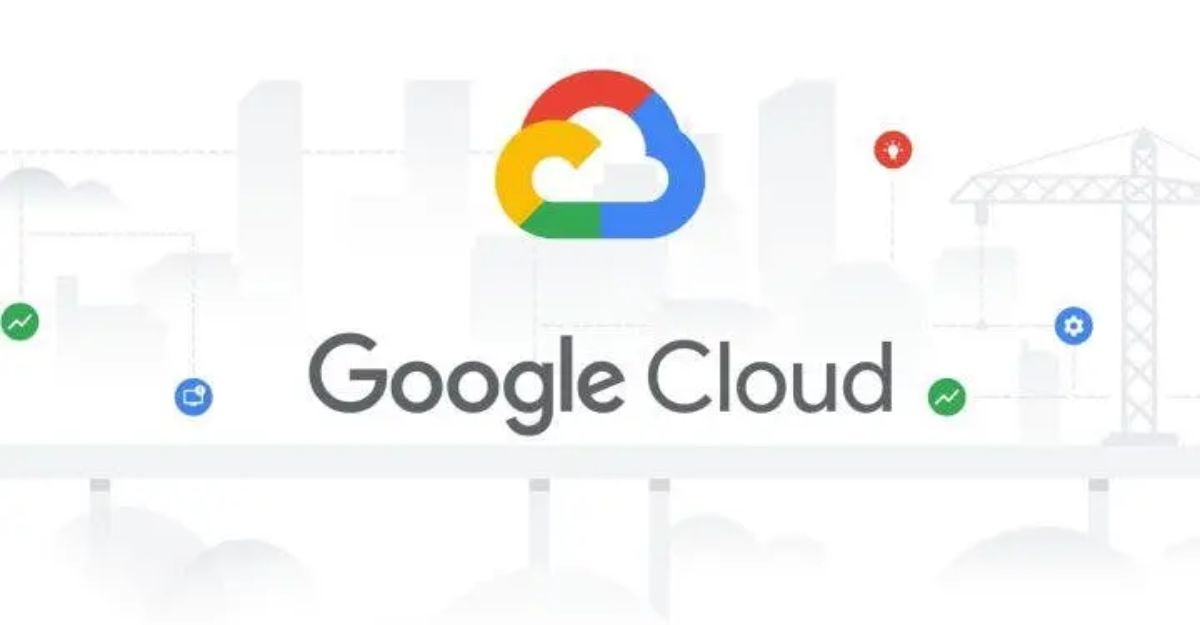 Google adds that in peak periods, this attack was equivalent to a full day's traffic on Wikipedia in 10 seconds, therefore being able to defend against such a huge DDoS attack is an extraordinary feat.
Google Cloud Armor, we are told, uses load balancing technology to shield websites and applications (Layer 7) from these types of attacks on the internet on a daily basis, allowing online services to continue operating normally despite the threats.
While Google promises that Cloud Armor can handle 1 million queries per second, in this case, they were able to handle 46 million. It can't manage this on a regular basis. According to Google, the DDoS attempt was spotted by Cloud Armor, and the company successfully advised clients to implement a rule to stop the attack.
A decline in data requests occurred a few minutes after the attacker recognized the attempt had failed. Even said, Google warns that this record may not last long because the volume of DDoS attacks has increased rapidly and is being delivered by a significant number of malicious bots.