Google Increases Gmail Security: End-to-end encryption is being rolled out as part of a new security update for Gmail as part of Google Workspace. This update is designed to increase the safety of emails and attachments over the internet. The management of encryption keys and the identity services used to access them remains under the direct control of the customers.
Customers with Enterprise Plus, Education Standard, or Education Plus accounts can apply to be beta testers through Google's support center. The update is still in development. Once the encryption update is implemented, customers of Gmail Workspace will find that Google's servers cannot decrypt any sensitive information or data sent to them.
Users who have gained access to the feature before January 20, 2023, as per the help center, can activate the extra encryption by clicking the padlock button while composing an email. However, once enabled, you won't be able to use Smart Compose, save and share emojis, or add a signature.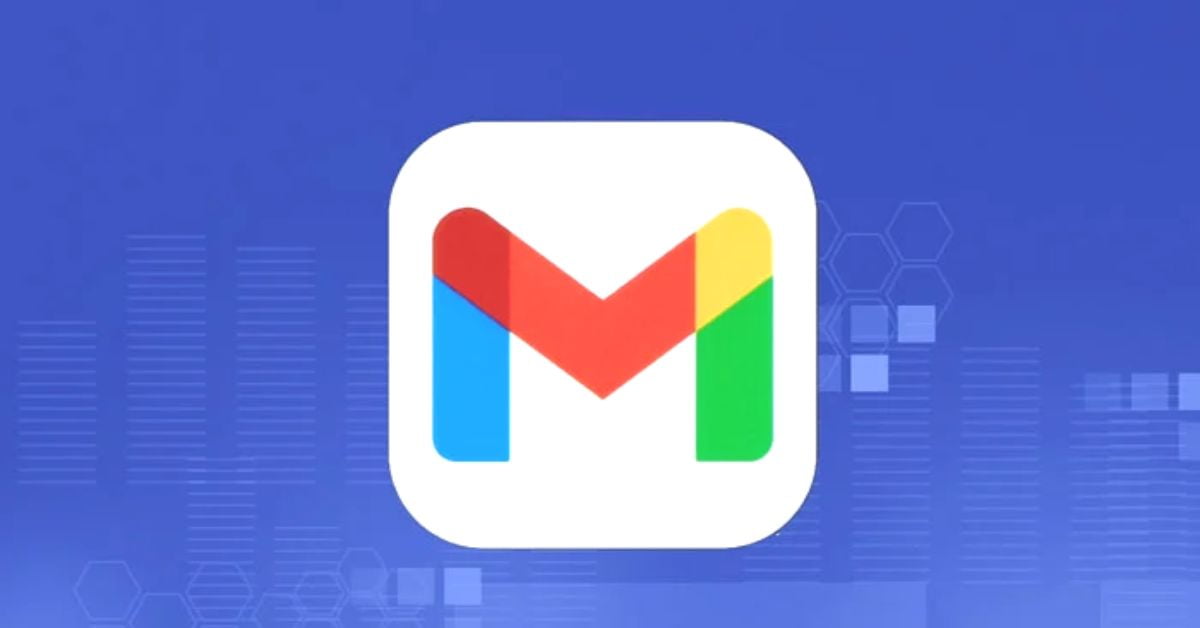 Client-side encryption rollout "across Workspace's services is significant for our users," Google spokesperson Ross Richendrfer wrote in an email to Gizmodo.
He referred to Google's initial announcement from June last year, stating that the new feature augments the client-side encryption software by giving users control of the encryption keys and letting them independently decide who will access their data.
New by me @Forbes: So, you want Gmail message encryption? You got it. Well, sort of. Well, some people will have. #infosec #Gmail #encryption https://t.co/SsXMFq6bIl

— Davey Winder (@happygeek) December 19, 2022
Richendrfer wrote in an email that "client-side encryption is especially beneficial for organizations that store sensitive or regulated data," such as intellectual property, medical records, or financial information.
After Google began working on incorporating more encryption options into Gmail, the company released a new feature that allows user administrators to monitor and manage the encryption process.
The addition of client-side encryption (CSE) to Google Drive coincided with the rollout of the company's new enterprise offerings last year, allowing companies to safeguard sensitive data stored in spreadsheets and other documents. In Google Drive, CSE is already accessible in Google Docs, Sheets, and Slides. It's also available in Google Calendar's beta version and Google Meet.
I think we're about to see an explosion of new end-to-end encrypted cloud services. https://t.co/qpYitpPTZF

— Matthew Green (@matthew_d_green) December 17, 2022
According to Google's official statement, "Google Workspace already uses the latest cryptographic standards to encrypt all data at rest and in transit between our facilities."
According to the report, "Client-side encryption helps strengthen the confidentiality of your data while helping to address a broad range of data sovereignty and compliance needs."
Notably, this beta comes after Apple announced plans to implement end-to-end encryption across most of its iCloud offerings, with only email, contacts, and calendar being exempt.
Please keep visiting Techballad.com for updates. Keep our site bookmarked so you can quickly return to check for new content Like Epic Games to Pay Millions to Settle FTC Allegations