Google Acquires Ai Avatar Startup Alter: The artificial intelligence startup Alter was purchased by Google. Get all the info you need right here. TechCrunch reports that to better compete with TikTok, the search engine giant Google has acquired the artificial intelligence (AI) Avatar startup 'Alter' for approximately USD 100 million.
Google has acquired Alter, a platform that uses artificial intelligence tools to enable social media brands and users to express their digital persona. Several outlets have reported that Google bought the AI Avatar startup Alter around two months ago. On the other hand, they have not yet made a public announcement on the matter.
Executives at Alter have updated their LinkedIn profiles to talk about their partnership with Google. They have made no overt suggestions of an impending purchase, however. According to multiple news outlets, a Google spokesperson has confirmed the company's acquisition of Alter but has refused to discuss the deal's financial terms.
What Is Alter (AI Avatar Startup)? What Advantages Does Google Anticipate from This? 
The Alter platform, formerly known as Facemoji, uses AI to facilitate the plug-and-play integration of avatar systems into mobile applications. Alter was established in the United States and the Czech Republic by Jon Slimak and Robin Raszka. Twitter, Play Ventures, and Roosh Ventures are just a few of the investors who have reportedly put about USD 3 million into the company.
Google may have purchased Alter to up its content game and better compete with TikTok. Google and Alter both claims the same, but neither has confirmed it. Let's hold off on the specifics until more information becomes available. For the most up-to-date information, please revisit this page frequently.
People Also Search 
What is an AI avatar?
A digital representation of a user created using artificial intelligence (AI). Common applications include video games, MMOs, and conversational AIs. Realistic artificial intelligence (AI) avatars can be developed with the aid of technologies like Natural Language Processing (NLP), Machine Learning (ML), and 3D animation.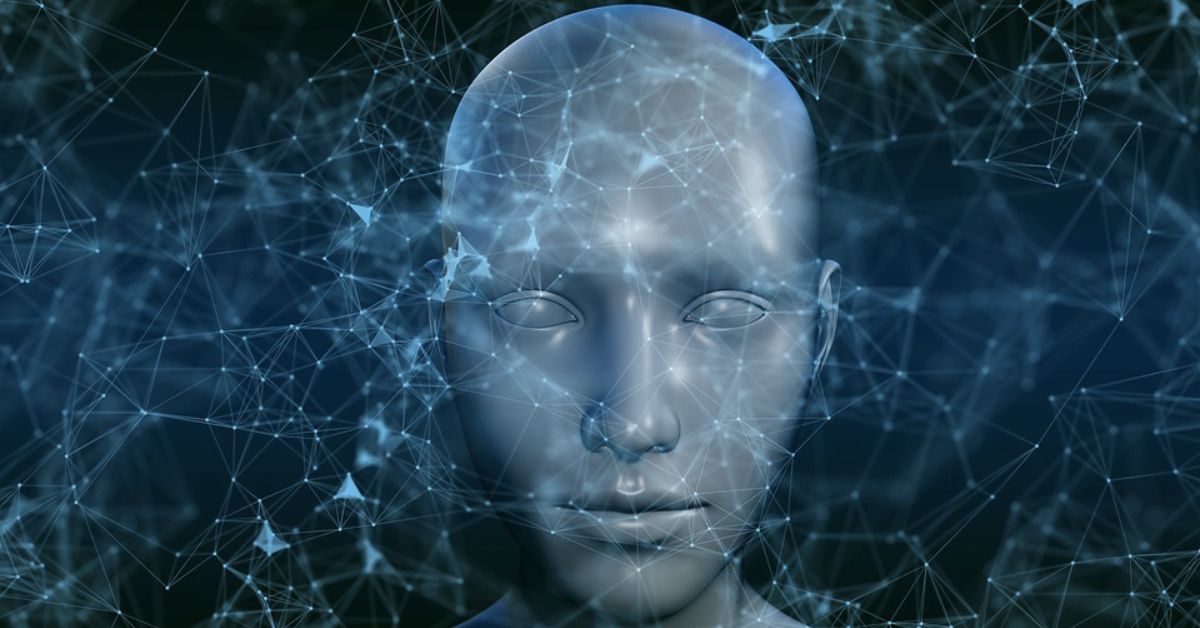 In addition to helping businesses provide a more customized user experience, AI avatars can cut down on customer service costs and boost revenue. The goal of the project should determine how realistic an AI avatar is. Avatars in social networking apps, for instance, may lack the realism of those in video games.
How Do I Create an AI-powered Avatar?
AI avatars have come a long way from their cartoonish beginnings, allowing for more natural interaction between users and experts alike. This trend will continue. In this piece, we'll go over how to maximize the effectiveness of this game-changing resource and dramatically alter the trajectory of your company.
Why is AI Avatars Popular Now?
As more and more people seek out more lifelike and engaging ways to engage with digital content and one another, the demand for AI avatars is rising. In contrast to older avatar technologies, AI avatars can create a more realistic representation of the user by utilizing facial recognition and voice synthesis to create a convincing digital double. Furthermore, AI avatars allow for:
Create a realistic environment where users can try out their ideas and see how they perform in a simulated setting.
Learn about user habits and likes to tweak your AI system to their liking.
Produce something interesting and fun to watch while advertising your product.
Streamline processes, especially those involved with providing support to customers, by using automation software.
Considering these benefits, it's unlikely that the use of AI avatars will ever go out of style. The value of the market for digital human avatars is expected to rise to $527.58 billion by 2030, as reported by Cision PR Newswire. When compared to the $10.03 billion it was in 2020, this is a staggering increase.
How To Boost Viewer Engagement With Digital Avatars?
If you want to give your viewers a better experience, you have a lot of room to play with. The following is a list of suggestions that may help you complete this difficult assignment.
Create or select an avatar that effectively depicts your brand's aesthetic. Interested in learning how to make an AI-generated character? Pick the one that best suits your preferences.
Make sure your avatar's voice sounds natural and that it has a distinct personality.
Gaining a deeper familiarity with your target audience and a better grasp of their wants and needs is much easier with the aid of digital avatars.
Get people to talk to your avatar by inviting them to do so.
You can use your avatar in various ways, such as making a game or quiz.
The use of avatars can give the user a sense of being present and contribute to a more immersive experience.
In marketing campaigns, digital avatars can be used to zero in on a specific audience and tailor the message to them.
Monitor and enhance user interaction with avatars using data analytics.
Always use the most current and applicable version of your avatar.
Keeping this method in mind makes it simple to produce video content. Making a professional-quality video now takes as little as a few mouse clicks instead of hundreds (or even thousands!).
Why Use An AI Avatar?
The video avatars have many potential applications, including but not limited to the production of instructional videos, demonstrations of products, and individualized promotional clips. The avatar is a useful resource for answering questions and providing details about the business and its procedures. The avatar can also act as a guide for new hires during the onboarding process, helping to make sure that all necessary steps are taken.
Possible applications of an AI avatar in the context of new hire orientation include the following:
In order to help orient new workers, artificially intelligent avatars can provide them with virtual tours of the workplace. Remote workers who are located in different parts of the world can benefit greatly from this method.
New hires can receive online training with the help of an AI avatar.
The company's culture and values, as well as any relevant policies, could be discussed.
New hires can experience simulated work environments thanks to an AI avatar.
Training like this can help workers learn more about their specific roles in the company and the best ways to carry them out.
They can take advantage of all that AI avatars have to offer by doing so, including:
enhanced opportunities for personnel and/or clientele to learn;
increased interest and enthusiasm;
Humans will be less needed for routine or low-value tasks;
advocated for customized experiences;
24/7 availability.
An additional way in which AI avatars can help businesses is by making internal training more interesting and interactive for employees, thereby cutting down on the need for in-person sessions and the associated costs of time and money spent traveling.
How To Create Your Own Avatar With Elai?
This guide will walk you through the process of creating your own personalized AI avatar within our platform.
Explore the available Elai video avatars, and pick the one you like best.
It's possible to edit presentations in this way. A variety of presenters are available, and you can customize their appearance and voiceover as well as alter the avatar's size. Each slide can have its own custom avatar, which is a nice touch.
Paste in the text you'd like the presenter to say.
You can now listen to a preview of all of the previously written content and make any necessary adjustments.
Get the movie right here.
Once complete, you can employ the avatar to disseminate information and articulate concepts without ambiguity.
With Elia, you have your pick of more than 25 different artificial intelligence (AI) avatars to use as presenters. We can also create a customized AI representation for you if that is what you require.
All Things Considered
It's possible that in the future, AI avatars will become so lifelike and realistic that they will be mistaken for actual people. You could also employ them as personal assistants who are on hand to assist you and offer guidance whenever you need it. Furthermore, artificial intelligence avatars could be used to simulate various environments and situations, providing a virtual experience for those who cannot physically be there.
Elia is a global community of tech enthusiasts who have come together to form a deep-tech startup. Building a convincing AI character is a breeze with our help.